FREE LinkedIn Bootcamp - 4 Secrets For Generating Leads From 500 Million...
Description
4 Secrets For Generating Leads From 500 Million Subscribers
(Come See How LinkedIn Changed The Way To Generate Leads)
Free Special Report to collect when you attend the event!
Facebook, Instagram, Pinterest — the list is endless. And with each new social media platform, businesses must try to balance the necessity of keeping up with the times against their own limited time and resources. While you may enjoy using certain platforms (like Vine, for example) in your personal life, they are not necessarily appropriate or relevant for your industry. With LinkedIn, however, business is the focus — not photos of cats and food (unless, of course, that is your business). Building a strong presence in LinkedIn's professional environment is a bit like combining some of the functions and presentation of a company website with the interactive nature of a social media profile. Today, more than 3 million businesses maintain their presence through LinkedIn company pages, providing a key point of access to a network of over 200 million registered users around the world.
If you're not using LinkedIn for business, you're missing out on several opportunities to boost your company's reach — and bottom line.
"LinkedIn's party line has always been that you need to know the people you connect with. However, with the new Company Page, you have the ability to increase your following, without increasing your connections. And this is good news for people who are more interested in building their company's visibility and business than their own." — Viveka von Rosen, social media expert and author of LinkedIn Marketing: An Hour a Day
However most people don't know how to use LinkedIn and they leave hundreds of thousands of pounds on the table.
But I know you are different.
You are smart and you understand that you cannot miss on the opportunity of using LinkedIn to grow your business.
This is why we have created the LinkedIn Bootcamp.
At this session you'll learn how to develop lead generation strategies and know how to book appointments consistently month after month.
This boot camp has been created to give attendees exposure to the capabilities and benefits of using the newly revamped LinkedIn to generate leads consistently.
Having an effective presence online has a positive response to your business allowing you to gain trust and business from your current and ideal customers.
If you want to master LinkedIn and grow your business fast, reaching a ton of qualified leads, then book your FREE ticket now and receive the Special LinkedIn Report when you attend.
The Speakers: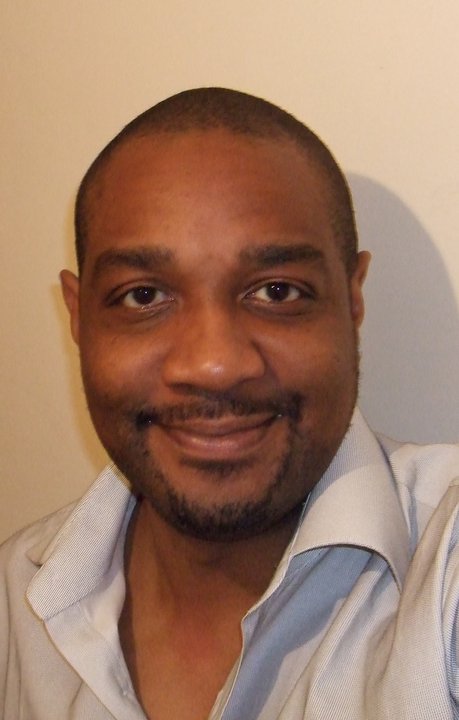 Jonathan Oshevire: LinkedIn and internet marketing expert. He built his business using LinkedIn and product launches online.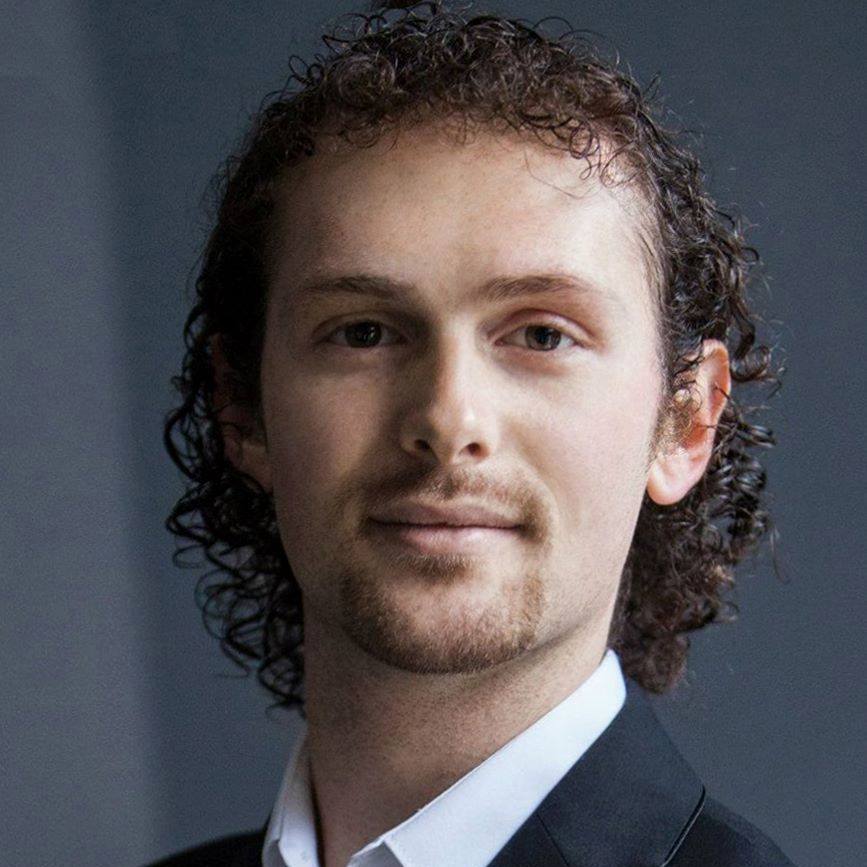 Simone Vincenzi: Simone Vincenzi is the co-founder of GTeX.org.uk and he helps coaches and speakers to dominate their niche by creating live and online events that sell like crazy. Simone the host of EXPLODE YOUR COACHING BIZ SHOW and, by the age of 29 he has been featured in more than 100 podcasts, Forbes, Sky, The Huffington Post and shared the stage with Les Brown, Gary Vee, Dr. John Demartini and many more.
He was recently awarded as the best speaker in UK 2016, nominated in the house of parliament as one of the most influential migrant entrepreneurs in the UK and member of the Forbes Coaches Council.
Book your ticket now.