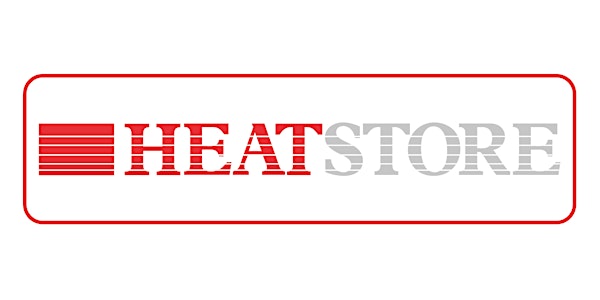 FREE LIVE WEBINAR - The end of gas central heating, what are your options?
Join our FREE LIVE WEBINAR - a must see for anyone managing, developing and maintaining housing stock in the UK.
About this event
Friday 29th July at 11.00 am
Following the UK's commitment to NETT ZERO emissions by 2050, the changes coming to the heating industry are huge.
Topics covered in the webinar include:
• No gas in new build properties from 2025
• Electrification and decarbonising of the electric grid
• 2019 the cleanest year on record for carbon free energy
• Updates to the Standard Assessment Procedure software (SAP)