An imaginative and innovative two hour workshop to create an online script or develop a full length play
About this event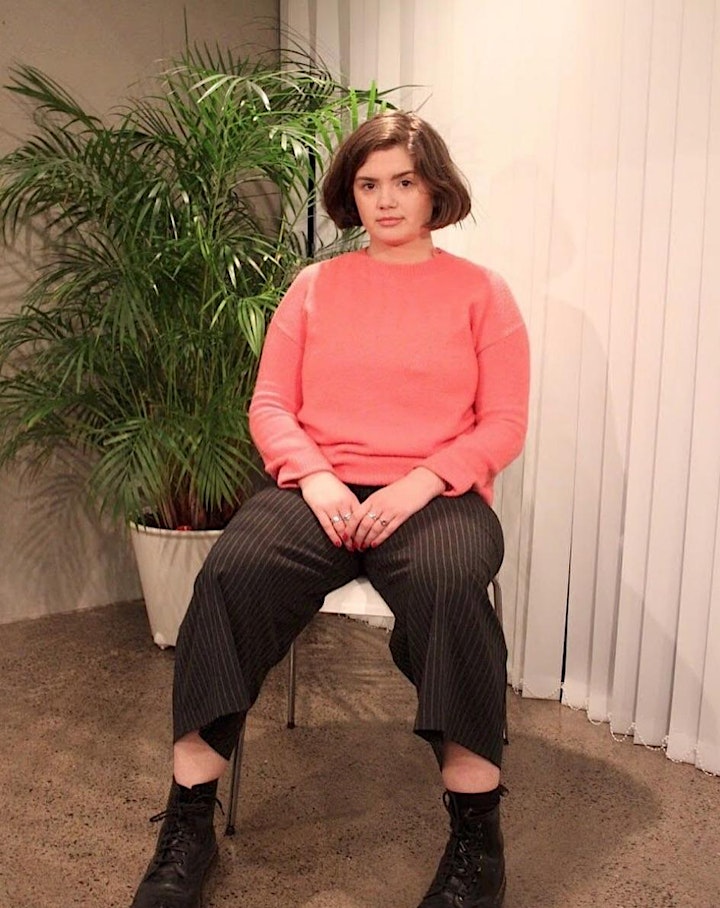 Join theatre-maker and playwright, Rosa Torr for this inventive and original workshop where in the space of two hours, you will develop the first draft of a script that can be performed online or developed into a full length play. Rosa has given this workshop to many budding writers of all abilities over the course of lockdown and it has been used to create some exciting scripts, some of which have been submitted for playwriting competitions.
In this workshop you will be guided through a 12-step process to explore the possibilities of scriptwriting and get started! While theatre is at a stand-still for the foreseeable future, there is a big competition call out for mini-scripts that can be performed over zoom/online and this is the chance for those interested in this exciting new art form, whether as a professional or as a budding writer.
About Rosa Torr
Rosa Torr is a theatre-maker and writer with a decades worth of experience. Labelled 'The Next Big Thing' by Broadway Baby, her critically acclaimed shows have toured throughout the UK and Ireland. Her work engages with socio-political issues and experimenting with the theatrical form, with large doses of silliness thrown in. She leads Calder's Writers Group, a monthly playwriting workshop and feedback session for emerging playwrights at Calder's Bookshop and Theatre, London. Rosa has an MA in Writing for Performance and Dramaturgy (at distinction) from Goldsmiths University.
rosatorr.squarespace.com
About South East Creatives
Part-funded by the European Regional Development Fund, South East Creatives is a business development programme supporting growing creative practices working in Kent, Essex and East Sussex. The programme is for creative, cultural or digital businesses looking to cultivate their skills and broaden their professional network.
www.southeastcreatives.co.uk
About Resort Studios
Resort is a collective of creative professionals located in Margate, Kent. When we founded Resort Studios in 2013 our vision was to create a space that encourages experimentation and collaboration in an inspiring and professional environment. We aim to support practitioners at different levels of their careers, providing access to resources that can help reduce costs, generate income and enhance individual practice.
Resort encompasses individual studios, shared facilities, workshop areas and exhibition space. We offer a high quality programme of events and aim to foster a vibrant and dynamic community of like-minded people.
www.resortstudios.co.uk