FREE LONDON EVENT: Learn to Ignite Your Millionaire M.I.N.D

Wednesday, 11 January 2017 from 19:00 to 21:30 (GMT)
Event Details
Did You Know?


How many times people have invested valuable time and money into strategies and systems that have been proven to work for other people and promise to deliver results, however for some reason it didn't work for you?
• Do you see other people in your industry who are excelling and you feel like you're stuck in second gear?

• Do you feel like you are just going through the motions at the moment without any real direction for where you're going?

• Do you feel like if you just "try a little bit harder" your results will dramatically improve, however no matter how much harder you try, nothing is paying off?

• Do you feel outright stuck and have no idea what to do next?
Earn more.. Grow a hugely successful business.. Become an influential Leader within your field!
You will learn how to harness my empowering, transformational M.I.N.D System: 
 ...It's undeniable, your inner potential is limitless.
But fear can paralyse us, fast-tracking us to failure. We all face challenges
& inner demons - and these limiting beliefs can block our path to success like a brick wall.

...So if you're battling negative thought patterns like the ones below or even others, you're not alone:


| | |
| --- | --- |
| ● I'm not smart enough. | ● I'm too old to change. |
| ● I don't deserve success. | ● I feel powerless. |
| ● I'm not a winner. | ● I just can't do it. |
| ● I'm not worthy of my goals. | ● I don't have the willpower. |
Ignite Your Millionaire Mind is for entrepreneurs, small business owners and new startup's who are dissatisfied with the speed at which they are growing and are seeking to develop themselves personally and professionally. 

Unlike other seminars, training's and workshops that hype you up getting you temporarily motivated, we will show you how you can create change on a subconscious level causing permanent improvement in performance and results.

Here's why you MUST seize this opportunity now:

● Skyrocket your success - discover how to attract everything you desire.

● Transform your destiny - learn how to create, live & breathe in your dream world.

● Destroy your fears - instantly eliminate your FEARS and limiting beliefs.

● Save years of frustration - fast-track your success & save years of painstaking disappointments.

● Reap the rewards - my coaching will pay for itself over and over again with the wealth-boosting skills you'll discover.

Immense wealth, success, confidence & power is waiting for you - and I'll teach you how to achieve it...


In this event you are going to learn:
How to get rid of what is holding you back so you can be free to be who you are
The science of achievement - How to get what you want from life even when you are passing through your storms
How to regain full control of the steering wheel of your life.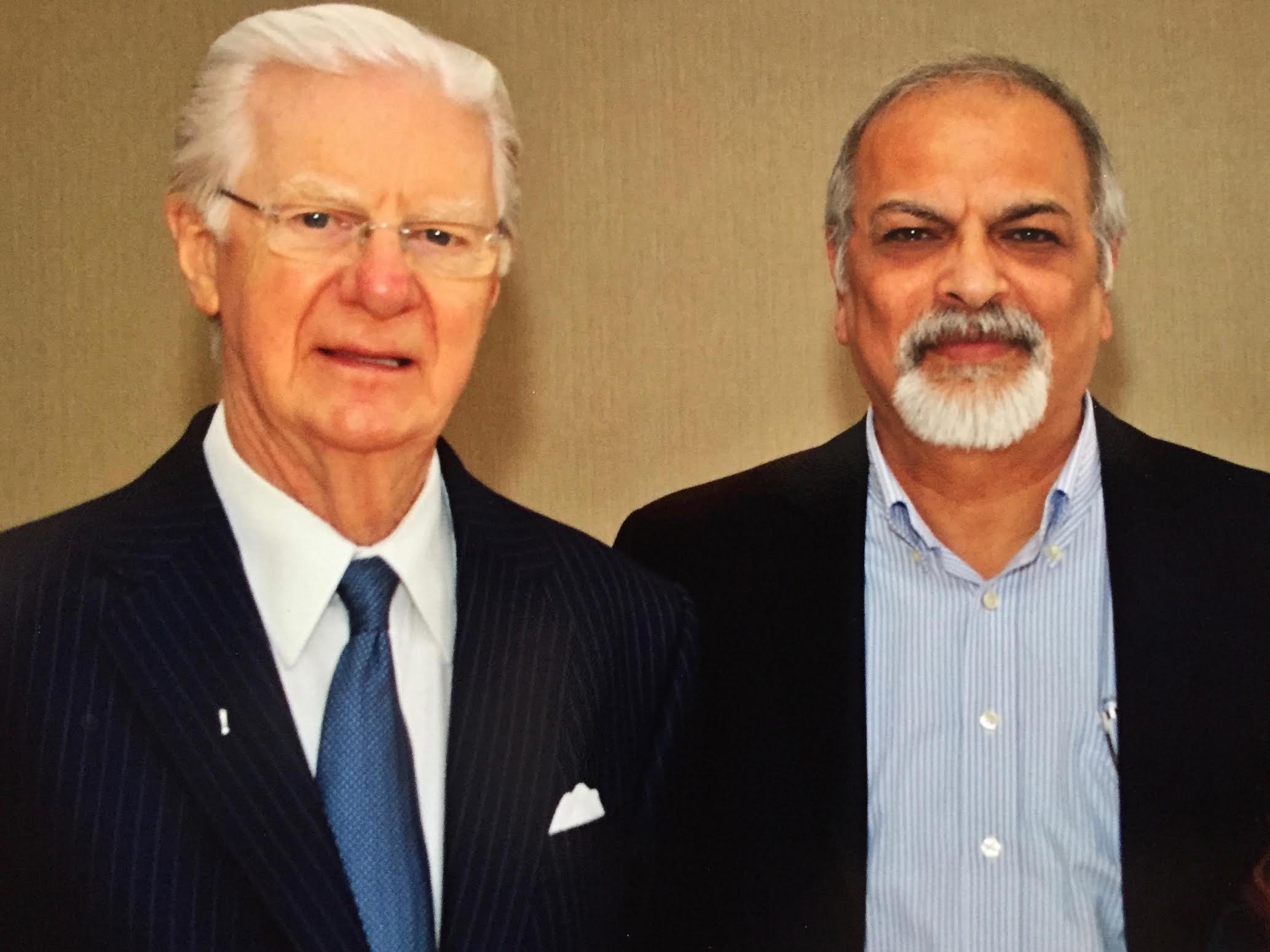 My name is Aslam Cheval and I am passionate about supporting individuals to achieve the life they want by sharing tools and techniques that allow them to break through limiting beliefs.
Just like you, I've felt just how frustrating it is to battle with unfulfilled dreams, doubts and failure...
But after years of challenges, failed investments and painful losses, I've bounced back to become truly successful.
Now I run successful businesses, a portfolio of properties worth millions and I've inspired hundreds of entrepreneurs to create the business of their dreams.
I'm not telling you this to boast but simply to show you what's possible if you have the right mindset.
You can achieve all of this and much more with the M.I.N.D.system I'm going to teach you...
Because I want to reveal all of my success secrets to you.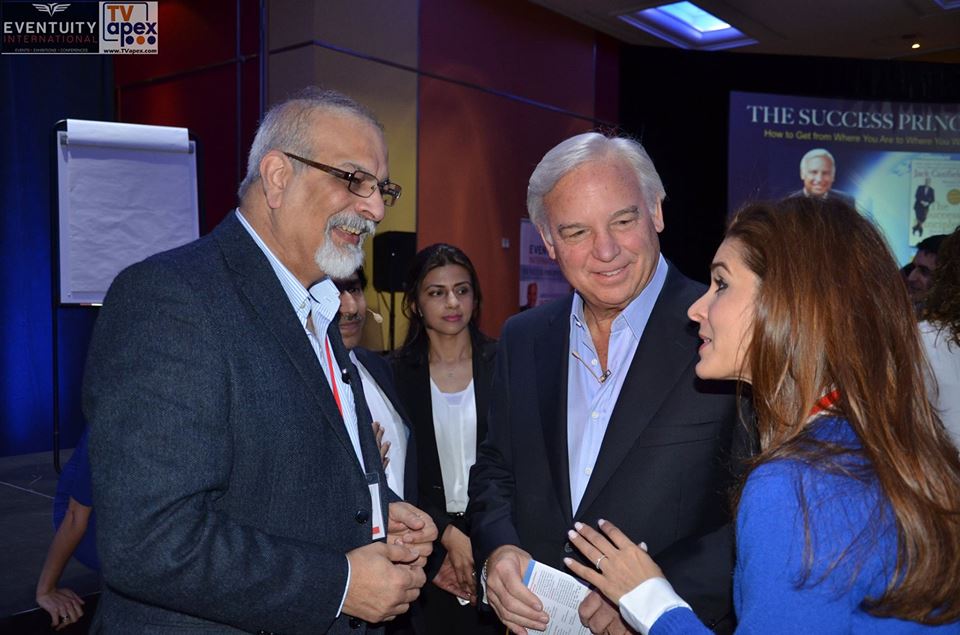 I want to empower you to become more successful, confident and motivated. I'll harness my knowledge and enthusiasm to inspire and empower you to discover your purpose in life.
We have limited the people to ensure every individual gets the most out of it.

You will completely change your results by understanding and applying what Aslam is going to share with you.
Are you ready to transform your life today?
Changing your life and achieving everything you've dreamed of is priceless....
But if you miss out, you might keep struggling, asking yourself what is the missing piece of the puzzle..

So what are you waiting for?
Sign up now via the big green 'Tickets' button, skyrocket your success and master your destiny today.
When & Where

Grand Connaught Rooms
61-65 Great Queen St
WC2B 5DA London
United Kingdom


Wednesday, 11 January 2017 from 19:00 to 21:30 (GMT)
Add to my calendar
Organiser
Power Of Success was founded in August 2013 By Aslam Cheval when he was doing his 13 months Coaching program with Bob Proctor. 
With an absolute passion for personal development, motivation & success, Aslam started his website with the sole purpose of educating and inspiring people through his articles, quotes and motivating videos. 
FREE LONDON EVENT: Learn to Ignite Your Millionaire M.I.N.D