Description
In this free event you are going to learn:
How to get rid of what is holding you back
The science of achievement - how to get what you want from life, regardless of any challenge you face
How to regain full control of the steering wheel of your life.
What does it mean to have MASTER THE MONEY GAME?
And is this something you are born with or can acquire?
And can anyone teach you this effectively?
People look for change and welcome learning to achieve a specific result. I find that people come to me when they are 'stuck' and unable to progress, both within themselves and within their business. They've witnessed others getting ahead, making progress with their ideas, starting to grow their business and their wealth and they ask themselves 'why can't this be me?'
The answer is quite simple – of course, it can be you! I can help you come 'unstuck' and realise your full potential both in life and business.
A business that generates financial wealth must be built on strong foundations. If you are the owner of the business, co-founder, manager, or any controlling party – YOU ARE THAT FOUNDATION.
For you to be strong and ready for building a sustainable and then 'THRIVING' business – you need to have the right mindset.
What do I mean by that?
The right attitude

A clear head

Conscious decision making

Confident decision making

You need to be fearless

Assertive

Have a 'can and will' attitude
Fortunately, I can teach you how to acquire this mindset. And how to live life to the full, whilst earning whatever income satisfies you.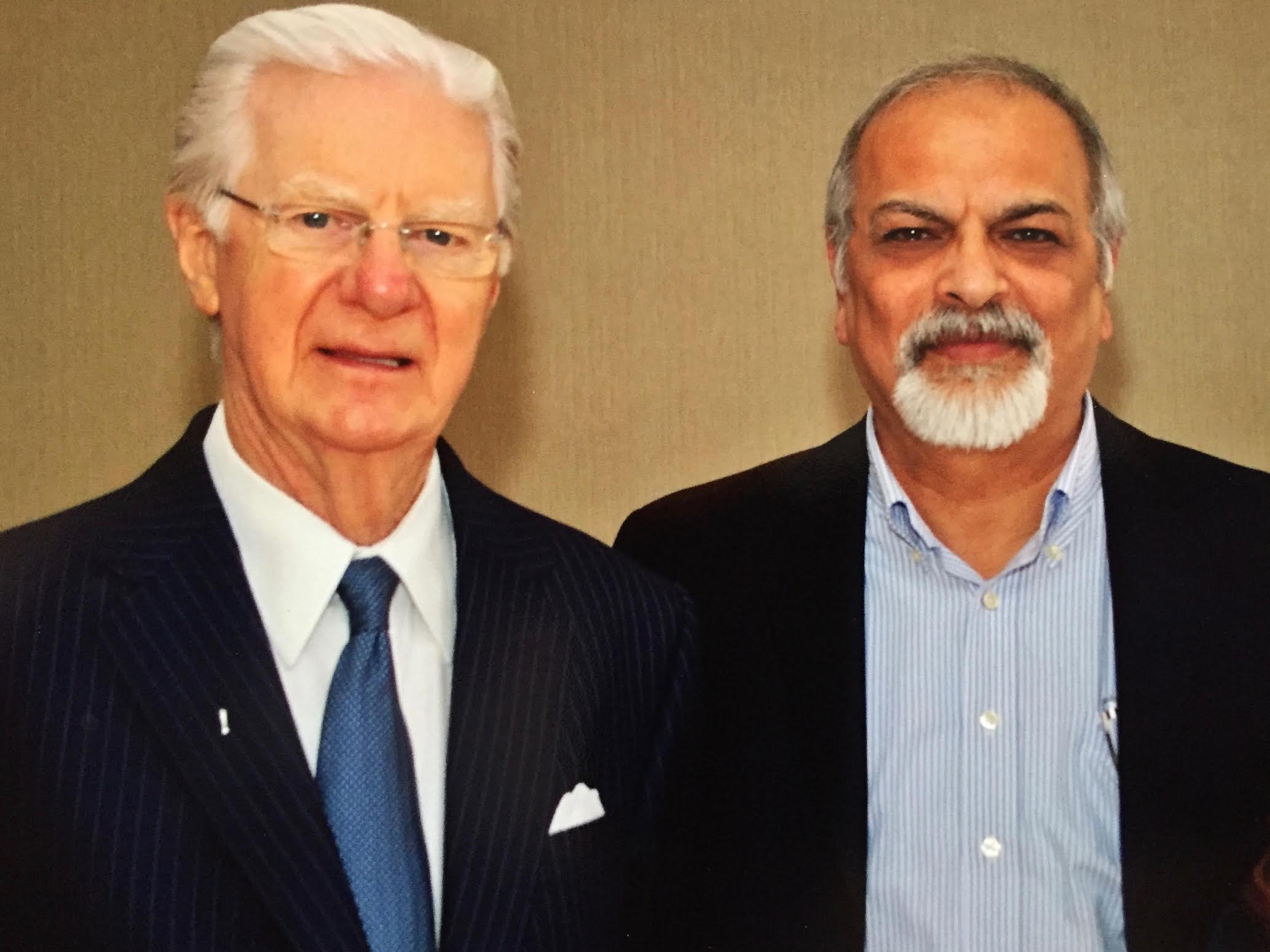 My name is Aslam Cheval and I am passionate about supporting individuals to achieve the life they want by sharing tools and techniques that allow them to break through limiting beliefs.
Just like you, I've felt just how frustrating it is to battle with unfulfilled dreams, doubts and failure...
But after years of challenges, failed investments and painful losses, I've not only bounced back, but have excelled to become incredibly successful.
I run a number of successful businesses, I own a portfolio of properties worth millions and I've inspired hundreds of entrepreneurs to create the business of their dreams.
I'm not telling you this to boast but simply to show you what's possible if you have the right mindset.
I can teach you how to:
Let go of negativity

Forgive yourself and others

Stop self-sabotage

Get rid of any self-limiting beliefs
In addition to abandoning a negative mindset and trading it in for an incredible Mindset for Financial Success … my teaching also promotes EXCELLENCE!
It's all very well making lots of money (sometimes you can get lucky), but being 'excellent' will in the long run deliver incredibly valuable dividends as you dominate your market and become a leader in your chosen field.
SO LET'S STRIVE FOR EXCELLENCE – WHY NOT?
ANYTHING LESS IS A WASTE OF LIFE AND OPPORTUNITY.
I practice both 'informative' and 'transformative' learning. This means I give you the information you need, as well as the tools to 'transform' your mindset, your life and your business.
I teach the M.I.N.D System
This is a system I have developed which narrows the focus of achieving an abundance of wealth through learning how to trust your instincts and navigate the financial challenges you come head-to-head with.
I have developed this key to success, building on a lifetime of business experience both good and bad. Learn from me, so you go forward without taking with you any unnecessary limiting baggage.
Go forward with the best tool for achieving financial success – your own reprogrammed mindset!
Why my system works

I offer a permanent change. My course is not a temporary 'feel good' 'quick fix'. I help you create change on a subconscious level causing permanent improvement in performance and results.
Tried and tested lessons included in the programme:
Sky-rocket your success - discover how to attract everything you desire.
Transform your destiny - learn how to create, live and breathe your dream life.
Destroy your fears - instantly eliminate your FEARS and limiting beliefs.
Save years of frustration - fast-track your success, by-passing potential disappointments.
Reap the rewards - my coaching will pay for itself over and over again with the wealth-boosting skills you'll discover.


Immense wealth, success, confidence and power is waiting for you - and I'll teach you how to achieve it...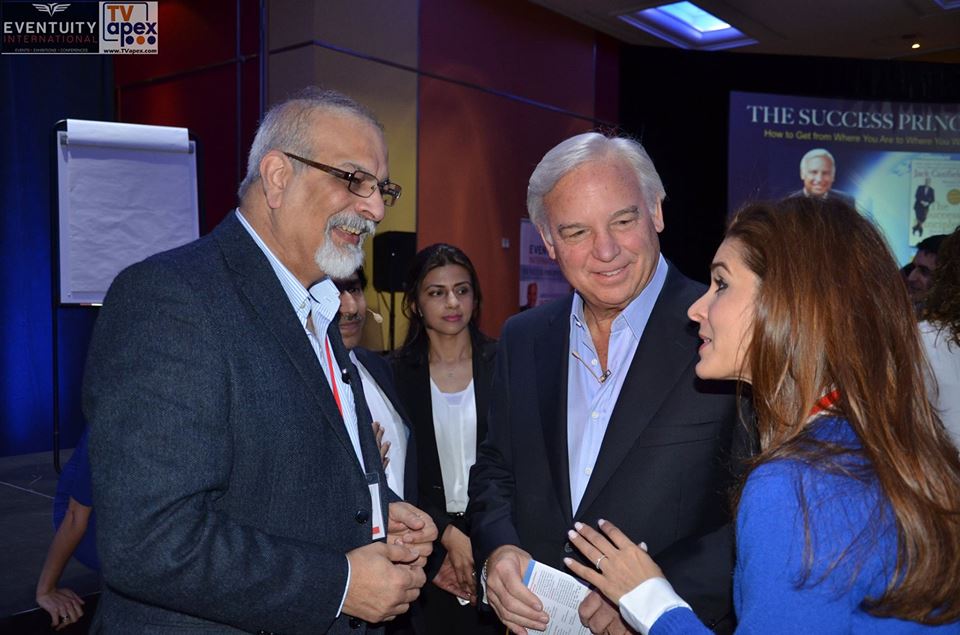 My last event sold out … so grab a ticket whilst you can.