Description
Boost Your Success, Discover Your Purpose & Unlock Your Unstoppable Confidence With This Empowering Event.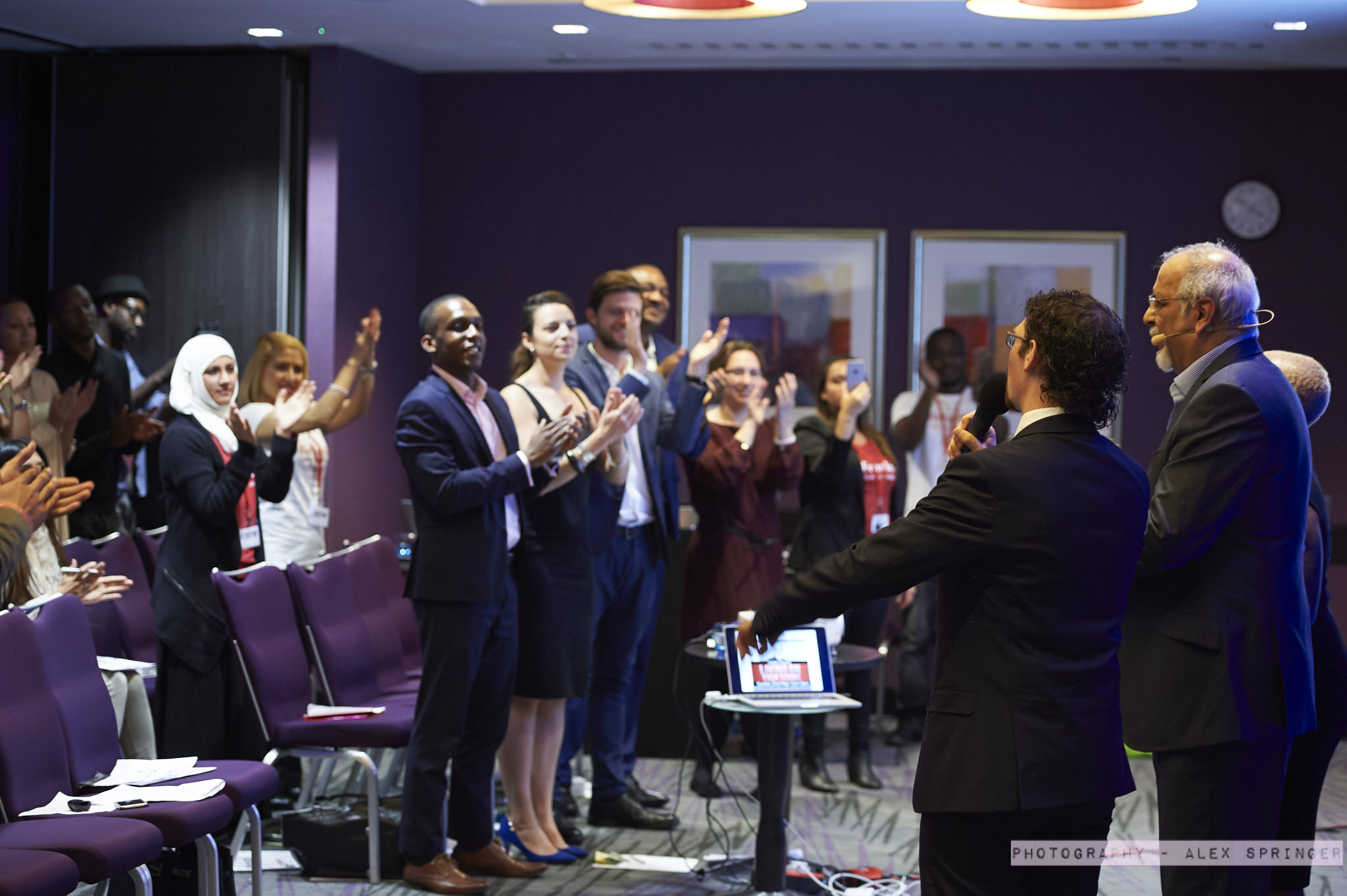 Unlock Your Limitless Potential Today.
Instantly Boost Your Success. Reap Life-Changing Results.
...Discover the transformational system that WILL unlock your limitless potential!
Do you believe that you could achieve so much more, yet you are not moving as quickly as you could?
Have you found that you are looking to start a business, but you keep being held back but beliefs that you have?
Are you ready to master your destiny???
If you answered yes to any of the above, then this free event is for you!!!
This free event has been designed to both inspire you, as well as give you transformational tools that support you to a become hungry, unstoppably focused & help you destroy all the limitations you've ever faced utilising my empowering and transformational M.I.N.D System.

When I first came to the U.K with my wife and children, I was overwhelmed the opportunity ahead of me, but I also feared the uncertainty of starting from scratch. However, I was able to conquer my fears which allowed me to build 5 successful businesses and a multimillion pound property portfolio.
I strongly believe that we are all born with unlimited potential, however fear can hold us back and stop us seeing the possibilities and achieving the results that are possible.
But fear can paralyse us, fast-tracking us to failure.
We all face challenges & inner demons - and these limiting beliefs can block our path to success like a brick wall.
...So if you're battling negative thought patterns like the below, you're not alone:
● I'm not smart enough.
● I'm too old to change.
● I'm not worthy of my goals.
● I don't have the willpower.
The truth is, your limiting-beliefs are 100% FALSE
We all have the choice to either let these beliefs stop us getting the results we want, or we can act now, and start creating the life we've been dreaming of.
So are you ready to discover a life-changing mindset?
With my revolutionary M.I.N.D system, you'll instantly destroy these limiting beliefs. You'll unlock the power to master your own destiny. And you'll discover how to achieve everything you've ever dreamed of.
During this event, you will:
Learn techniques to allow you to conquer your fears allowing you achieve results quickly

Gain clarity in what you want to achieve and why you can achieve it

Be inspired by understanding that you are not alone, and that you have the ability to create the life you deserve.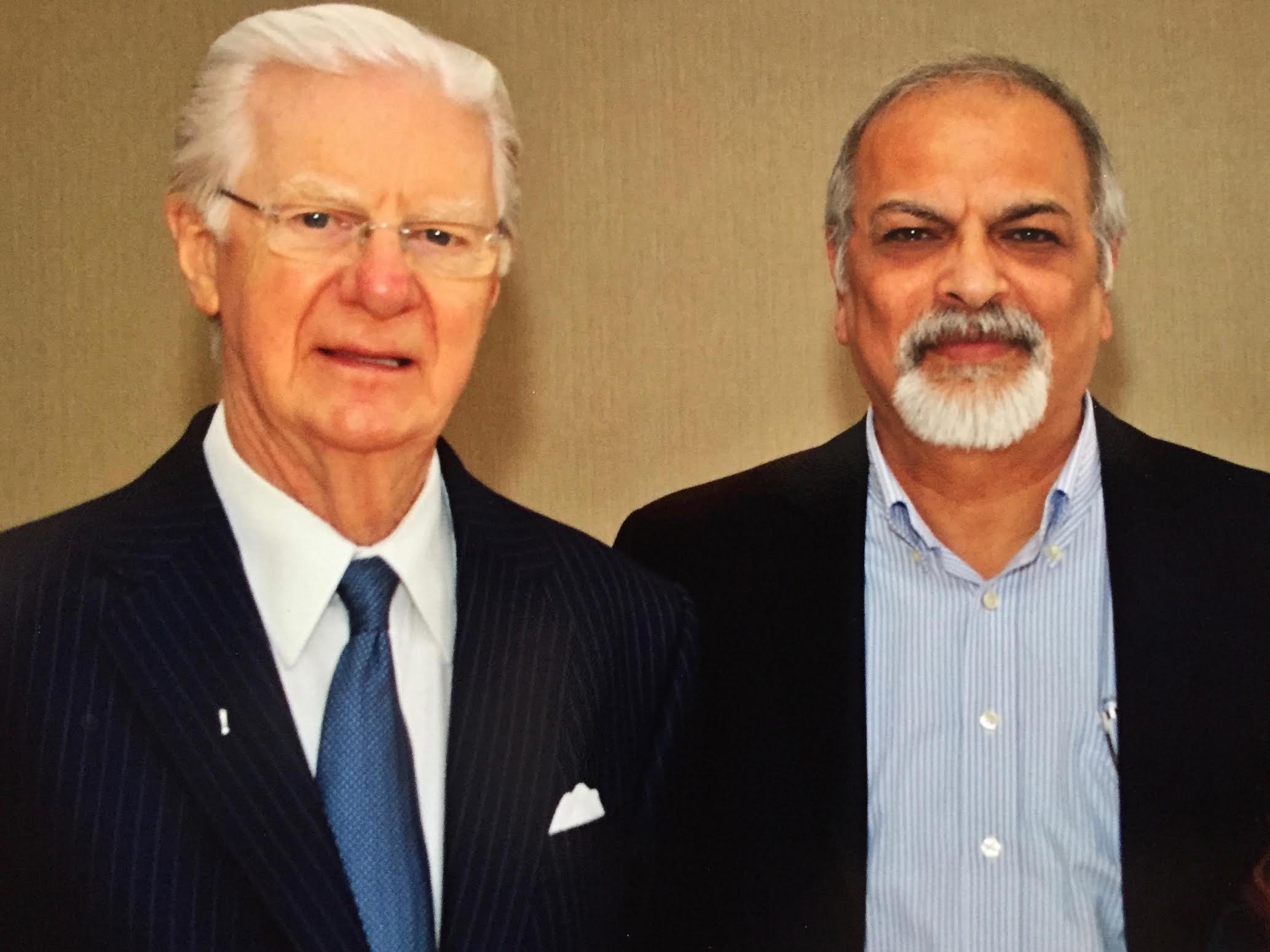 My name is Aslam Cheval and I am passionate about supporting individuals to achieve the life they want by sharing tools and techniques that allow them to break through limiting beliefs.
Just like you, I've felt just how frustrating it is to battle with unfulfilled dreams, doubts and failure...
I rose from a very humble background, migrating to the UK from Pakistan with my wife and family. I had no money. I struggled to survive. I had no idea what it felt like to be successful.
But after years of challenges, failed investments and painful losses, I've bounced back to become truly successful.
Now I run 5 successful businesses, a portfolio of properties worth millions and I've inspired hundreds of entrepreneurs to create the business of their dreams.
I'm not telling you this to boast but simply to show you what's possible if you have the right mindset.
You can achieve all of this and much more with the M.I.N.D.system I'm going to teach you...
Because I want to reveal all of my success secrets to you.
I want to empower you to become more successful, confident and motivated. I'll harness my knowledge and enthusiasm to inspire and empower you to discover your purpose in life.

And all you need to is attend this FREE evening workshop…
"Aslam Cheval is a powerful speaker who captivates his audience with his voice of authority that causes you to take action in your life."
"Not only does he use his knowledge, wisdom and understanding of his chosen subject, he injects humour which is a sure winner when connecting with an audience. He is an amazing speaker and he always leaves his audience wanting more."
Christine Giscombe Empowerment Speaker & Coach
"Aslam is a speaker who doesn't just speak for the sake of speaking, he speaks from a place where he gets people captivated."
"Aslam is a natural leader and he gets a great results with the people he works with."
Warren Ryan - International Speaker and Founder of Fearless Speaking Academy
Master your M.I.N.D and harness the power of this life-changing system:
It's undeniable, this explosive event will transform your life and truly ignite your success.
By harnessing the power of the M.I.N.D system, you'll learn how to unlock your limitless potential.

You'll discover your unstoppable confidence, obliterate your limiting beliefs and skyrocket your success.


Here's why you MUST seize this opportunity now:
● Skyrocket your success - discover how to attract everything you desire.
● Transform your destiny - learn how to create, live & breathe in your dream world.
● Destroy your fears - instantly eliminate your FEARS and limiting beliefs.
● Save years of frustration - fast-track your success & save years of painstaking disappointments.
● Reap the rewards - my coaching will pay for itself over and over again with the wealth-boosting skills you'll discover.
Immense wealth, success, confidence & power is waiting for you - and I'll teach you how to achieve it...
But everyday you don't act, you're wasting precious time.
Are you ready to transform your life today?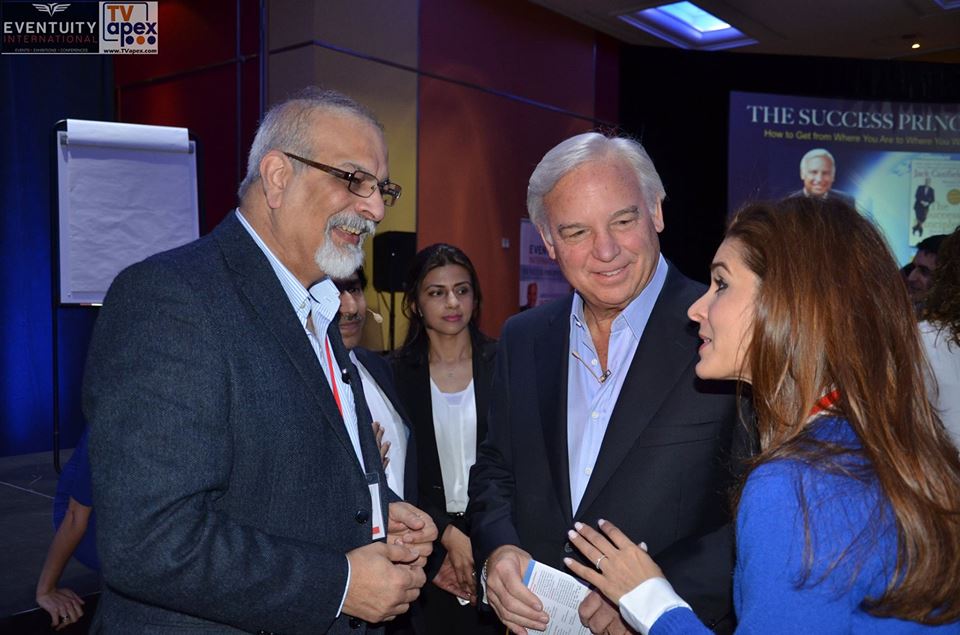 Changing your life and achieving everything you've dreamed of is priceless....
...And for a very limited time only, I'm offering you this life-changing event for FREE.
But if you miss out, you might keep struggling, asking yourself what is the missing piece of the puzzle..

So what are you waiting for?
Sign up now via the big green 'Tickets' button
, skyrocket your success and master your destiny today.