Description
MASTERS, MENTORS, & INFLUENCERS


A platform for people, organizations and initiatives who strive,
to make the world a better place, through education and the
empowerment of others to impact global change and create
ever-greater awareness of vital issues.


The Best You EXPO is now the largest personal development gathering on the planet, over 40.000 people have attended this life-changing event and more than 700 speakers have shared this platform to share wisdom, knowledge, and expertise.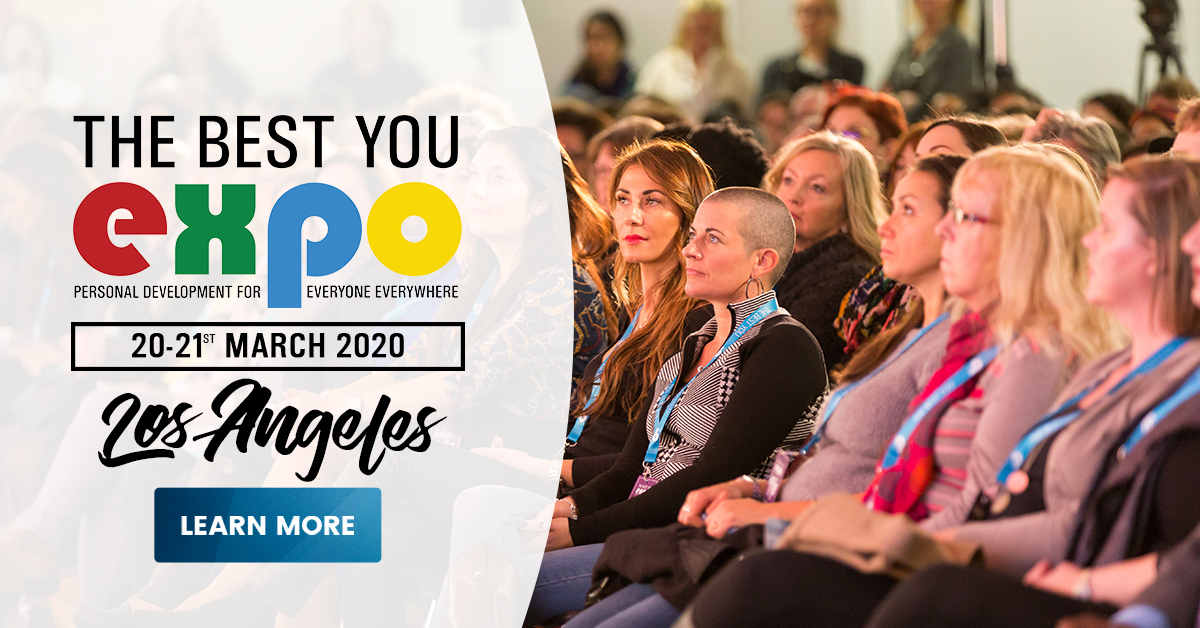 The Best You EXPO is coming back to LA, Join us in 2020 on the 20th and 21st of March in LA, You will Love it!