Description
Take back more control of your health, weight and fitness
Even though you might be feeling great and think you're in pretty good shape, there still may be things you can do to improve your health.
Did you know that everyone is at risk of developing conditions such as heart disease, stroke, diabetes and kidney disease, especially if you're aged over forty.
The good news is that the risk of developing these conditions can often be prevented, even if you have a history of them in your family.


Why might you need a Health Check?
Your lifestyle choices and certain things may affect your health, and put you at more risk of developing conditions such as type 2 diabetes and cardiovascular disease. These can be things like:
• Being overweight
• Not doing enough exercise and physical activity

• Smoking
• Drinking too much alcohol
• Having high blood pressure
A lot of people would like to be healthier, be less stressed, feel stronger and fitter, sleep better and have more energy.
A Lifestyle Health Check may help you to identify areas where you could make positive changes to your lifestyle.
What happens at the Lifestyle Health Check?
The Health Check takes about 15 – 20 minutes, is non-invasive.
We'll look your current lifestyle and see where you could make changes to become healthier, lose some weight and be fitter.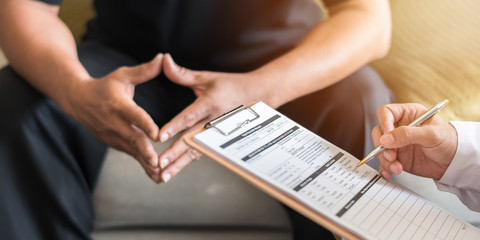 How do you book on for a Health Check?
If you want more information, or would like to book on for a health check then:
Are there minimum age requirements to have a health check?
Yes, the minimum age is for a health check is 18.