Description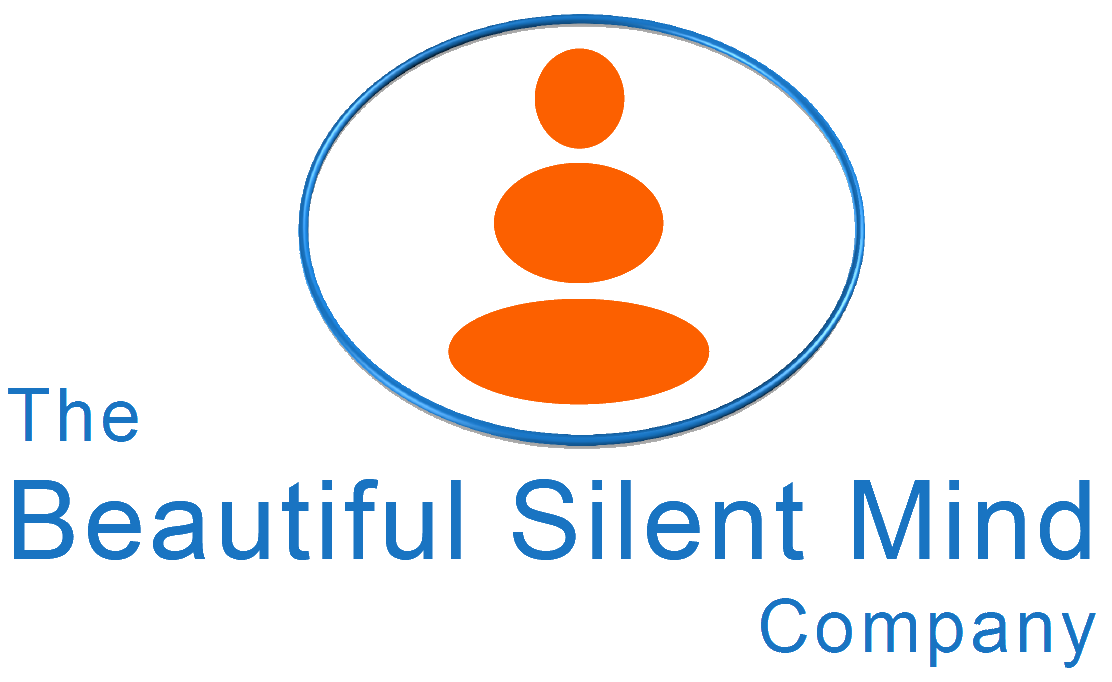 Free Mindfulness Meditation Taster Session
Our mindfulness taster sessions are a great way to find out more about mindfulness. It provides an opportunity to practice some short guided mindful meditations before making a decision to commit to an 8-week mindfulness course.
We spend a lot of our lives on Automatic Pilot, moving from one task to another without really being truly aware of what is best for us and reacting in ways that might not be helpful. Often we are unaware of these unhelpful reactions and why we get caught up in similar situations again and again. Mindfulness helps us to become more aware of what is actually going on within our daily lives and within us. This enables us to start developing new skills and make wiser choices to deal with tough times, becoming more aware when our buttons are pressed. This in turn has been shown to improve our physical and mental health.
Our taster sessions last one hour and aim to:
Increase your understanding of what mindfulness is and how it can help you

Give you an opportunity to experience a body scan meditation and a breathing meditation

Give you an opportunity to ask questions

Help you make an informed choice whether committing to an 8-week course is right for you or not
There is no obligation to sign up to an 8-week course at the end of this taster session.
We look forward to seeing you and helping you discover what mindfulness is and it's many benefits.
F.A.Q.
What do I wear – you just need to wear loose, comfortable clothing.
Who can attend the taster sessions – anyone who is new to mindfulness and who are not sure if they want to commit to an 8-week course without finding out a bit more.
How long does the taster session last - the taster session will last for one hour and you will have an opportunity to talk to the mindful teacher at the end of the session.
How many people can attend the free taster session – spaces for this session are limited so pre-book early and reserve your place (bookings are on a first come first serve basis).
How much is the taster session – the taster sessions are free.