Free MMI Medical School Interview Workshop | Course for Students in the UK
A free workshop with medical school tutors that looks at some of topics medical schools will assess this winter in interviews for 2021 entry
About this Event
Dr Mannan and Dr Khan from Blue Peanut Medical are back with a free workshop to help you start your preparation for medical school interviews!
So you have now submitted your UCAS statement and made your choices of medical school – and now are waiting to be called for a medical school interview.
You need to start preparing for your interview in good time just as you would for any other assessment.
You need to know the knowledge and skills that medical schools will test you on and also refine your communication and role play skills.
Many students unfortunately still wait until they get called for interview and this can sometimes leave them with under a week to prepare (and get on with A-levels and even mock exams at the same time).
Remember you can potentially be called for up to 4 interviews sometimes with only days inbetween them.
There are limited virtual spaces on this webinar so secure your spot now. The event is free but please consider making a voluntary contribution to help our future workshops for widening participation students.
Please note if the event has sold out, please add your name to the waiting list and we can contact you with alternative methods to join the event.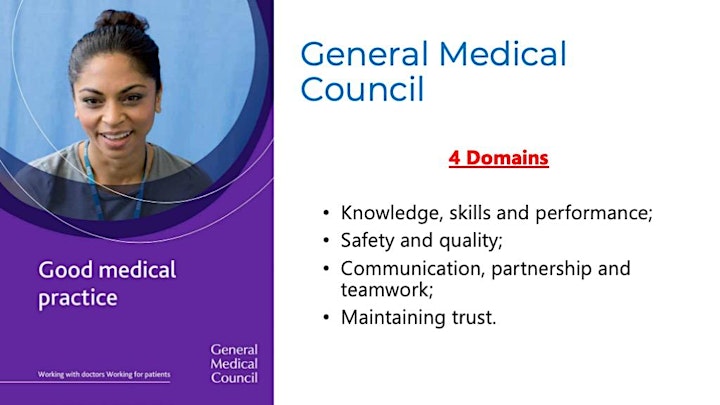 Here is some of what we plan to cover in this free workshop:-
The move to online interviews – what has changed due to the COVID pandemic?
What are the topics that medical schools will assess in medical school interviews?
How do I start revising for my medical school interview?
What to do on the big day...
What if I do not get called for any interview?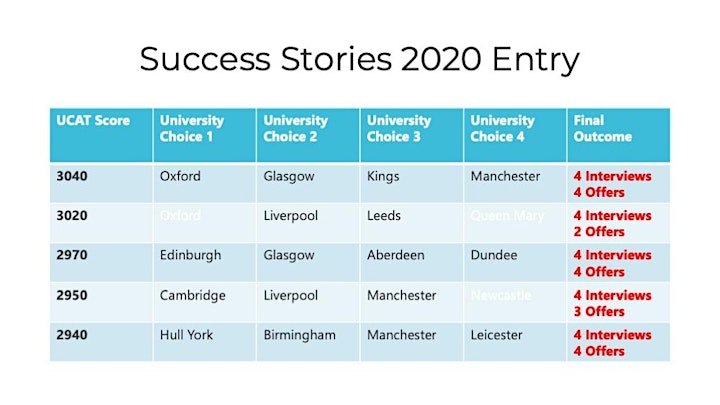 Blue Peanut Medical offers professional medical school interview coaching and teaching with experienced doctors who teach at UK medical schools. Our students have an offer rate of over 98%.
Please have a look at our website for further information on our intensive medical school interview preparation courses at :-