Description
Are you thinking of starting up a new business or social enterprise?
Or have you recently started one?
Are you just interested in learning more about becoming an entrepreneuer?
Are you looking to work or volunteer in your community?
Are you an existing business who is either a social enterprise or looking for creative ways to fulfill your corporate social responsibilities?
If you answer yes to any of these, come and join us for some friendly networking in the heart of the Bootle community.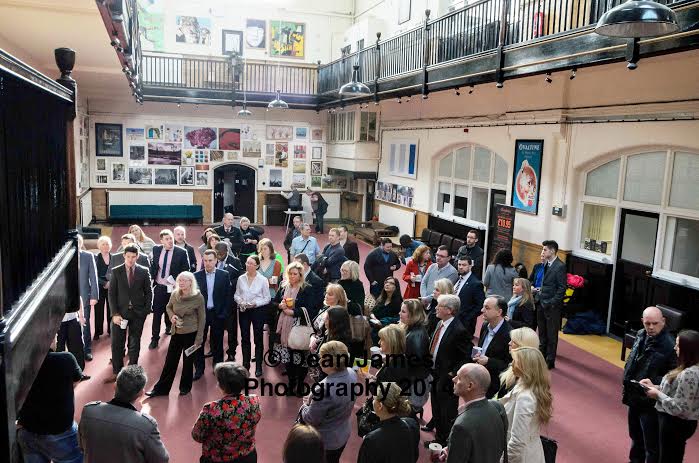 Join the staff and mentors from Mersey Youth Support Trust (http://mymyst.co.uk/) at the new Dress It Forward Boutique and Training Centre in Bootle (http://www.slwib.co.uk/dress-it-forward/) to learn more about the community work both organisations are involved with, and meet some of the numerous locally based businesses that they have been supporting through start up and growth.
Learn more about how we can support your business, and how the community as a whole can support each other and work collaboratively to boost each other. Meet other businesses whose services can support your business, and meet new entrepreneurs who may need your advice and experience as a mentor.

If you have any questions please contact :
john.kelly@mymyst.co.uk or stephanie@slwib.co.uk