Description
Would You Like To Become A More Efffective Networker - Making Better Quality Connections & Winning More Customers To Grow Your Business?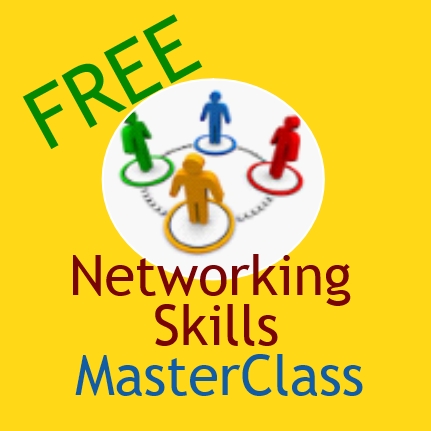 - Do you have a powerful and persuasive personal brand?
- How great is your 60-second 'elevator pitch' (and would you like to make it better?)
- What's your networking strategy for maximum results?
- Can you 'work the room' effectively at events?

Discover how to do all this and more in this fun and interactive lunchtime session with Keith Grover of Networking in Surrey.
It follows my low-cost morning Learn2Love LinkedIn Workhop - for details please click here...

All welcome! You don't have to attend a Workshop - you're welcome to join us only for the lunchtime session if you choose.
COST: FREE to attend - all we ask is that you buy your choice of pub lunch at the bar