Description
FREE One Day Digital Marketing Course
One Day Digital Marketing Course
A packed 1-day training course on digital marketing Strategies for 2019.
REGISTER YOUR FREE PLACE TODAY

The Internet has become the no.1 source for clients of businesses, challenging all other channels such as television, newspapers, directories, referrals and radio. It has now become essential to understand how to leverage the power of online customers around the world.
So, how do you leverage online customers in the right way?
The course will be delivered by Simon Coulson or one of his personally trained coaches will teach you how to adopt the right strategies for 2019.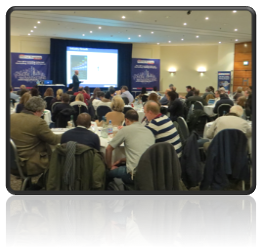 Date And Time
REGISTER YOUR FREE PLACE TODAY
The course will start at 10 am and finish at around 5:30 pm.
Please make sure you arrive at the course venue by 9.30am.
Renaissance London Heathrow Hotel
Blackfriars Suite
Bath Road, Hounslow
TW6 2AQ
https://www.marriott.com/hotels/maps/travel/lhrbr-renaissance-london-heathrow-hotel/
Getting to the venue
Follow http://bit.ly/RenaissanceHeathrowDirections for a Google Maps link
TRANSPORT OPTIONS
Bus Station
Hatton Cross 0.6 miles S from Hotel
Heathrow Central Bus Station0.6 miles S from Hotel
Tube Stations
Hatton Cross0.6 miles S from Hotel
Heathrow Terminal central station0.6 miles S from Hotel
Train Stations
Hayes and Harlington Train Station1.7 miles NW from Hotel
West Drayton Train Station 2.2 miles SE from Hotel

Parking
On-site parking, fee: 15 GBP daily
All parking is at owners risk. Disabled parking available. Non-resident parking: £30.00 per day

LUNCH & REFRESHMENTS
Lunch will not be provided but you can purchase food directly from the hotel.
One Day Digital Marketing Course Programme Includes:
• Information Products
• Membership Sites
• Traffic
• Social Media
• Joint Ventures
• Search Engine Optimisation
Learn the skills Simon has built up over 15 years in developing online businesses.
Includes:
• What software and tools you are being used in 2019
• Case studies from some of Simon's student's
• The Information Age and how it affects the way business is done today
• How to diversify business, product or service
• How to recognise hot markets
• How to stay ahead of the competition
• Fulfilment services and their advantages
• How to understand affiliate marketing
• The advantages of membership sites
• Key points to ensure membership success
• Tools for membership sites
• The advantages to online stores
• The best market research tools
• The metrics of a business
• Free traffic channels
• Understanding Local business marketing
• Existing business owners wanting to learn how to create an online presence
Join Me For a FREE One Day Digital Marketing Course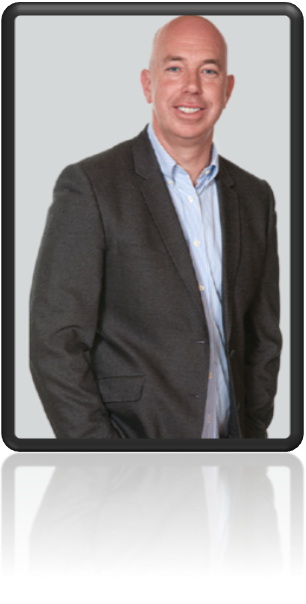 Hi I'm Simon Coulson
REGISTER YOUR FREE PLACE TODAY
I climbed the corporate ladder with BT PLC for 14 years before quitting the city life. I started a series of internet projects over the last 15 years. I've been able to successfully start other businesses based on my hobbies as a result.
It's my mission to reach out to business owners and aspiring interpreneurs and share what I do to be successful online.
Simon is a leading authority on Internet Marketing and an acclaimed International Speaker, sharing the stage with the likes of Sir Richard Branson, Lord Alan Sugar, Tony Robbins, Brian Tracy, Bob Proctor and former president Bill Clinton.
Simon enjoyed a successful corporate career with BT PLC before launching his own Internet-based businesses in 2004, Simon has an MBA from The University of Kent.
Just enter your details – And complete your order through to the thank you page to get your free ticket.
I'll see you there!
This one day course is usually priced at £147.
REGISTER YOUR FREE PLACE TODAY
Simon Coulson is the author of the Amazon best selling book 'Interpreneur'