Every Monday and Thursday for adults 60+
About this event
"The deeper the waters are the more still they run' - Korean proverb
The next 9 weeks of dance sessions will see you diving into a pool of blue as you seek out the riches, associations, depth, turmoil, and tranquillity water can behold.
Who doesn't love a stroll on the beach, staring at a glassy lake, or a swim in the waves? Water holds the power to relax our busy minds and generally invokes a calm, positive mindset. Staring at the ocean can actually change our brain waves' frequency and puts us into a mild meditative state.
Over 9 weeks, we will be drawing on our imagination as a powerful way to access the deep blue's effects.
With dance artist Molly Wright
We will send you a zoom link in an email 2 hours prior to the class. If you need support we will try our best to help you get online and dancing. You can reach us at our email address; info@creativedancelondon.org
We have an optional coffee and catch up on Monday's at 11am, after the session. Join us for a friendly chat with like-minded people. Email info@creativedancelondon.org to express interest or simply add to your order.
Celebrating community and championing diversity. Creative Dance London facilitates transformation through creativity, with a vision for a world that celebrates individuals for who they are. Our sessions are a chance for people to experiment and explore their physical and creative abilities. There is no right or wrong when moving with us.
Find out more here: www.creativedancelondon.org
Our current Monday & Thursday sessions are supported by National Lottery Funding until late summer 2021. In order to deliver highly creative and accessible sessions online in these uncertain times for you, our dance community, we would be grateful if you were able to make a donation that reflects your current finical capacity.
You can also donate via PayPal:
https://www.paypal.com/donate/?hosted_button_id=RRWX8TJ4GTY44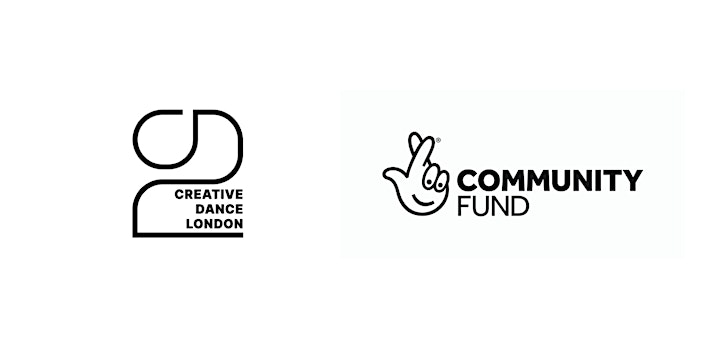 Organiser of Free Online Dance Sessions: Dance, Dip & Dive by Creative Dance London