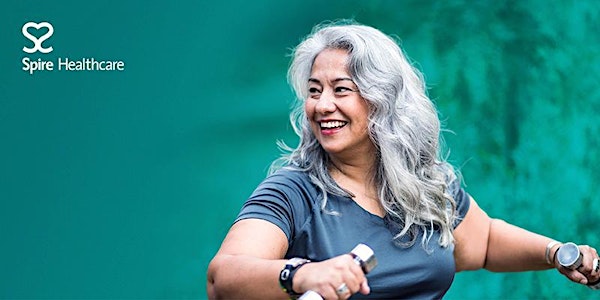 Free online event for weight loss surgery with Mr Prashant Jain
Free online event for weight loss surgery with Mr Prashant Jain
About this event
If you are interested in weight loss surgery and want to find out more then why not join us at our virtual patient information event event on Tuesday 25 January from 6.30pm.
This event will consist of a presentation by Consultant Bariatric Surgeon Mr Prashant Jain and the chance to ask questions.
Mr Jain will be presenting on the various surgical procedures including gastric bypass, sleeve and gastric band. The presentation will last approximately 20-30 minutes followed by a Q&A session. We invite you to use the chat function on zoom to ask any questions you may have. The consultant will answer these questions after the presentation has finished.
To join the online event please book tickets above.
The event will hosted via Zoom. You will be sent an event link to access the event when you register for the event.
For confidentiality we ask that you change your zoom screen name to your initials when you log on to the session.
Zoom is a video conferencing service for hosting live virtual meetings. Zoom can be used from a computer, mobile or tablet. You don't need a Zoom account to attend a virtual patient event.
Please take a moment to read the Spire Healthcare Privacy Notice
Speakers:
[{https://www.spirehealthcare.com/consultant-profiles/mr-prashant-jain-c4747880/}]