Join Alys from Sardines Theatre for this exciting, action-packed free family theatre workshop. Dance, Act, and learn how to puppeteer!
About this event
This Children's Art Wekk, as part of our Culture @ Home programme, Live Art Local invites you to join theatre-maker, Alys Williams for a super active and fun session for all the family!  Fun and energetic drama exercises, whole-body theatre, a "dance party" and more!  
Want to learn a handy acting trick for how to look like a toddler, a teenager, and an elderly person? This workshop will show you!   You'll also learn and experiment with how your emotions change your body.
Those who join us for this high energy session will also learn an introduction to basic puppetry using household objects, and then to how to create a human puppet using a scarf and plate. 
Be inspired, play and have fun with us, and Alys' favourite puppet, Eve, will even be popping along to say "hi" too!
To join this session you will need a clothes peg; a piece of paper; scissors & sellotape; scarf/blanket; something round that is not fragile (e.g. plastic plate, plastic lid, old CD).  
If you would like to join this session but due to the impact of coronavirus cannot afford to buy the few materials you need you may not have at home, please contact us and we may be able to send you enough materials for the workshop.
You can find out more about Alys/ Sardines Theatre and the Culture at Home Programme by visiting
http://liveartlocal.co.uk/culture-home/
Children's Art Week is run by Engage, the National Association for Gallery Education and supported in 2020 by Arts Council England, Creative Scotland, Arts Council of Wales, The D'Oyly Carte Charitable Trust and Garfield Weston Foundation.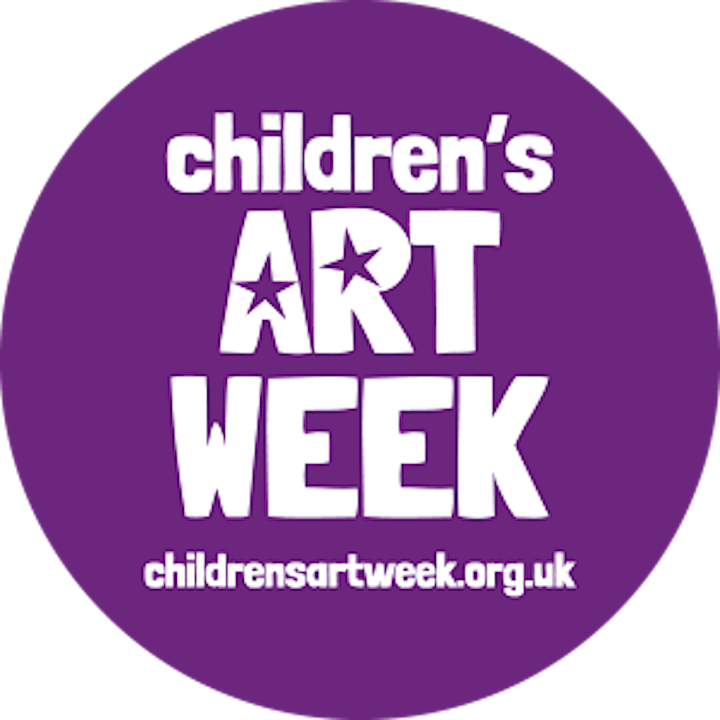 Organiser of FREE Online Family Theatre Workshop + Puppets! With Alys (Sardines Theatre)
Live Art Local is an independent, artist-led organisation that seeks to improve access to the arts in the south-central region, in particular, Gosport and Fareham, and now nationally through its COVID inspired Culture @ Home programme.  It has a special focus on work that is aimed at families.
Live Art Local achieves its aims through curating various events, exhibitions, workshops, etc and by providing chances for emerging artists to get their work seen and to network with others.  For more details please visit http://liveartlocal.co.uk .