YAY you're pregnant! Excited but worried about the birth bit? Let me support & empower you to enjoy your journey to motherhood!
About this Event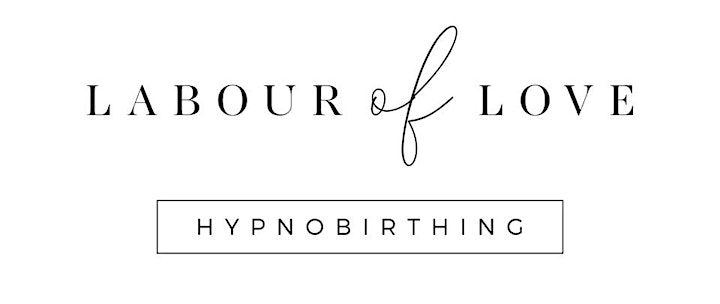 Due to the current situation I feel now more than ever that I need to support all of you lovely 'Mamas to be' & your birth companions through such an unpredictable time.
For some, pregnancy can be a such a worrying journey in itself but with the world we now find ourselves in & many NHS/antenatal classes cancelled due the Coronavirus it's even more important to prepare for the most important thing you will ever do, bringing your beautiful baby into the world as safely & calmly as possible.
So, I am moving all of my Hypnobirthing courses online so that you can do these from the comfort & safety of your own home.
I'm also offering completely FREE Hypnobirthing Taster Sessions, so if you're curious about Hypnobirthing but unsure whether it's for you, or have a sceptical birth companion, then this free one hour Hypnobirthing taster session is perfect for you.
During this session you will: -
- Discover what Hypnobirthing is & how it works
- Understand your body & the physiology of birth
- Learn how you can use your natural birth hormones
- Realise the power of the mind/body connection during labour
- Understand the importance of relaxation in pregnancy/labour
- Find out more about what would be covered on the full online course
You can experience an incredible, empowering birth & I can't wait to show you how...
Book your free place by clicking the link to Eventbrite.
If you'd like more information just drop me an email - claudia@labouroflovehypnobirthing.com or take a look at www.labouroflovehypnobirthing.com