Thinking of training as a Hypnotherapist and unsure which course to choose? Are you intrigued by the subject and want to know more?
About this event
Thinking of training as a Clinical Hypnotherapist and unsure which course to choose?
It can be a minefield trying to determine the differences between the courses and qualifications. So we thought we would make it easier by giving you a hands-on opportunity to find out what it's like to train as a Solution Focused Hypnotherapist.•
Are you thinking about training as a hypnotherapist and want to know more before committing?
Are you curious about how Solution Focused Hypnotherapy works and what makes it different from other forms of hypnotherapy?
Do you want to understand the accreditations and qualifications you will achieve?
Would you like to experience hypnosis?
Are you interested in meeting experienced hypnotherapy tutors who run successful hypnotherapy practices?
Are you simply attracted to this intriguing subject and want to know more?
THEN COME ALONG TO OUR FREE online HYPNOTHERAPY Session
It will be delivered in a fun, entertaining, and relaxing way. We will be demonstrating hypnosis techniques igniting your interest in this amazing subject. You will get the chance to benefit from a 10 minutes trance session with the CPHT lecturers.
So come along and meet us will get to:
Recognise what hypnosis feels like
Find out about the ancient and scientific history of hypnosis
Discover how Solution Focused Hypnotherapy works and why
Experience a 10 minute session delivered by an experienced Clinical Hypnotherapist
You will receive a FREE hypnosis Download
If you would like to join us on this enriching and interesting evening Zoom session, we look forward to meeting you and sharing our appreciation of hypnosis and the solution-focused approach.
Are interested in looking at the CPHT Hypnotherapy Course starting Liverpool and York in March 2022 or Chester and Preston in September, please get in touch.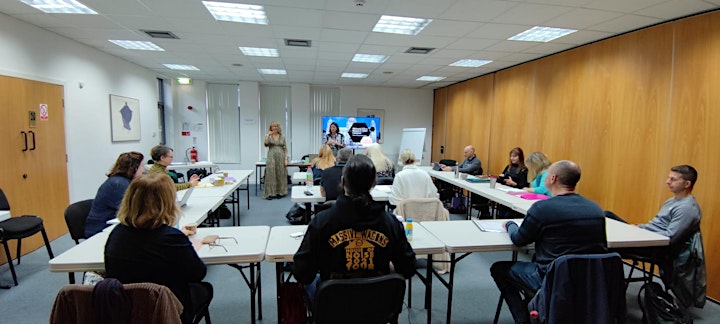 A day at the brain Charity at CPHT Liverpool Hypnotherapy Training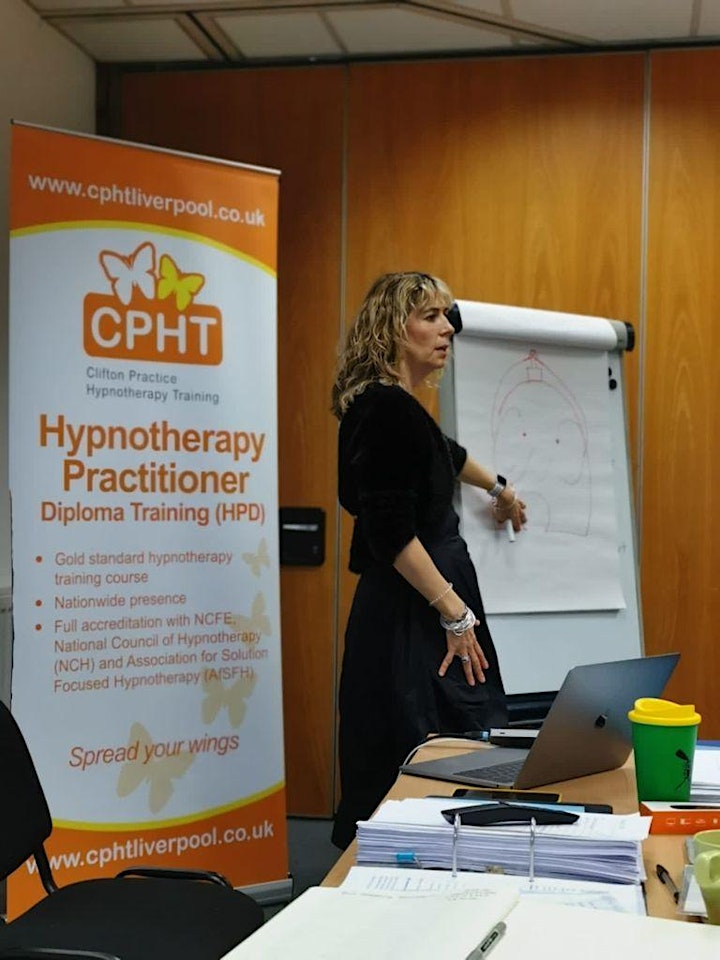 Charlotte Spillane Senior tutor at CPHT Liverpool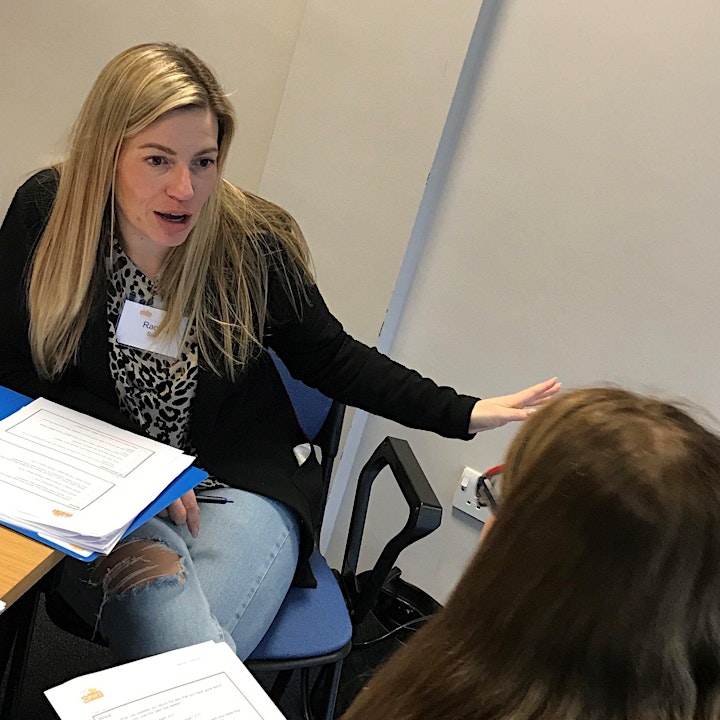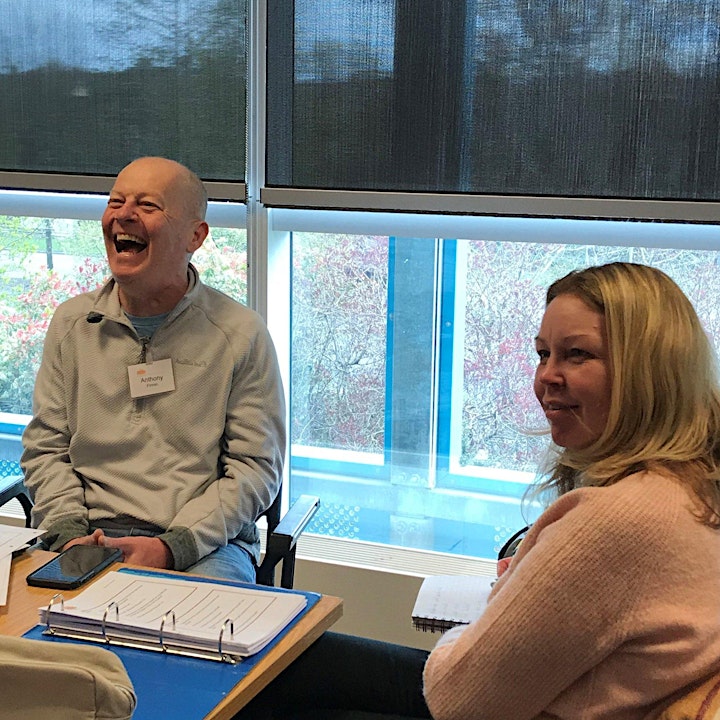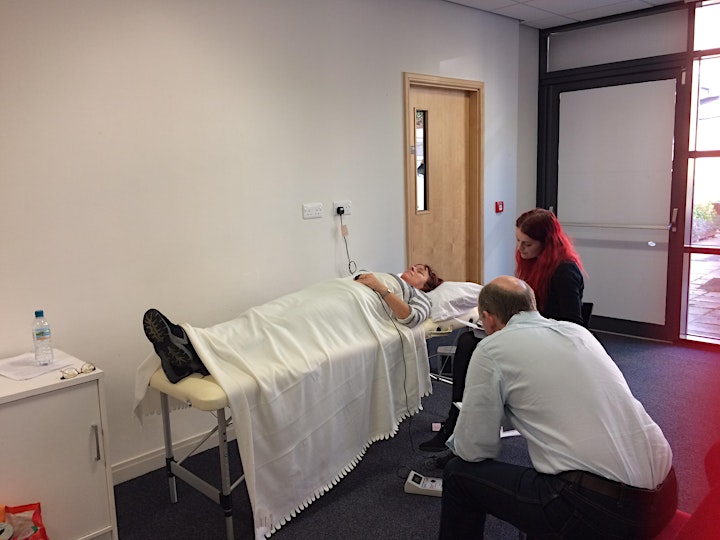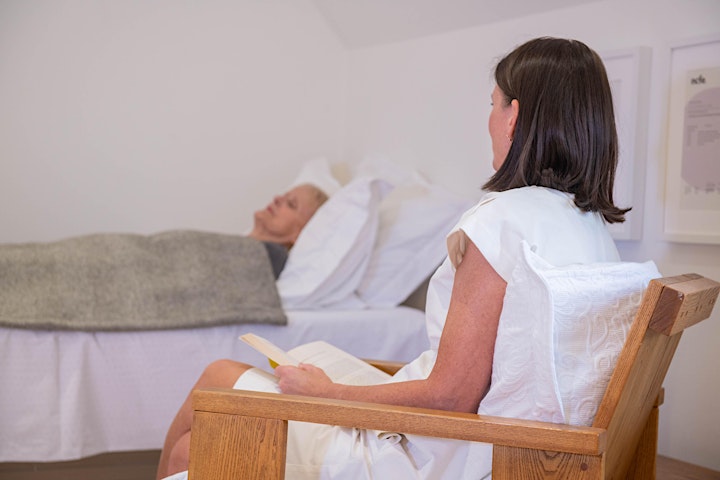 Senior Tutor Catherine Eland in her clinic, delivering a trance session.