Sales Have Ended
Registrations are closed
Hi. We're sorry. Ticket sales for this event have now ended, but please let us know if you have any questions or would like to hear about future events and news from The Funding Game and SeedLegals. pgrant@thefundinggame.co.uk • https://bit.ly/TheFundingGameNews
Sales Have Ended
Registrations are closed
Hi. We're sorry. Ticket sales for this event have now ended, but please let us know if you have any questions or would like to hear about future events and news from The Funding Game and SeedLegals. pgrant@thefundinggame.co.uk • https://bit.ly/TheFundingGameNews
In this webinar, funding experts Paul Grant & Isabella Ghassemi-Smith show you the fastest and most efficient techniques for raising capital
About this Event
What's the quickest way to find and secure investment to keep growing your business?
The way that founders are raising funds for their companies these days is fundamentally changing. The Covid-19 pandemic has altered the way investors plan for the future, and it's taking longer for founders to secure investment.
Meanwhile, the rise of technology-enabled fundraising is making the startup investment process cheaper and easier than ever before. The smartest founders are now raising four times as frequently as they used to. Smaller, more frequent investments are replacing 12-18 month go-big-or-go-bust funding rounds.
So what's the quickest route to securing investment today at a valuation that suits your business?
In this webinar, funding experts Paul Grant and Isabella Ghassemi-Smith show you a quick and inexpensive way to raise funds without having to spend months aligning investors and dealing with reams of legal paperwork.
In a nutshell
By the end of this webinar, you'll know...
✦ What agile funding is – and if it's right for your business
✦ How to identify the right investors for your business and attract their interest
✦ How to avoid the traditional "boom and bust" funding round approach by utilising alternative methods of raising capital
✦ How to get quick access to funding, so you can keep growing your business without waiting for the next big investment round
✦ How to leverage UK government tax schemes such as EIS and SEIS, designed to help businesses raise finance by offering tax relief to their investors
✦ The easiest way to get founders agreements, advisor/consultant and IP agreements in place fast
✦ How to negotiate and close your round as quickly as possible, ready for investor due diligence
Who is this webinar for?
• Growth entrepreneurs looking for capital who want to take advantage of The Enterprise Investment Scheme (EIS) and Seed Enterprise Investment Scheme (SEIS) schemes, which offer great tax reliefs for those investing in early-stage businesses
• Investors looking for the most efficient way to invest
Your Questions
This is not just a presentation. We'll be opening up the webinar for live Questions & Answers to help you figure things out during this challenging time.
This Webinar Series
We've seen huge shifts in our way of life as part of the fight against Covid-19 this year. Entrepreneurs around the world have been adjusting their approaches to business and building new capabilities to meet their customers' current and future needs.
This special webinar series from The Funding Game, run in partnership with the British Library Business & IP Centre, is designed to equip you with strategies to power through 2020's substantial challenges so that you and your business can emerge the other side stronger than ever.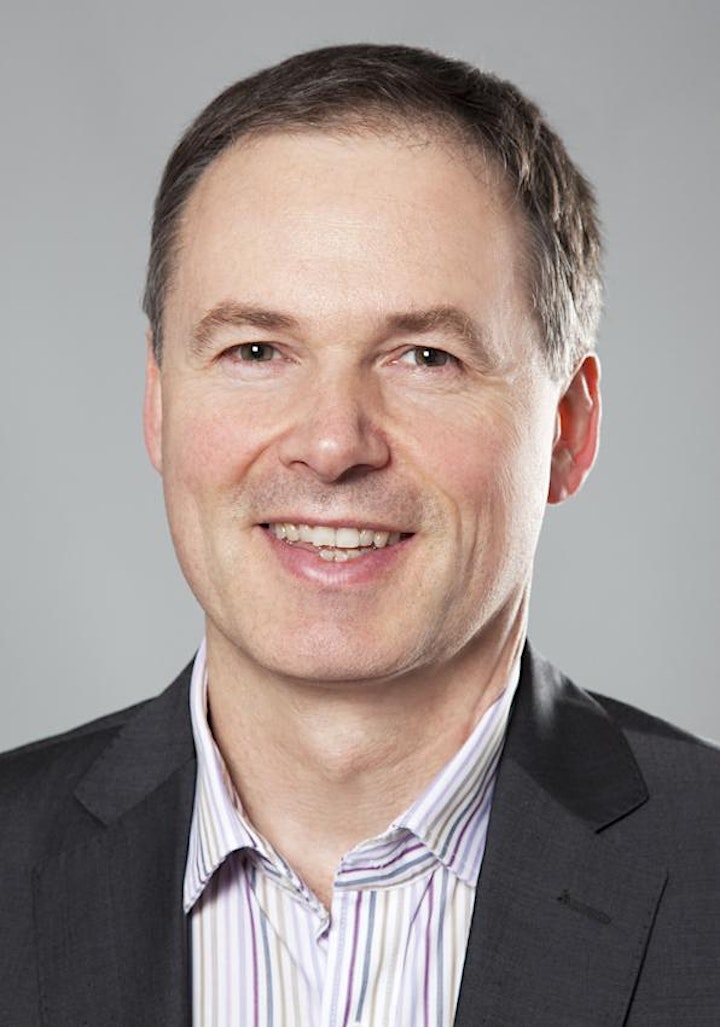 Expert Speakers
Paul Grant knows what it's like to be on both sides of the funding fence. As an entrepreneur he raised funds for his own business, securing capital from business angels, bankers, family and friends, and even a government grant.
After seven years of trading, he exited his business in 2003 and was invited to join a private equity company, Capital Partners, eventually heading up the business angel division. Here he had access to nearly 5,000 angel investors and reviewed more than 1,000 business plans every year.
During this time Paul learnt a lot about why so many businesses fail to secure the funding they need in the start-up and growth phases. Paul has met with many investors, bankers, and venture capitalists over the years, and in the course of his work has uncovered what they are really looking for. More importantly, Paul has developed an approach to raising capital that works. He is keen to share with you what he has learnt as an entrepreneur and as an industry insider. Connect with Paul on LinkedIn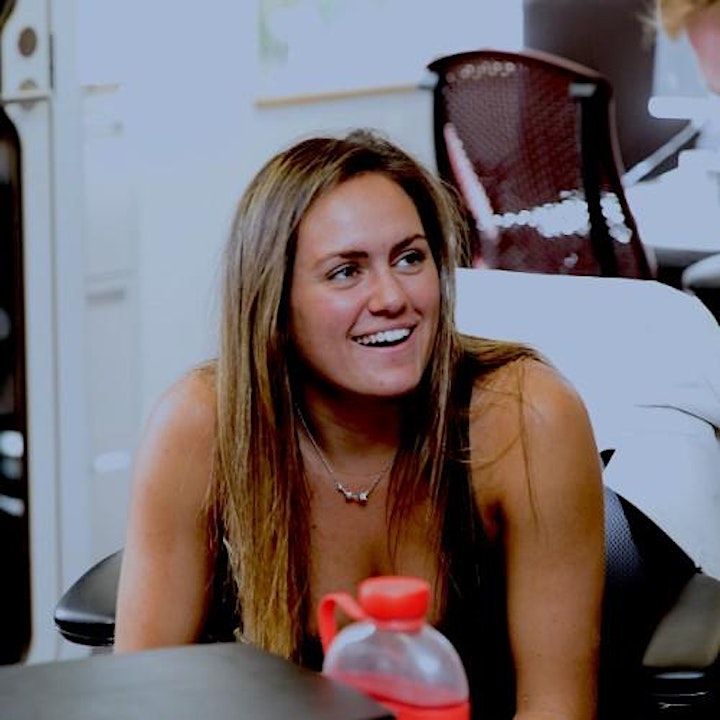 Former founder and mentor Isabella Ghassemi-Smith is Ecosystem Manager at SeedLegals, a revolutionary new legal tech platform that lets startups and investors complete the end-to-end legals needed to build, grow and fund their business, at a fraction of the cost of using a law firm.
Initially specialising in corporate law, Isabella went on to join an accelerator and co-found her own social enterprise, Stepforce, which streamlines getting refugees into work. The legal and startup drive was bridged in joining SeedLegals where she heads up strategic partnerships, public events & content creation.
Isabella is a frequent speaker on the subject of alternative investment, navigating funding rounds, and the essential legals and company housekeeping needed to start a business. Isabella graduated from LSE with a background in corporate insolvency and alternative investment. Connect with Isabella on LinkedIn

SeedLegals is pioneering the model of agile funding to let founders and investors easily create, negotiate and sign all the legal agreements they need to do a funding round.
Rather than feeling forced to raise rounds via costly, cumbersome 12-to-18-month processes, founders are now being empowered by technology to raise money when they need it, on a more frequent basis, and at a time which suits them.
With SeedFAST and Instant Investment options, SeedLegals is enabling founders to fundraise in a way that meets their company's needs – before, during or after a formal funding round – all while saving them time and money in the process.
Since 2016, SeedLegals has become the largest closer of funding rounds in the UK.