Description
Join Mind Waves for our latest skills workshop, looking at how we can use podcasting to share and explore ideas around mental health and wellbeing.
Whether you're still thinking about getting started with podcasting, or you've been doing it for a while, come along, ask questions and learn.
Our free, practical surgery is open to anyone with an interest in mental wellbeing, whether you have lived experience, you are a carer or your work or volunteering is related to mental health.
We will look at:
How to record an interview: with the chance to create a real segment for the Mind Waves podcast

Technical and equipment questions

Where to upload and share your podcast

Ideas for content
There is no charge for the workshop, we just want you to use what you learn to say something positive about mental health and wellbeing. If you book, but can't make it, please do let us know so that we can offer your space to someone else.
Our podcast "surgeons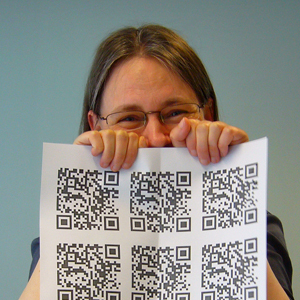 Carol Walker
Carol is a volunteer member of Mind Waves. She has been an educational technologist for 27 years supporting further and higher education throughout Scotland. She is passionate about the use of technology to support and enable communication.
She started her professional career as an audio broadcast electronics engineer and still can't resist adding to her microphone collection.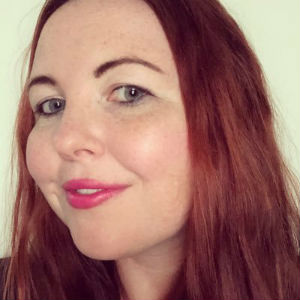 Marie Gallagher
Marie produces the Mind Waves podcast. She's also a singer, musician and songwriter and records her own music.
Marie will be available to answer questions about what's she's learned about podcasting and to help you get started with recording and editing yours.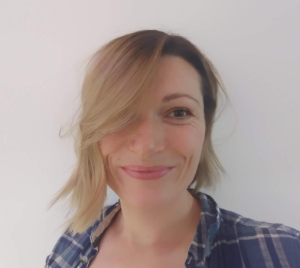 Rosie McIntosh
Rosie is the Mind Waves Project Manager. She can help you to think about how to find and tell your stories through audio. She can also guide you with any concerns you have about sharing your ideas publicly.