Multiple Dates
FREE Pre-Booked Choice of Day Ticket for Wales Ape and Monkey Sanctuary
We are very pleased to welcome you back to WAMS!! All visitors MUST pre-book (free) an EventBrite day ticket alongside your entry ticket.
About this event
We are pleased to welcome you all back to our sanctuary! Our animals have missed you all!
Things you need to know:
All visitors MUST pre-book their 'choice of day tickets' via Eventbrite alongside purchasing admission tickets via our website here. We advise you book your specified day first and then purchase your admission tickets.
Your 'choice of day' tickets are FREE and this is a way we can control and limit visitors to the sanctuary, but you must purchase entry tickets.
**If the day you want to visit is full or says 'sales ended' please call us on 01639730276 to check if there is extra availability for that day**
YOU CAN ARRIVE BETWEEN 10.30 AND 3pm.
We have made all paths one way around the sanctuary and there is even more hand sanitiser stations for your use.
We have limited spaces available for each day and we will gradually increase our numbers into the sanctuary following Welsh Government Guidelines.
We will still be open 7 days per week, 10.30 - 5pm. Last entry in to the sanctuary is 3pm, if you arrive after this time, you will be turned away.
When you arrive you must be prepared for things to be different.
Please do not arrive at the sanctuary without your pre-booked ticket and admission ticket as you will be turned away.
Please do not visit our sanctuary if you have any symptoms of Covid-19
Please respect the 2m distance rule.
Please follow the one way routes around the sanctuary.
Please keep 2m away from our staff and refrain from touching windows and fences.
Adults + children over 11 must wear a face mask/shield (masks can be purchased on arrival)
Families must stay together and all children must stay with their parent/guardian.
Anybody who is found to be not adhering to any of the above rules will be asked to leave with no refund.
If you are a yearly pass holder please call us on 01639730276 to book in.
Please follow us on Facebook, Instagram and Twitter to keep up with the latest information.
Here is our GoFundMe link if you are able to donate ANY amount.
YOU CAN ARRIVE BETWEEN 10.30 AND 3pm.
We hope you have an enjoyable day at WAMS, the animals are all waiting for you :)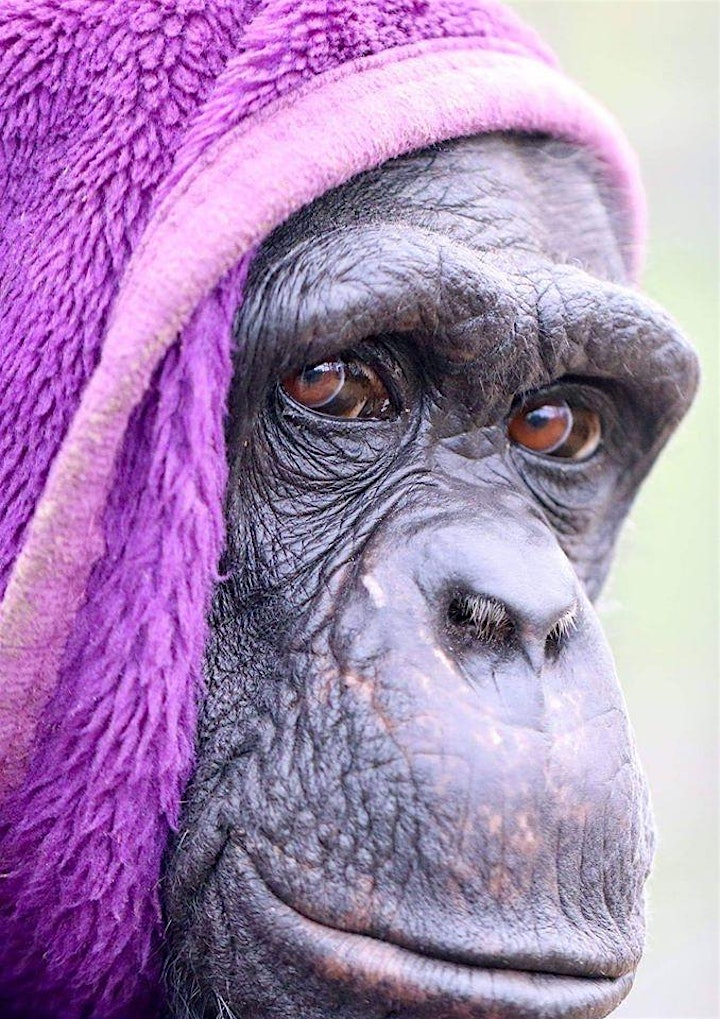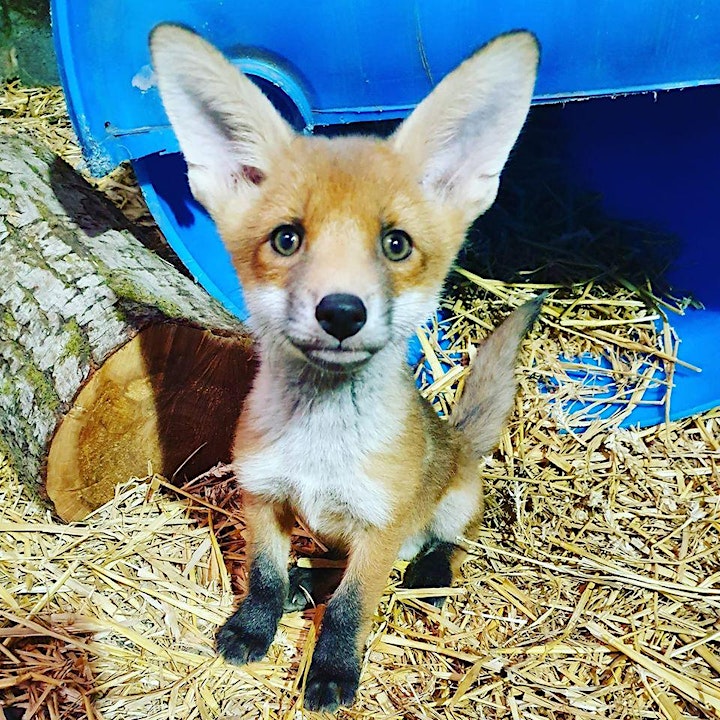 Barney and his 2 brothers Carlo and Georgie were rescued in the first lockdown of 2020. They are just over 1 years old. Orphaned as their Mother was killed.
Organiser of FREE Pre-Booked Choice of Day Ticket for Wales Ape and Monkey Sanctuary