FREE - Pre-Retirement Planning Workshop

Tuesday, 25 June 2019 from 17:15 to 20:15 (BST)
Event Details
Pre-Retirement Planning Workshop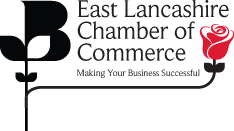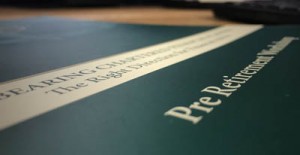 True Bearing Chartered Financial Planners, working together with East Lancashire Chamber of Commerce (ELCOC), are providing this FREE Pre-Retirement Planning Workshop to all ELCOC Members' employees and their extended family and friends who are over 55 and looking at retiring in the next few years. 
LIMITED TO THE FIRST 26 DELEGATES, THIS EVENT IS EXPECTED TO FILL UP QUICKLY, SO BOOK WITHOUT DELAY TO AVOID MISSING THIS SPECIAL EVENT
This specially created workshop typically lasts 3 hours and includes expert speakers who will cover important areas that pending retirees need to start thinking about.
In particular the workshop will cover:
Managing Change - Preparing for the next stage in life
                How to use your retirement
                Less money / more time
                Effects on family and partners
                A positive view of retirement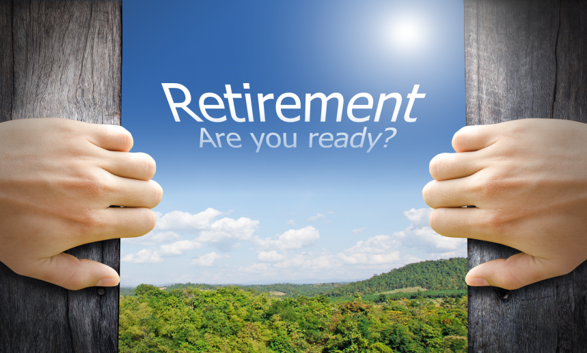 Preparing for future financial needs
                How expenditure changes in retirement
                Drawing an income from pensions: the new freedoms
                Defined benefit / defined contribution - difference
                The state pension system (Old and New scheme)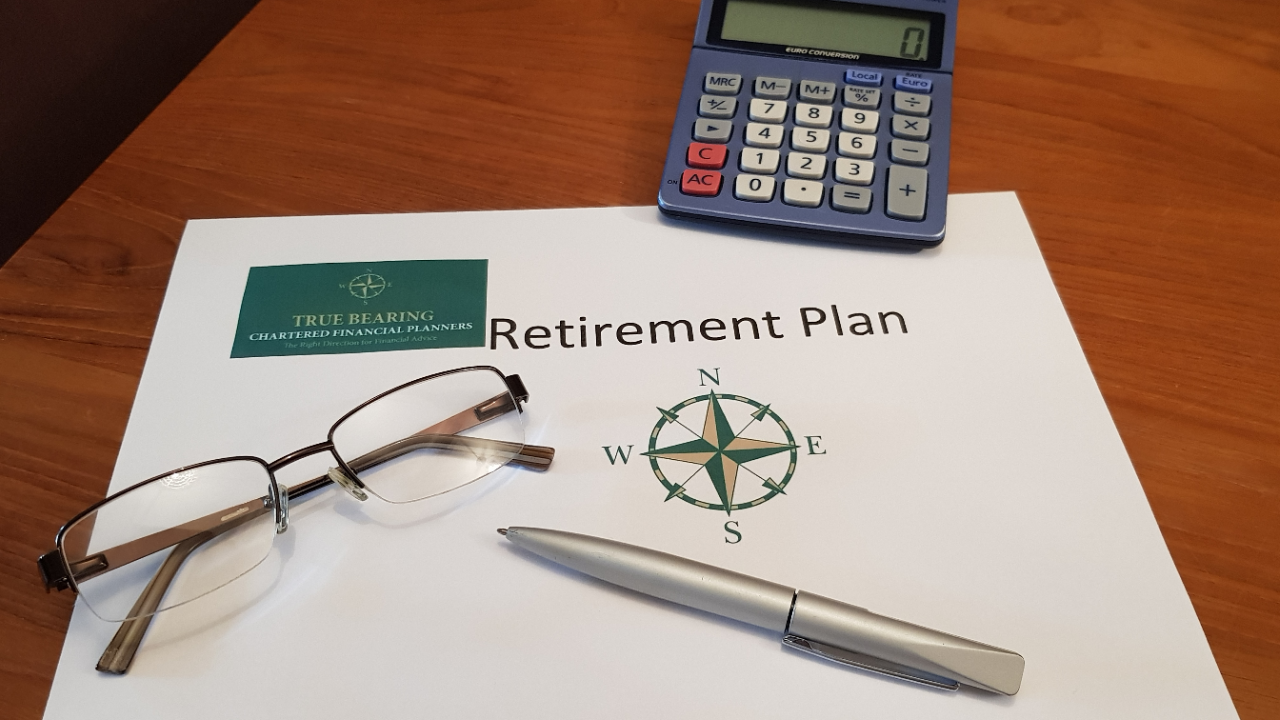 Managing your income / savings  (Financial Planning)
                Annual allowance and lifetime allowance
                Taxation and how to minimise tax
                Holistic wealth management / Financial Planning
                Defined benefit vs. defined contribution pensions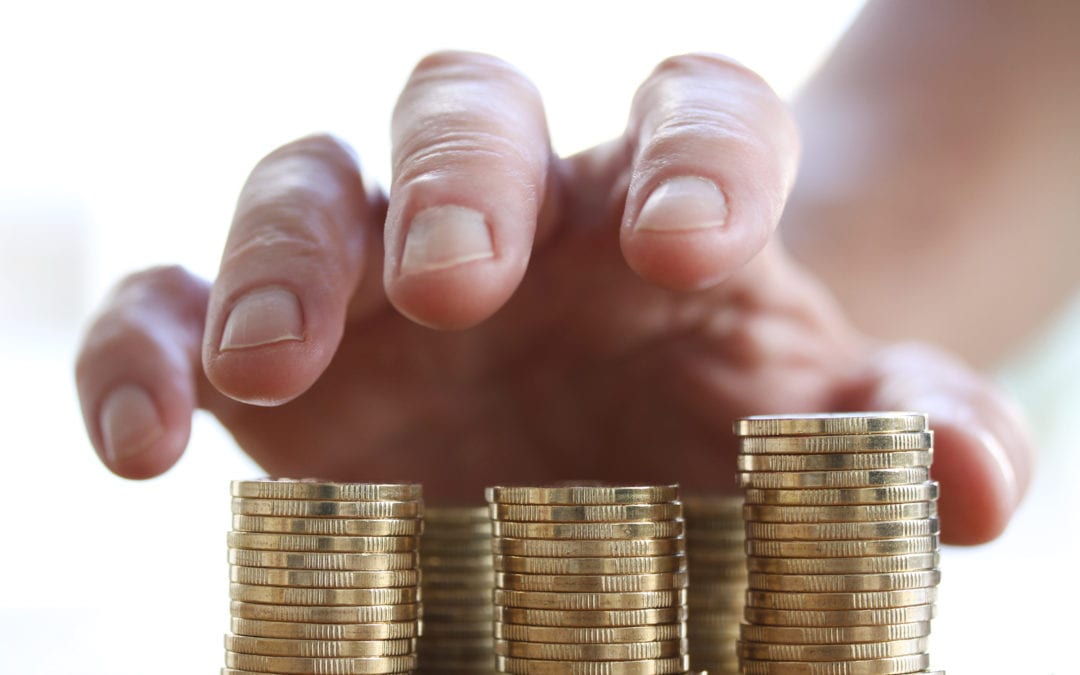 Income vs Lump Sum 
                Achieving the right mix of pensions, savings and investments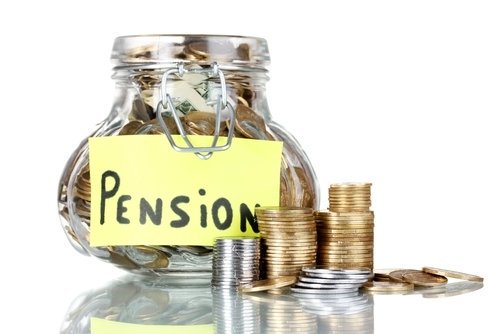 True Bearing Legal Services - Planning your future
                Wills and Succession Planning
                Lasting Power of Attorney
                Family Trusts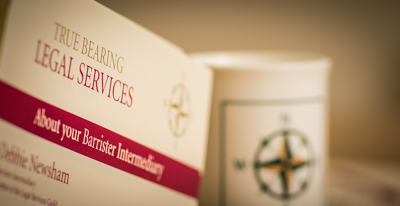 Review of the workshop's topics / Q&A and close
Timings
5.15 pm                 Registration/Refreshments & Introduction
5.30 pm                 Managing Change                           
6.00 pm                 Pensions Overview
6.15 pm                        Comfort Break
6.30 pm                True Bearing Chartered Financial Planners 
7.30 pm                        Comfort Break
7.40 pm                 Introduction to True Bearing Legal Services
8.00 pm                 Review/Questions & Answers  
8.15 pm                        Seminar Close
Your Speakers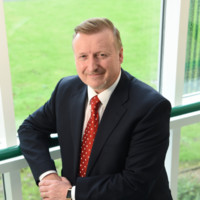 Paul Hoyle (APFS) – Chartered Financial Planner 
Paul is very passionate about delivering a high quality financial planning experience, presented in a manner that is clear and meaningful for his clients whilst also engaging and empowering them into delivering the solutions they seek. Through this approach, he creates confidence and trust in all the client relationships he develops.
See more about Paul here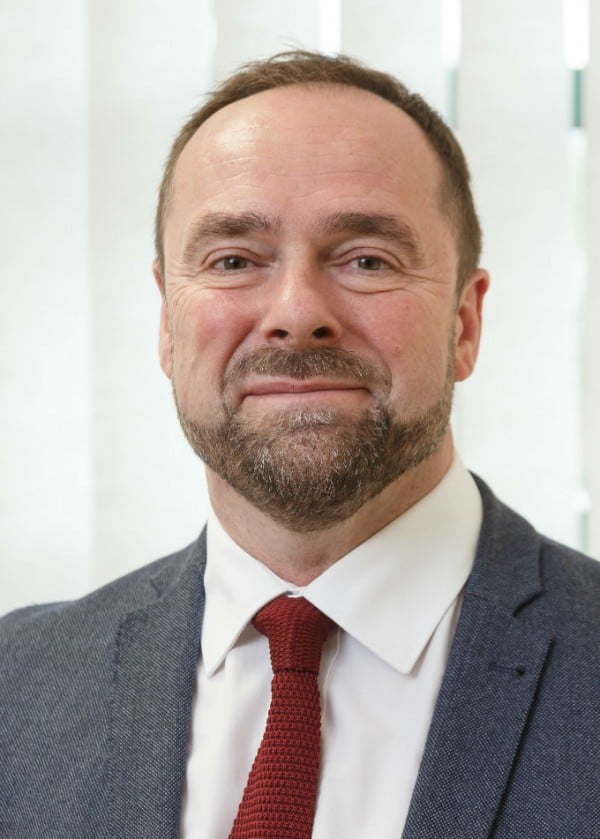 Mark Peary – Barrister Intermediary

Mark joined True Bearing as a Barrister Intermediary after successfully completing his Legacy Planning examinations and a programme of accreditation registered for continuous professional development through the Legal Services Guild. Mark has a comprehensive and diverse background, built around a thirty-year career with the Police service. He is a skilled communicator and holds qualifications in teaching and counselling.
See more about Mark here
Testimonials: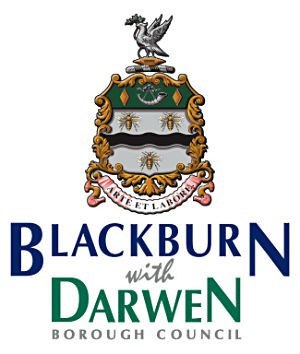 Working with True Bearing Chartered Financial Planners gives us reassurance of receiving a high quality service, which is well managed and responsive in meeting our needs.  They have put a lot of effort into understanding us as a local authority, and work with us to ensure our requirements are met every time whilst being flexible, timely and professional. The guest speakers and programme content is delivered at a professional level. The feedback from colleagues is positive and complimentary of a well-managed day which is a credit to True Bearing's commitment and dedication.
We would highly recommend True Bearing for any future training requirements and have no hesitation in recommending them to any other prospective clients. We have built a great relationship with the people at True Bearing, and will continue to build on that in the future.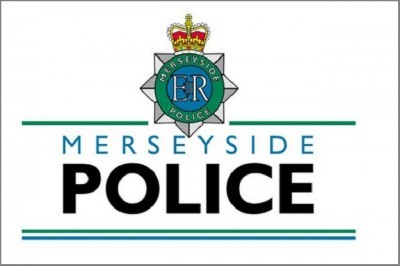 Merseyside Police have been working with True Bearing for over 12 months now delivering Pre-Retirement Courses to our staff.
I thought it would be timely to place on record my thanks to yourselves for facilitating the courses and that feedback from staff is consistently positive from the presentations they receive. The presenters are all extremely knowledgeable and helpful with any enquiries they receive, which encourages a positive atmosphere, which is reflected in the feedback.
Can I also formally thank Maria Dabipi (Business Development Manager at True Bearing) too for her assistance in arranging the courses, she is obviously highly motivated and in my dealings with her, is always professional and will assist with any queries I have, promptly and constructively.
I continue to look forward to working with yourselves in the coming years.
LIMITED TO THE FIRST 26 DELEGATES, THIS EVENT IS EXPECTED TO FILL UP QUICKLY, SO BOOK WITHOUT DELAY TO AVOID MISSING THIS SPECIAL EVENT
True Bearing Chartered Financial Planners is a trading name of True Bearing Ltd.  True Bearing is an Independent Financial Advisory Firm, which is authorised and regulated by the Financial Conduct Authority.
When & Where

East Lancashire Chamber of Commerce
Red Rose Court
Clayton Business Park
BB5 5JR Clayton-le-Moors, Accrington
United Kingdom


Tuesday, 25 June 2019 from 17:15 to 20:15 (BST)
Add to my calendar
Organiser
True Bearing Chartered Financial Planners are an Independent Financial Advisory Firm based in the North West.  Founded in 2003, our growth has accelerated through a clear focus on professionalism, excellence, strong mutual business partnerships and creative business thinking.
We have a team of IFAs, supported by a highly dedicated back office team of paraplanners, adviser assistants, administrators and compliance staff.
Our vision has always been to be the premier firm of IFAs throughout the North West.  We are one of the region's most highly qualified and entrepreneurial independent financial advisory firms.
Our service portfolio comprises: wealth management; pensions and retirement planning; mortgages and protection planning; tax planning, corporate/business planning advice and legacy planning services. We also provide some specialist services such as Pre-Retirement Workshops and Financial Awareness/Education Workshops and care fees planning.
The firm gained Corporate Chartered Status in 2010, putting us in the top 7% of the country's IFAs by qualification.
We offer a professional yet personal planning service, built on trust, experience and transparency to individuals and businesses alike.  We hold the Investors in People Gold Standard Award for the third assessment in a row. 
Winners of the Red Rose Awards 'Financial Firm of the Year'​ 2018 and Finalists at the BIBAs (Be Inspired Business Awards) 'Professional Practice of the Year'​, and 'Medium Business of the Year'​.
True Bearing ranks education very highly and continuous professional development is encouraged at all levels of staff, supported by us. Furthermore, we like to do our bit for the community.  Through our charity committee, we support all sorts of charities and in 2014 we launched our Last Choir Singing programme aimed at KS2 aged schoolchildren and their families through the schools.
True Bearing work with both the private and public sectors and run over 100 full day courses each year with around 1,800+ attendees receiving valuable guidance and support as they start the journey into their new retired life.
Previous and current clients include Universities, Teaching Bodies, Local Authorities, Police, Major Chemical Companies, Tyre Manufacturers, Engine Makers, Car Manufacturers, Fire Services, NHS Institutions and many more.