Brilliant workshop for kids to do by themselves, or with parents, make a puppet from junk and learn to puppeteer with a professional!
About this event
This Children's Art Week as part of our new Culture @ Home programme, Live Art Local invites you to join professional puppet-maker and puppeteer Steph Reeves for a step-by-step guide to making your very own talking puppet out of junk and easily found materials.
Steph will talk you through the techniques of manipulating your brilliant new puppet and the session will end with a puppet sing-along!
To join this workshop you will need Scissors, household junk- plastic tubs, lids- Anything Goes! 
Some useful materials include carrier bags, card, scrap fabric, double-sided tape, any tape (if you cannot access double-sided tape, a newspaper and any scrap coloured/patterned paper, stapler, glue, Pens, paint, string or wool. Pipe cleaners, wire, and elastic bands.
If you would like to take part but due to the extra pressures heaped by the pandemic cannot afford extra materials like double-sided tape, please contact us as we have a small pot allocated to sending those who need it, small amounts of materials to aid their participation.
You can find out more about Steph and the Culture at Home Programme by visiting
http://liveartlocal.co.uk/culture-home/
Children's Art Week is run by Engage, the National Association for Gallery Education and supported in 2020 by Arts Council England, Creative Scotland, Arts Council of Wales, The D'Oyly Carte Charitable Trust and Garfield Weston Foundation.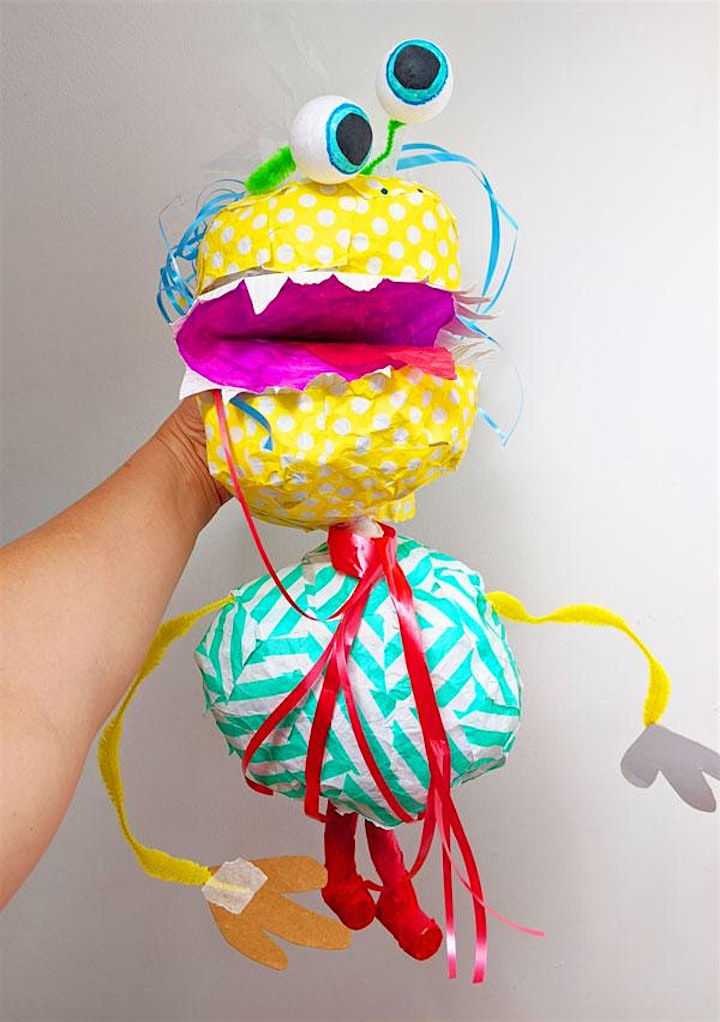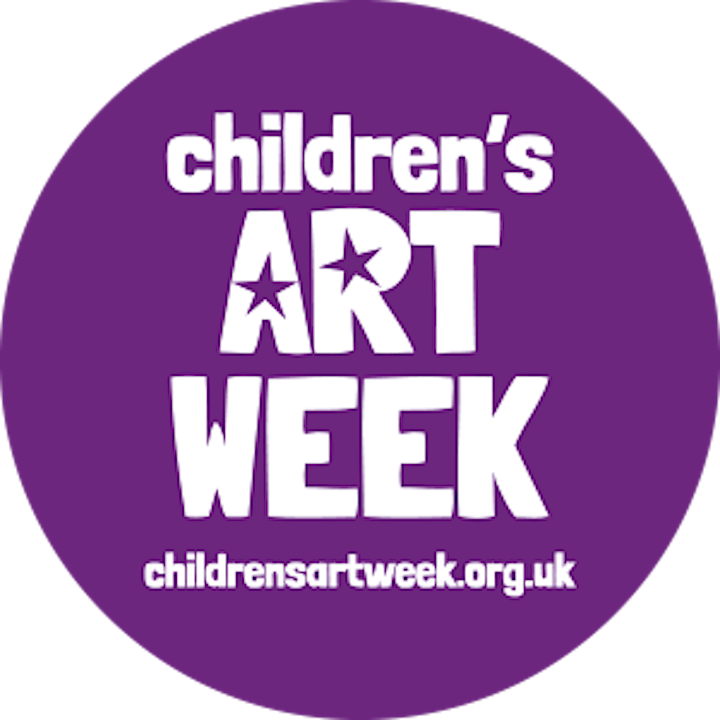 Organiser of FREE Puppet Making Workshop with Steph Reeves of Gynormous Rawkus (Online)
Live Art Local is an independent, artist-led organisation that seeks to improve access to the arts in the south-central region, in particular, Gosport and Fareham, and now nationally through its COVID inspired Culture @ Home programme.  It has a special focus on work that is aimed at families.
Live Art Local achieves its aims through curating various events, exhibitions, workshops, etc and by providing chances for emerging artists to get their work seen and to network with others.  For more details please visit http://liveartlocal.co.uk .