Description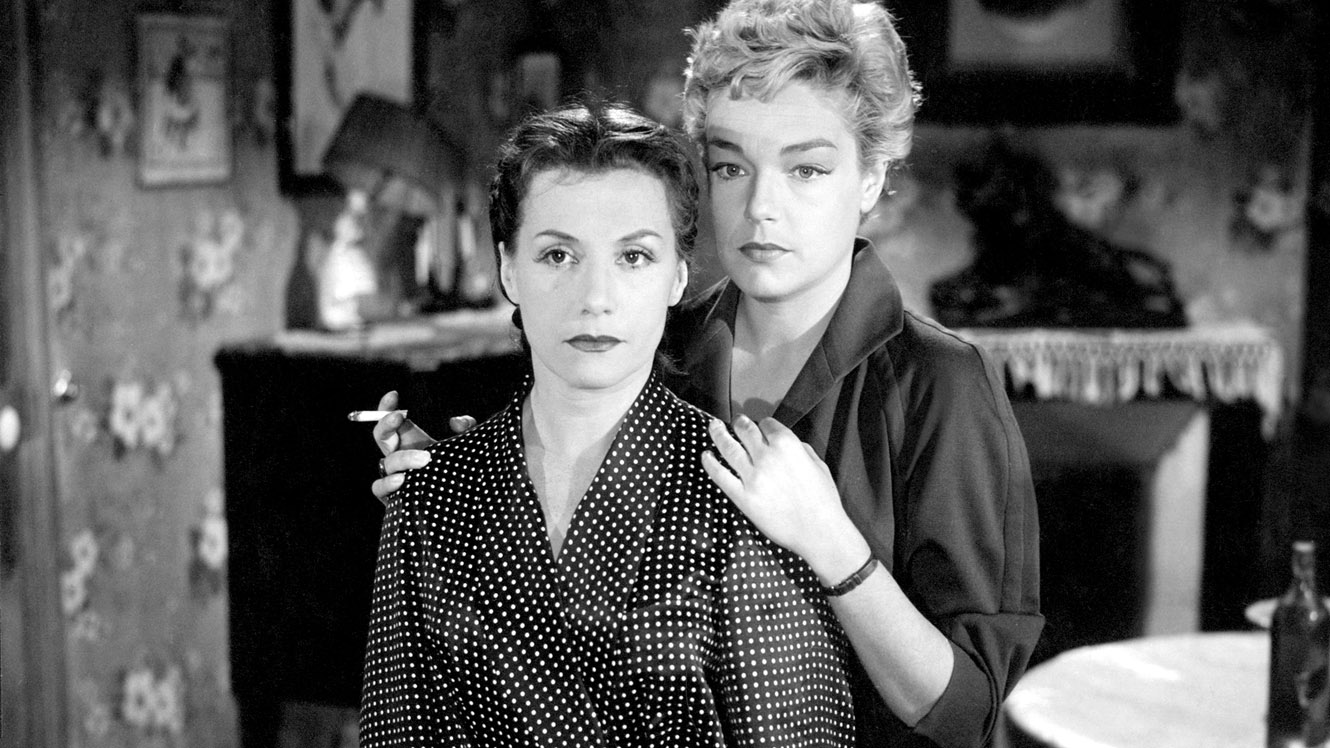 "If director Henri-Georges Clouzot isn't the master of the suspense thriller today, then who is? True, Hitchcock is suaver; but this Frenchman is joltier, a master of timing and building an almost unbearable suspense."
- Los Angeles Herald-Examiner
Clouzot was hailed the 'French Hitchcock' following Les Diaboliques, and to this day it's often spoken of in the same sentence as Hitchcock's own Psycho released five years later. Psycho author Robert Bloch called it his all-time favourite horror film and even Hitchcock himself uncharacteristically lavished praise upon it, so could Clouzot's film have influenced the Master of Suspense to embark on his most audacious of projects? In the introduction 'How Les Diaboliques drove Hitchcock to Psycho', we will explore Hitchcock's career in the late '50s and discuss the factors that shaped the production of his most notorious work.

Les Diaboliques will be screened in French with English subtitles.
Food and drink will be available to order throughout the screening, and with The Birds Text-a-Drink service you won't even have to get out of your seat!