Description
FREE public screening of the groundbreaking documentary on Adverse Childhood Experiences (ACEs).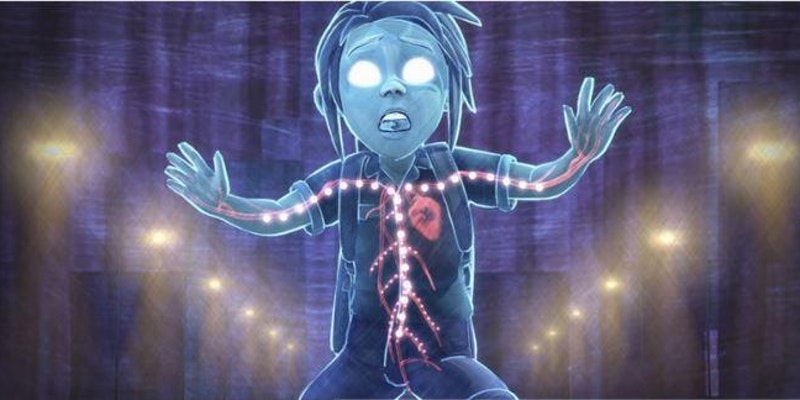 With the general public's increasing awareness of the impact of early childhood experiences on whole of life health outcomes, this film is your opportunity to become part of the informed movement to help Orkney become an ACE aware community. This will mean we can recognise, and respond more appropriately to, people who carry trauma wounds from childhood. Extensive research across the world now highlights childhood adversity as remarkably common, with around one in 5 children having experienced levels of "toxic stress" which will most likely play out in both mental and physical health problems along with social and emotional difficulties. (ACEs Studies 1997 US, ACEs study in Wales and ACEs studay in England.)
Scotland has the aim to become the worlds first ACE aware nation, (National Conference at the NECC Armadillo in Glasgow, 26th September 2018) not to be the best or better than others, but because for too long health outcomes and substance misuse records show Scotland as a nation affected by generations of childhood adversity. (See Carol Craigs book - Hiding in Plain Sight). This has been largely due to common misunderstandings around what children need and how they develop. Neuroscience is now showing us clearly what has to change and how sharing this new understanding can greatly improve health outcomes for our community now and into a new healthier future.
Join us on 27th June, with our panel of trauma informed supporters, as we work to build a local community of kindness and compassion, one where people can feel safe, understood and cared for.