About this Event
Book a place for your FREE Taster Classes.
Shaolin Wahnam Cosmos Qigong (Chi Kung) is Simple to learn, yet yields Remarkable results. .
☯️ Learn about Shaolin Cosmos Qigong and what the essence of Qigong really is and why my classes are so effective.
☯️ Qigong is more than a gentle exercise. In the Free Taster I will reveal the differences between most Qigong practices and that of our Shaolin Cosmos Qigong school.
☯️ Initially the past masters used Qigong for Health and Long Term illness, this is a unique opportunity to learn the Essence of what the past masters taught.
✦ Student Reviews HERE
✦ Sifu James will contact you to inform you with availability of the next FREE taster
Other Details
✦ Regular Classes Tuesday Evenings at Raglan School, Raglan Rd, EN1 2 NS
✦ 12 Week Class New Beginners get the first 12 weeks for £180 - Normally £360
✦ The price is reflective of the level of Arts that I teach. Feel free to ask for more Info.
✦ See Website for more Details HERE
✦ FAQ Page Here
✦ Alternatively Call or Text Sifu James on 07896 533 193
Shaolin Cosmos Chi Kung (Qigong) for Health, Vitality & Happiness.
Simple to learn, yet yields Remarkable results.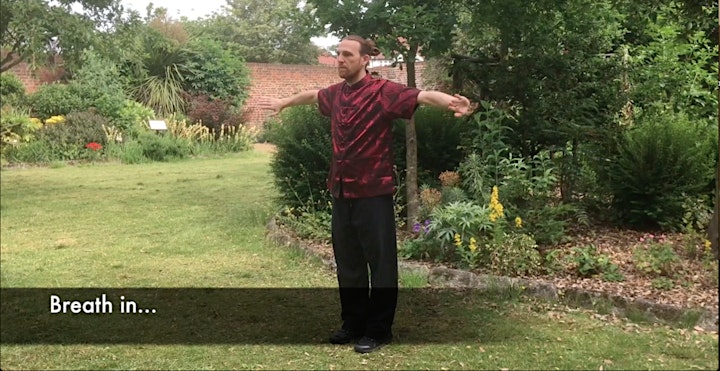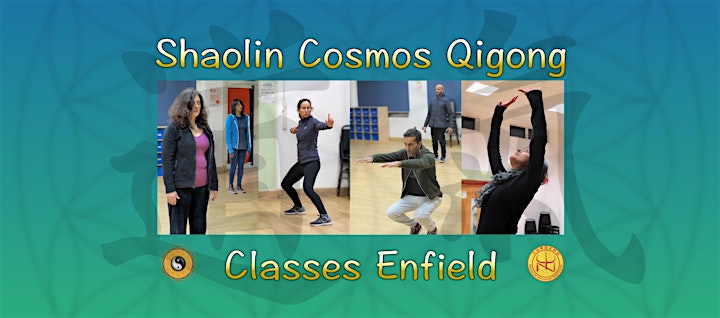 Students practising the 18 Lohan Hands