Description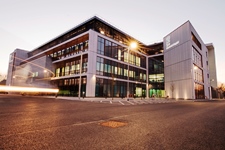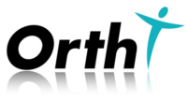 ---
Spire Manchester Hospital are pleased to invite you to a complimentary 'Ski Fit Event' on Thursday 15th November.
Whether you're a new or experienced skier, the risk of injury is high in snow sports and we want to help. Our Sports Medicine Team at Spire Manchester Hospital invites you to our interactive and educational event.
6pm : Registration and refreshments
6.30pm – 7pm : Knee injuries in skiing - Mr Rob Gilbert, Consultant Knee Surgeon
7pm – 7.30pm – Hand, wrist, thumb injuries in skiing - Mr Mike Hayton, Consultant Hand Surgeon
7.30pm – 7.45pm : Refreshments and buffet
7.45pm – 8.45pm : Practical workshops:
- Physiotherapy for Skiers - Mike Kennedy, Specialist Sports Physiotherapist
- Pilates for Skiers - Anna Laws, Specialist Sports Physiotherapist
*Please wear sportswear if you wish to take part in the practical sessions*
We also have CTI bracing and The Chill Factore offering information and advice as well as discounted offers.
If you have any queries, feel free to get in touch: ManchesterEvents@spirehealthcare.com
We look forward to welcoming you at the event.
Kind Regards
Spire Manchester Hospital