FREE social housing webinar for landlords, a 'hands-free' strategy This informative property networking event
About this Event
 Social housing for landlords - creating a 'hand's free' property strategy to MAXIMISE cash-flow and quadruple rental PROFITS!
Copy this link to register for FREE:
https://us02web.zoom.us/j/81683713484
About this Event
My name is Mike Frisby and I'm a property entrepreneur and strategist specialising in Social Housing and I'll be running a FREE webinar to help you understand more about the UK benefit system.
As we head into lockdown, it's a great time to brush up on new skills and explore new strategies for the new property market.
On this FREE webinar we focus on:
* How to increase your profits substantially with as little as two tenants (similar if not more cash-flow than a small HMO)
* How to get direct payments
* Key LHA principles and to gain experience in dealing with charities etc.
Even if you don't follow or if you don't want to invest in a social housing strategy, all landlords actually need to be 'clued-up' as many of their tenants may be in a position (this year especially) where they need to claim from the government.
As a landlord, I lived through the last recession and when the credit crunch hit, I moved my strategy towards social housing and helped many others do the same.
Not to be all 'doom & gloom' but with unemployment on the up especially with many people losing their jobs when furlough ends at the end of this lockdown, we are also in a recession for the 1st time in in 11 years and it will mean that people will have to rely even more heavily on the social system.
Landlords have been affected, some more than most and once again the time has come for property investors to explore the social housing strategy. The government have done a great job with trying to get the homeless off the streets during COVID but those people will also need to be housed soon. With not enough social housing, private landlords will need to step up & with the government helping by boosting rates - the strategy is a win/win scenario.
So, to refresh, these are the key points that I'll be chatting through on this webinar:
* WIN/WIN strategy - helping with the housing storage or even helping the homeless whilst increasing your own monthly cash-flow
* Potential ways to make this strategy hands-free
* Focusing on how to capitalise on various opportunities
* How to not fall down over many of the social housing pitfalls
* Learn how to maximise your revenue without maximum investment!
Content packed webinar, FREE OF CHARGE - you literally can't afford not to attend.
Your Host
Sam Fongho Business Development Director of Midas Property Group and Auction Expert
Sam Fongho 
Business Development Director 
Sam has over 15 years of property experience, he is now very recognized in the private property investment circles in London.  
 His areas of expertise include; Property Auctions, HMO, Property Development, Networking events, Service accommodation etc.
 Sam advises many international clients on property investments in UK from simple residential investments to investments in developments. As well as advising on the buying and selling of property on behalf of clients Sam's ethos is to provide excellent aftercare service.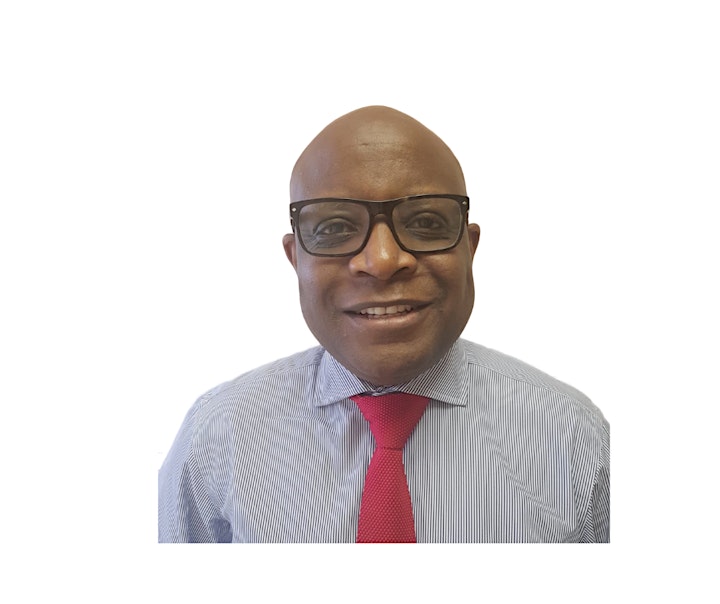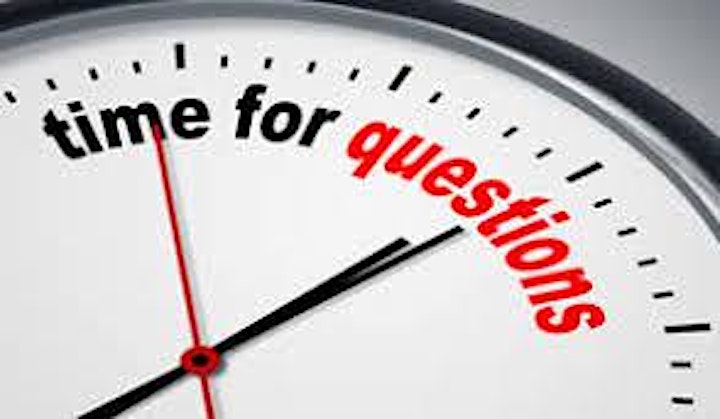 Sponsors 
Interested in sponsoring our events please feel free to contact Midas Property Group 07413 041372