Multiple Dates
FREE Social Portrait Drawing with friends! (International)
Our group is slowly growing since about a year ago, where people come to draw, giggle, advise, improve, practice, do what they always loved
About this event
This event is all about bringing all of us back together, bring back smiles and creative excitement, on all faces, no matter shape, age or Location.
We are all welcome in asking other attendees to draw someone else from a photo as long as you email it to me at eukart at msn.com so I can share the screen.
What we do:
We always use this zoom Link: https://us02web.zoom.us/j/84597870072 and Pose for 20 mins or Draw other attendees happy faces with extra giggle at the end with Drawing appreciation and occasional tips and tricks from me. At the end of the class we take photos of our Drawings and upload them at http://e.pc.cd/o7WotalK so we can all find our drawing for many years to come. Anyone who fancy having their own folder where we all upload photos of them, need to ask.
Cost:
This event is Free for those who pose and keep their camera On and Only interested in the Live Social event.
Those who don't want to show themselves need to donate at least £2 and if they don't they may not be allowed in again.
Anyone who want to watch the recording again and Draw from it or can't make it to the Live event need to buy a £5 ticket so we can send them the recording.
Those with particular conditions who'd rather not switch their cameras On can email us at eukart at msn.com and explain whats their situation so we can send them invites regularly.
To receive the event's recording automatically every week as well as Life Drawing guided classes recordings for those who prefer to draw more for less, need to take a Monthly plan from our Prices page at www.thelifedrawingnetwork.com. You may want to check our "Black Friday deal" plan for £15/month in 2022 instead of £20/month that need to be ordered before the 10th of January Midnight. It can be bought for a Parent or friend...
May the creative force be with you all in 2022 and beyond :)
Tony
07951613705 (text first)
eukart at msn.com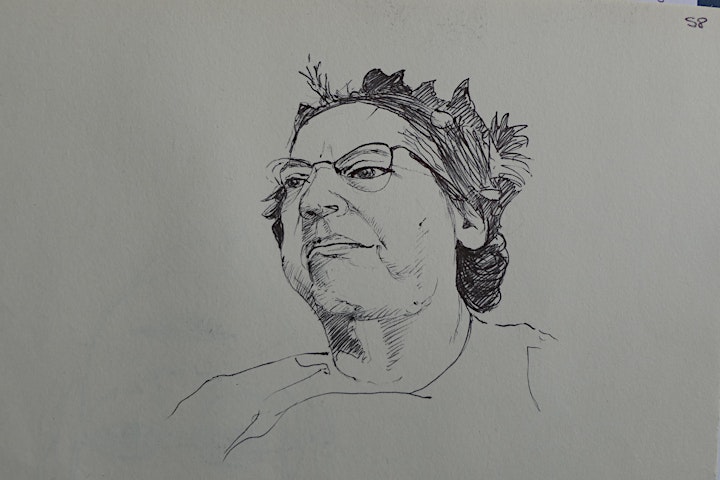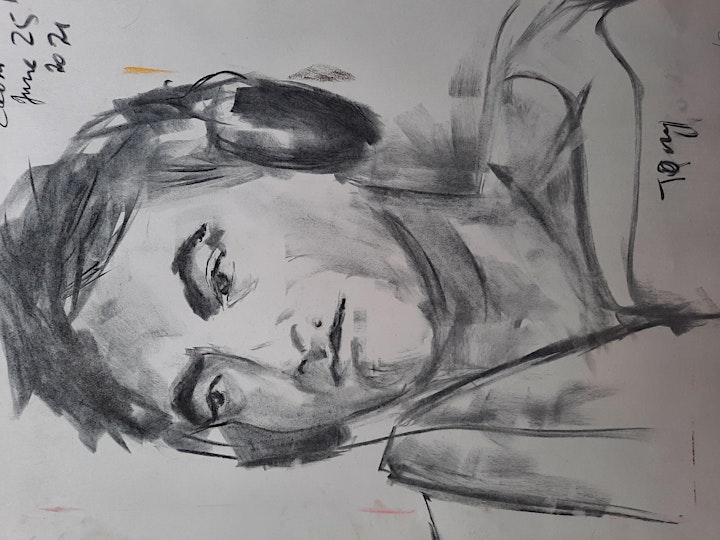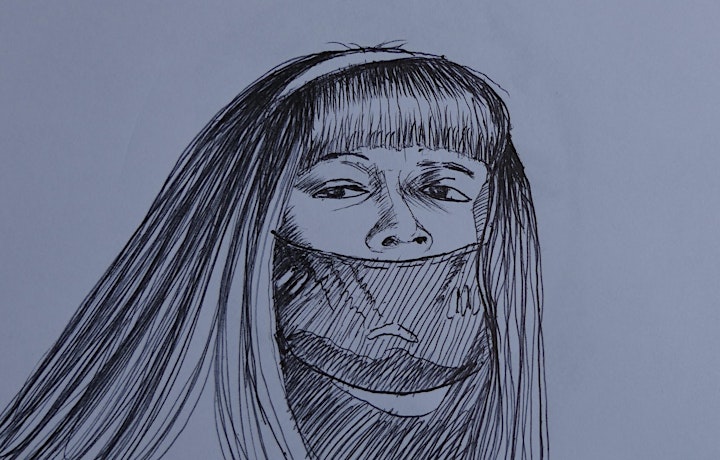 Organiser of FREE Social Portrait Drawing with friends! (International)