Location
Healthwise Chiropractic Clinic
730 Bath Road
Hounslow
TW5 9TW
United Kingdom
Get a FREE Spinal Health Check and chat with your local Chiropractor - Get all your spinal health questions answered!
About this event
Brought to you by Healthwise Chiropractic, a Chiropractic practice with more than 17 years of experience, we invite you to experience a FREE Spinal Health Check.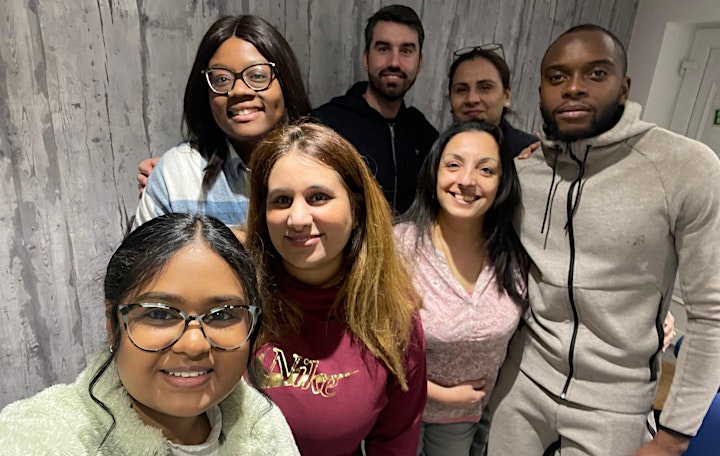 Led by our leading Doctor of Chiropractic, Gurmeet Tulsi, your spine will be examined to locate nerve interference and misalignment. Our specialist doctors (DC), will take the time to assess any postural issues you may have and will discuss if there are any underlying issues that may respond to further treatment.
You Will Learn:
How bad posture can impact you and your body
Where your pain is directly coming from
Ways to safely and effectively manage any spinal symptoms you're experiencing
What happens in a screening?
Our Doctors of Chiropractic, locate potential stress points in the spinal structure that may be the cause of or lead to future pain and discomfort throughout your body.
Who is this event for?
This event is for EVERYONE, but specifically for anyone who experiences these 7 underlying issues:
Back Pain that doesn't go away
Frequent migraines and headaches
Sleeping problems caused by pain
Stiffness & lack of flexibility
Lack of energy
Tension and Inability to relax
Poor Posture
What are the benefits of getting my spine checked?
You can get back to doing what you love the most - pain free! Our specialist Doctors (DC) will provide you with knowledge on how to reduce the pain you're experiencing. So, take that first step to improve your spinal health!
PLEASE NOTE: These events are very popular and WILL sell out. So register now to avoid disappointment.
📅 Date: Monday 25th July - Saturday 30th July 2022
⏰ Time: Between 09:00 - 17:00 (We will be in contact to book you into your slot)
📍 Location: Healthwise Chiropractic Clinic, Berkeley Parade, 730 Bath Road, Cranford, Hounslow, TW5 9TW
💰 Cost: FREE
See what our clients have to say about us: