Description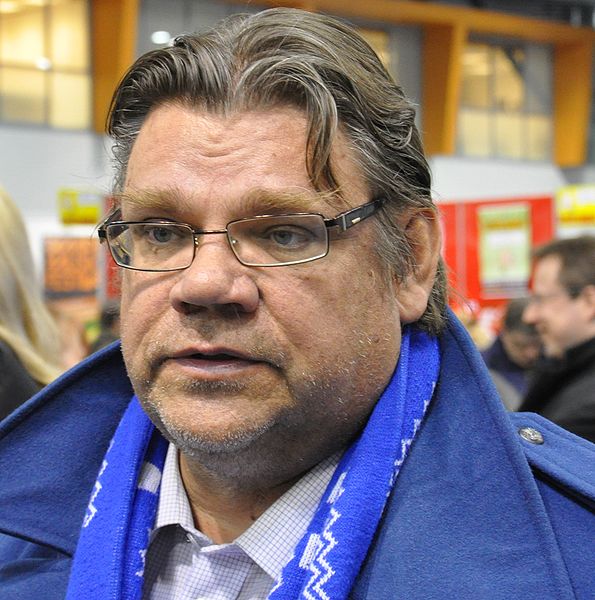 "You are not alone: The rise of EU scepticism on the Continent"

We are very pleased to announce that we are hosting Timo Soini at a Free Spirits event on Monday 30th January. We apologise for the short notice, but on finding out that Timo was in London we thought it an opportunity not to be missed.

Timo Soini is a Finnish politician, and co-founder and current leader of the True Finns party. He was a member of the European Parliament from 2009 until 2011, when he returned to the Finnish Parliament. A renowned Eurosceptic, he has become one of the internationally best-known critics of European Union bailouts and safety mechanisms.

Admission is free, but there will be a collection at the end to cover costs.

We hope to see you there.
Organiser of Free Spirits with Timo Soini
The Freedom Association is a non-partisan, libertarian pressure group dedicated to fighting for individual liberty and freedom of expression. 
If your freedom is important to you, why not join us and become a member?
"Freedom is the right to tell people what they do not want to hear"
- George Orwell