Description
Supporting the next generation of entrepreneurs.
---
"The way to get started is to quit talking and begin doing" Walt Disney
2019 is the year to stop talking about what you want to do and start taking some positive steps towards achieving your goals. Sometimes all it takes is a leap of faith to START SOMETHING!
Are you aged 16-30 and dreaming about..?
- Starting your small business
- Developing your existing business idea
- Developing your business plan
- Setting up your side-hustle
- Finding your voice in the work-place

Or simply, thinking more like a savvy entrepreneur! If the answer is yes, the Next Generation - start-up free course is for you.
---
Course timetable:
Monday 4 February - How do I start?
What they don't teach you at business school. Asking the questions that will help mould your success!
- Finding good ideas and what happens next?
Monday 11 February - Who is my market?
There are nearly seven billion people in the world. Find out how many of them want what you've got.
Market research, done right.
Monday 18 February - Spread the word!
Everyone has a unique story - let's identify yours and learn how to hustle hard.
Get expert advice on how to brand and market your product or service.
Monday 25 February - Your first customer?
So you've got the idea, the plan and the market. What next?
How do you make any money? How do you get people to care?
Monday 4 March - Show me the money! / Guest Speaker: Becky Okell, co-founder at Paynter
Turn your potential customers into your biggest fans, and keep them coming back for more.
Not looking to make money? Learn how to make people love you and what you do.
Becky Okell is on the startup journey herself. Having worked for Nike in their London based marketing team after graduating from Central St Martins, she's working full time while starting her DTC fashion brand, Paynter, with Co-Founder Huw Thomas. From transparency and sourcing to business model and product design, they are digging into the details of every aspect of their business model to ensure they are starting an interesting business that they really want to run.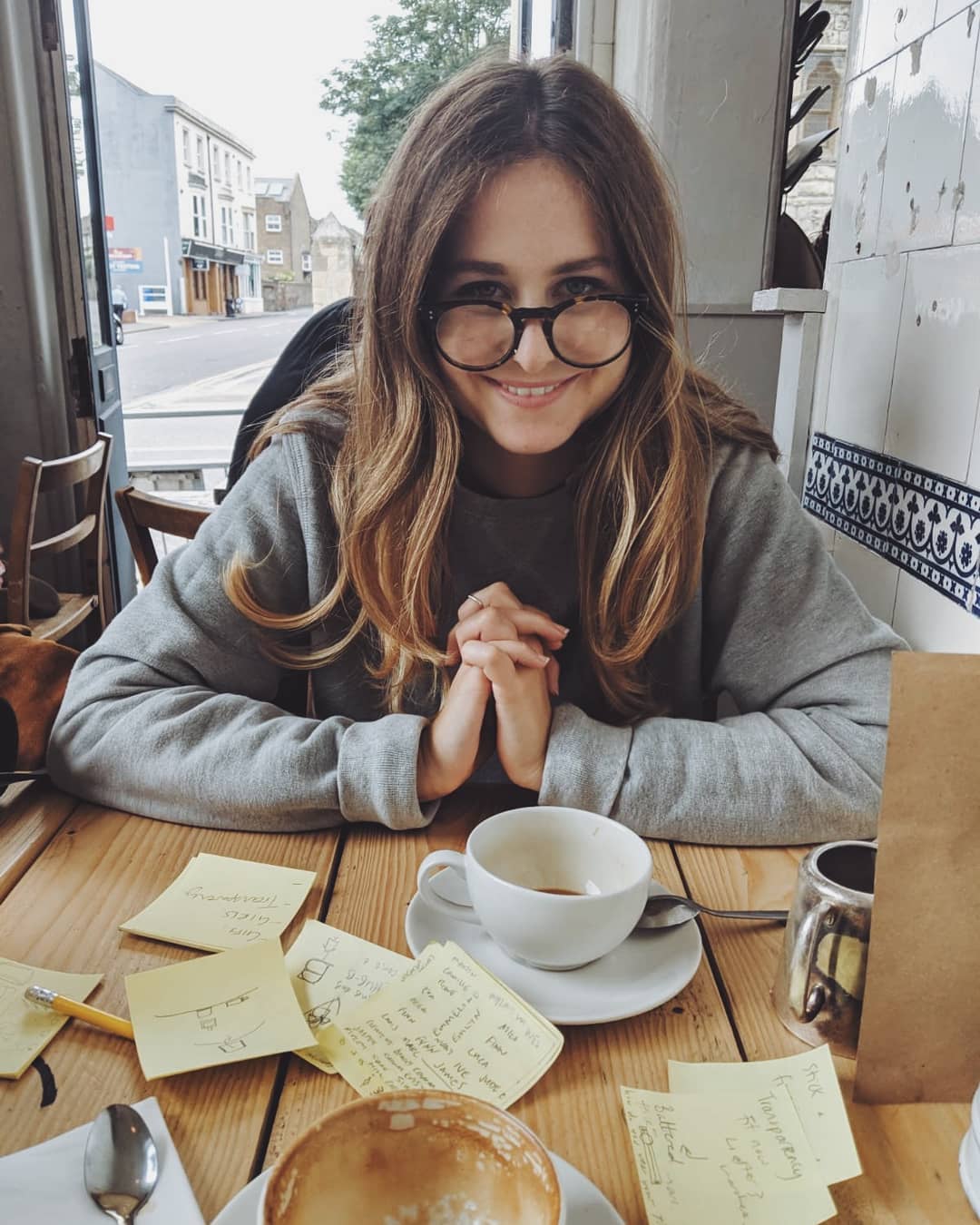 Monday 11 March - Live the life / Guest Speaker: Joanne Griffin, owner of Arnold and Bird
Get a grip on accounts, raising funds and understanding the legal stuff, but most importantly, how to manage yourself, give back and help others.
Joanne Griffin started Arnold & Bird to creatively empower design-led souls in making their ideas a reality. She specialises in developing product ideas for creative businesses to expand their product range and bespoke graphic design. Hear Joanne's entrepreneurial story and how she manages herself, others and stays happy and healthy as a small business owner.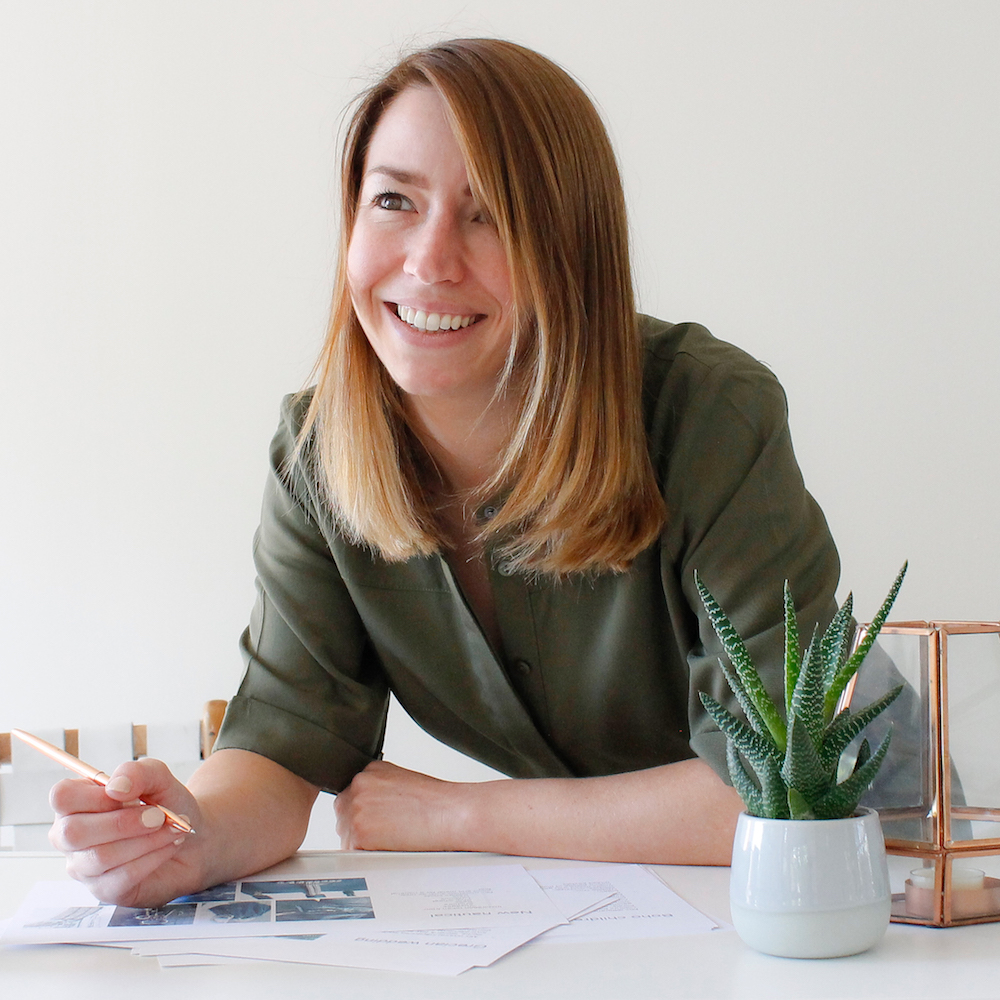 Sign me up!
Sign-up to the free course by clicking on the button 'select a date'.
When you attend a session you will get a year's free membership to Enterprise Nation, giving you access to exclusive opportunities to start your business and connections with like-minded entrepreneurs and experts who can help. You must attend the workshop to find out how to activate a year's worth of free business support, worth £99.
If you complete the full 6-week course you will get accredited by Enterprise Nation and a certificate as a Next Generation Emerging Leader.
Can't wait to see you all there!
---


These workshops are powered by:
Your trainer
Henry C. Blanchard left a boring corporate job at Deloitte to create an adventure sports business, set up a charity in rural Uganda, and travel the world. Working with Oxford University Business School, Escape the City, TEDx, Enterprise Nation, Funzing and others, he hosts talks, events and workshops to help people create businesses and bring ideas to life.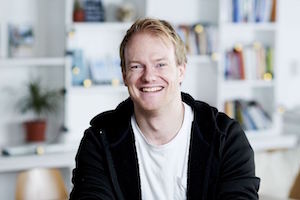 Got questions?
Email henry@enterprisenation.com or lauren@enterprisenation.com