Description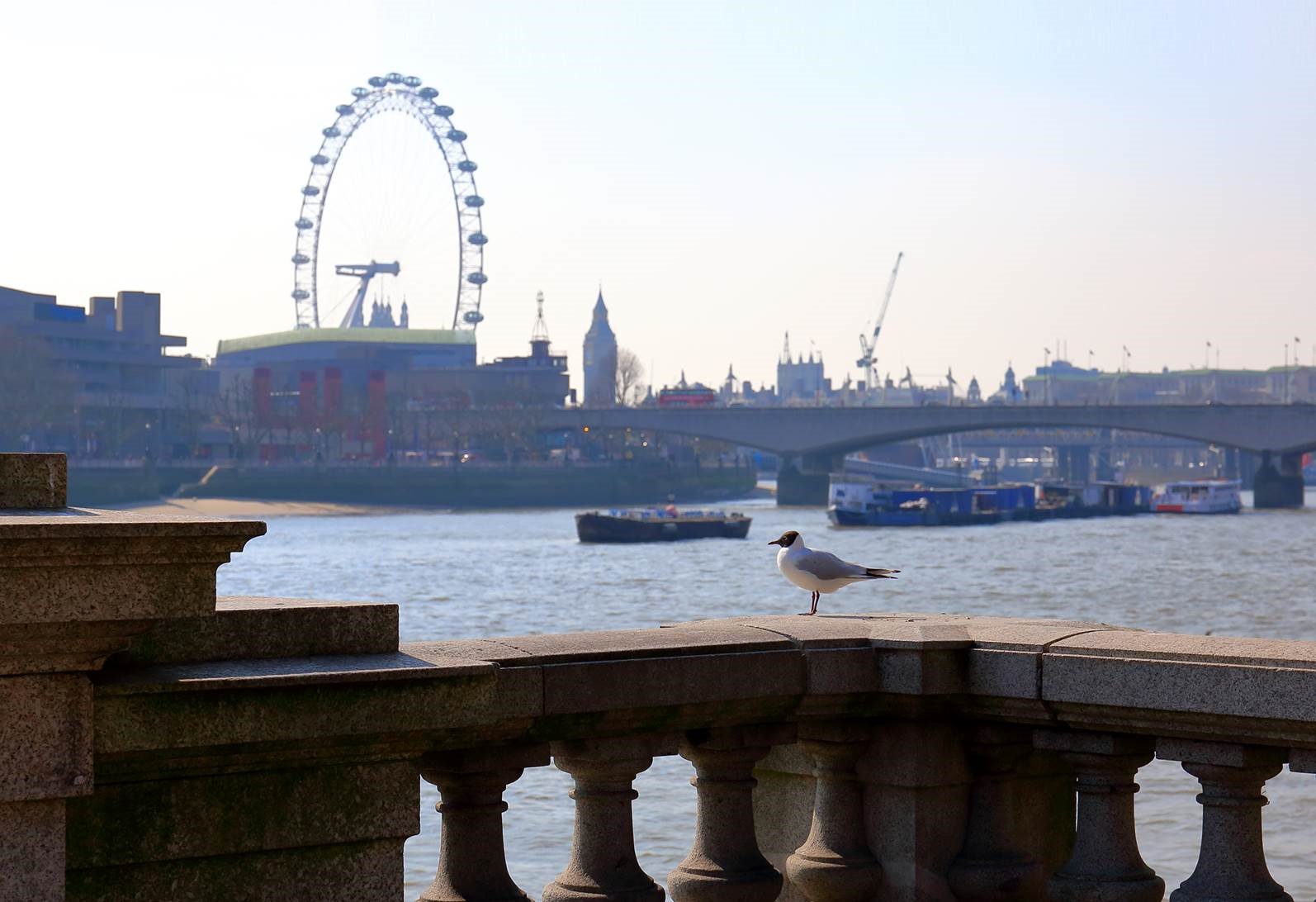 FREE
BY SIMON BOWEN
Director Angie Langfield
Monday 13 March, 7.30pm
Wednesday 15 March 2.30pm
Thursday 16 March, 7.30pm
Friday 17 March, 2.30pm
Saturday 18 March, 7.30pm
Webber Douglas Studio
Performed by BA (Hons) Acting students, working alongside students from the BA (Hons) Theatre Practice
Set in the trendy bars, offices and galleries of contemporary London, in fast moving snapshots, Simon Bowen's first full length play is a brilliant exploration of the nature of freedom.
Do the highflyers have it, once they've reached 'post economic' and the prospect of retiring in their thirties, or do the drop outs have the answer, travelling with no destination in mind, refusing to compete on the treadmill. Caught between dreams of escape or career success are the strugglers.
When the stress murderously explodes, the brittle facade cracks and two former childhood friends find a tenderness in the bleak landscape of a seaside hospital.
Free was first performed at the National Theatre Loft in 2002.
By special arrangement with Samuel French Ltd.
About The Show
Latecomers will not be admitted to this performance.
Please ensure that all mobile phones and pagers are switched off. Video and audio recording and flash photography are not permitted. No food or drink is allowed in the performance space.
General Ticket £10/£5, please apply the appropriate Discount Codes.
FREE_CONCESS - For Concession Tickets, discounted by £5,
FREE_STUSTAFF - For Current Staff, Students, (1 Free Student Ticket per show), discounted by £10.
PLEASE NOTE THAT ONCE A BOOKING IS CONFIRMED THE TICKETS ARE NON REFUNDABLE. PROOF OF ELIGIBILITY IS REQUIRED FOR ALL CONCESSION TICKETS.