Description
At this free workshop, you have the opportunity to learn Tony Robbins' latest up-to-the-minute strategies , tips & powerful techniques to meet today's challenges and transform your life.
Here's a taste of what you'll learn at this workshop:
Create an extraordinary quality of life and live it with higher meaning and purpose

Accelerate you performance by managing your state (and how you can do that in a second)

Understand the 6 basic human needs and how you can meet them in every area of your life
The workshops are led by Success Resources Lead Trainers and will introduce the audience to the life-changing experience they can have by attending Tony Robbins' Unleash the Power Within 2018.

Register now and we'll see you there!
---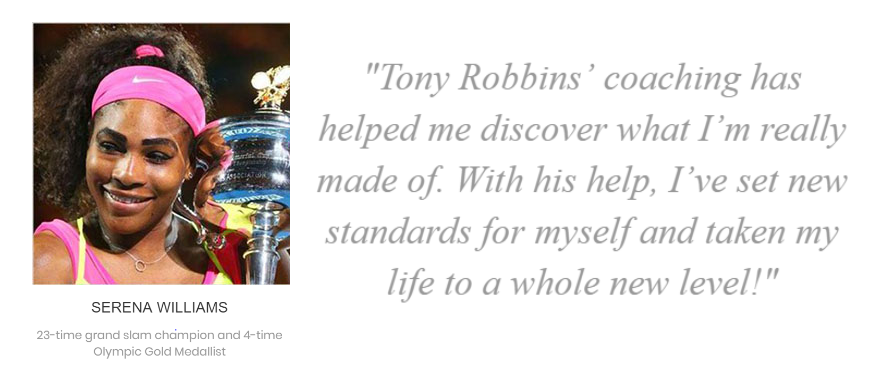 ---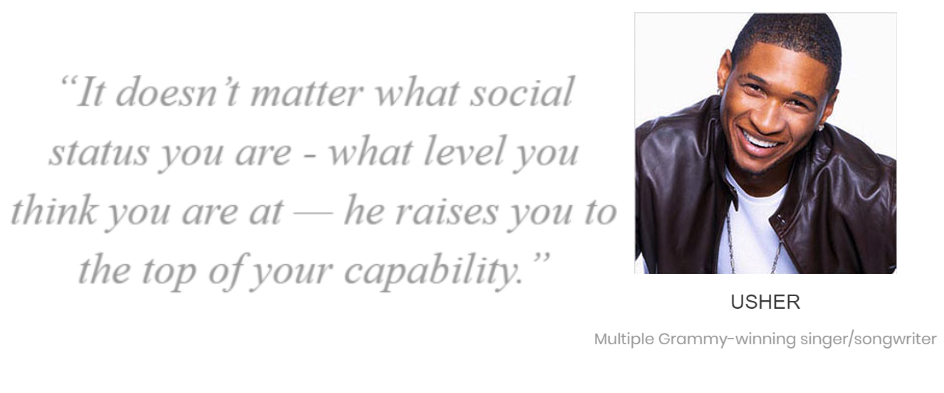 ---
As a recognized authority on the psychology of leadership, negotiations and organizational turnaround, Tony has served as an advisor to leaders around the world for more than 38 years.
Grand Slam tennis champ Serena Williams, Academy Award winner Anthony Hopkins, President Bill Clinton and countless leaders from every walk of life have all turned to Tony Robbins to take their lives to the next level.
---