Multiple Dates
Free Tour - The Official Jack The Ripper Experience
Description
Free tours running 7pm every Tuesday and Wednseday in August - book now to avoid dissapointment.
Take The Official Jack The Ripper Experience and discover how author Russell Edwards and Dr Jari Louhelainen solved the biggest murder mystery of all time, conclusively proving the Ripper's identity, thanks to the very latest forensic science and DNA found on a once forgotten Victorian shawl. 
The tour will allow you to relive the Autumn of Terror of 1888, following in the steps of Jack the Ripper as he murdered his 5 victims over a 10 week period.  Fully grasp the sensation of the murderer himself as you visit the places where he mutilated his vicitims in a most terrible manner.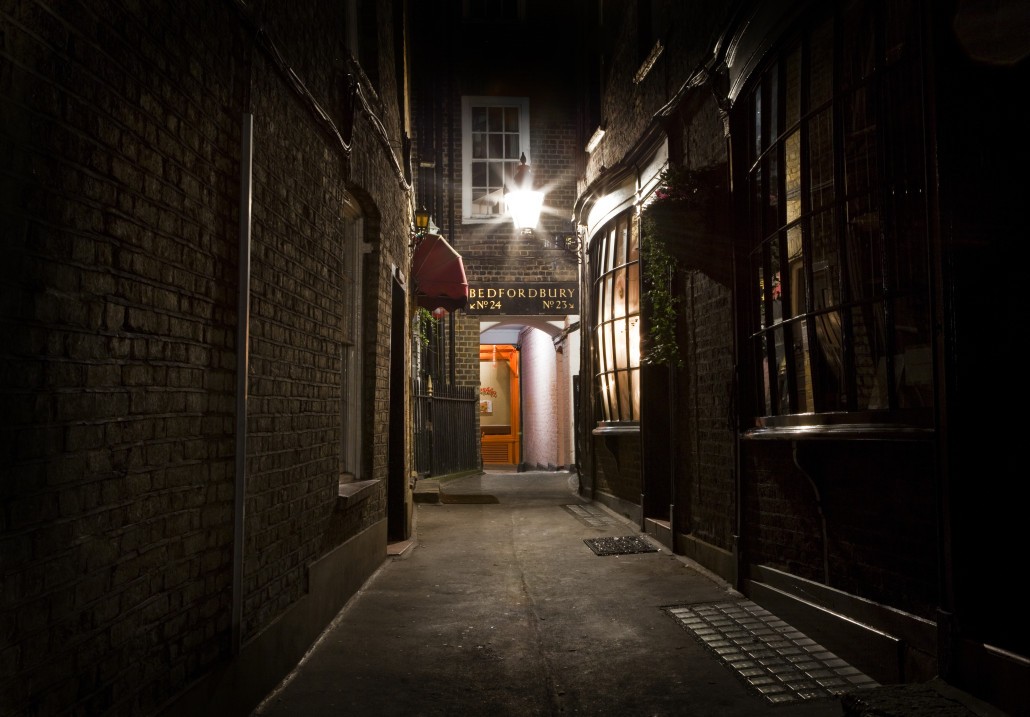 Visiting all of the key locations and crime scenes, our Jack the Ripper Experience Walking Tour describes the grim reality of life in the Victorian East End during the 'Autumn of Terror' and reveals how the terrible murders took place on streets that Londoners now walk in search of culture. It draws on detailed historical knowledge of the original investigation to explore the psychology of the real Jack the Ripper, to reveal what the police always knew about Aaron Kosminski and explains why he never struck again.
Starting at Aldgate East Tube Station, Toynbee Hall exit, Meet our tour guide,the one in the bowler hat.
You can read more about Russell's journey at http://www.thejacktherippertour.co.uk/