Free UCAT Exam 2021 Webinar Course | Students Applying to UK & Australia
Strategy and tips on how to revise for the tough UCAT exam. Free workshop taught by doctors who teach at British Medical Schools.
About this Event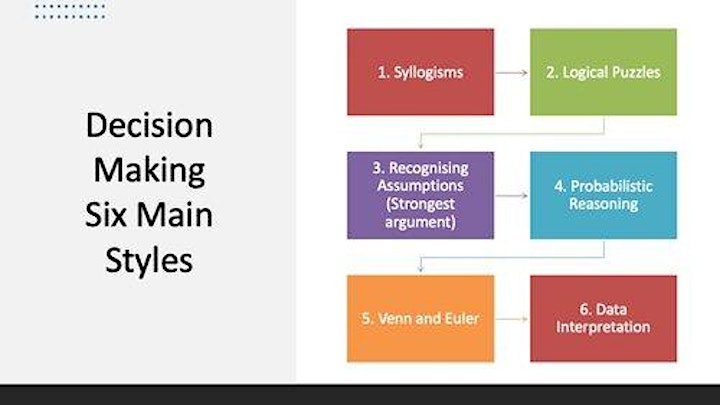 Dr Mannan and Dr Khan from Blue Peanut Medical are back with a free workshop to help you kick start your revision for the UCAT exam.
The UCAT exam is used by medical schools around to world as a critical part of the admission process.
You will be competing not only against your friends from your college, but some of the brightest students in the world.
Your result will determine which medical school you can (or cannot) apply for
For those of you in the UK - don't think if you don't do well on the UCAT you can fall back on the BMAT. The BMAT exam is used by Oxbridge and attracts top candidates.
Often you will only get once chance at this exam, so it is important you get it right.
There are limited virtual spaces on this webinar so secure your spot now. Open to any student studying for this exam worldwide.
Please note if the event has sold out, please add your name to the waiting list and we can contact you with alternative methods to join the event.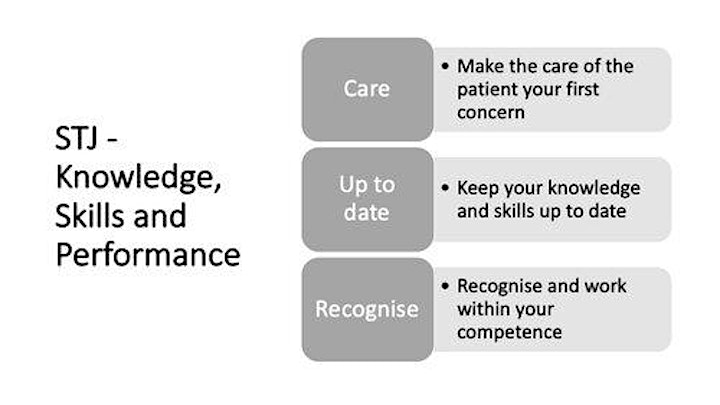 We will give you strategy and tips on all 5 areas of the exam:-
Decision Making
Abstract Reasoning
Quantitative Reasoning
Situational Judgement
Verbal Reasoning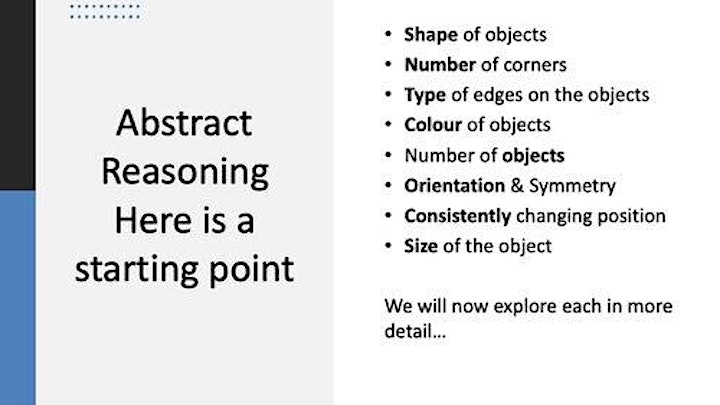 Blue Peanut Medical offers professional medical school admission coaching and teaching with experienced doctors who teach at UK medical schools. Our students have an offer rate of over 98%.
Please have a look at our website for further information on our intensive examination and interview preparation courses:-
Australia and New Zealand : https://www.bluepeanut.com.au/
United Kingdom: https://www.bluepeanut.co.uk/