Your school has been invited to the Virtual Schools Data Forum - Autumn Term 2021 for Primary and Special schools.
About this event
Following on from our previous online and in-person events, our next School Data Forum will take place on 28th September 2021. Hosted by Viv Reed Head of MIS at SBS, the event will have a focus on taking the pain away from common school issues with product demonstrations and a chance to grill our experienced MIS Consultants.
We've also invited IRIS Ed:Gen to discuss the latest updates about their MIS software (new to the marketplace) and provide a short demo.
We invite you to join us for a coffee and a chat to hear about upcoming developments, share best-practice and discuss your challenges with experts and peers.
Session time and agenda 10am - 12pm
- Welcome - Viv Reed, Head of MIS, SBS
- MIS Essentials (Your NEW essential service) - Mark Tadman, SBS
- Revised Early Years Framework (September 2021) - Fraser Croft, SBS
- Power BI School improvement suite (Demo) - Mark Blackwood, SBS
- SQL Server Update - Adam Fisher, SBS
- SIMS Database Encryption Service - Fraser Croft, SBS
- Pupil Census and School Workforce Census - David Fisher, SBS
- IRIS Ed:Gen Demo - Nicholas Clarke, Ed Gen
Designed for state schools and ideal for trusts, primary and higher education settings, IRIS Ed:gen lets you harness the power of real-time data. Its cloud-based platform gives you a centralised view of everything you need to know. Accessible anytime, anywhere, get real-time data at your fingertips and a host of unique, game-changing features.
• Intuitive registration Add notes and see them on every register across the day.
• Compatible timetabling Pick whatever tool your school prefers. No other MIS talks to a multitude of timetables like Ed:gen.
• Simple audit trails Make working together easier for school teams.
• Easy communications Enjoy enhanced, automated comms between teachers, departments and year group heads.
• 360º reporting Save time by dictating reports, and pull in student feedback with the iStudent app.
- Question time with our experienced consultants
Audience
This session is aimed at staff in primary schools with responsibility for managing pupil/student information in their MIS system or the integration and migration of software and senior leadership teams.
All Attendees will be entered into our prize draw to be in with a chance of winning a yummy Brownie Box.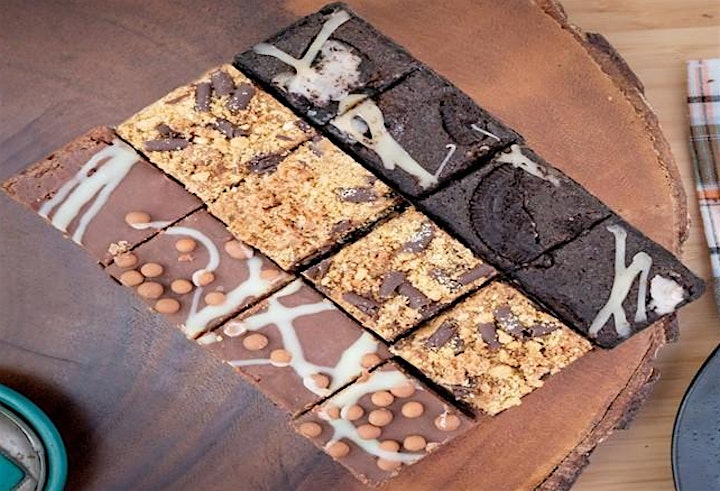 Images from our previous online and in-person events: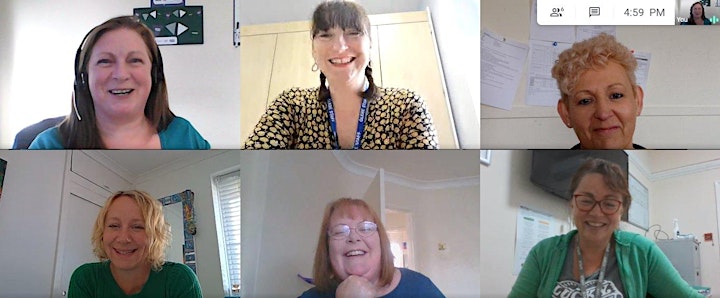 Organiser of FREE Virtual Schools Data Forum Primary - Autumn Term 2021
School Business Services is a leading UK supplier of education support services, including Financial & Business Management, ICT, MIS and HR & Payroll.
SBS has developed a unique, secure, cloud-based budget management system, SBS Online, which incorporates budget planning and monitoring in one easy step. SBS Online incorporates unique functionality that offers an innovative, yet simple way for you to track and report on all expenditure or ring-fenced funds.
SBS can support your academy conversion, provide professional training, and be just a phone call away with our dedicated, friendly and knowledgeable service desks.