How do you maximise sales, minimise stress, ensure high levels of customer satisfaction and provide a venue they will want to use again?
About this event
Christmas; it's stressful, busy and a time when suddenly your venue is buzzing with large groups wanting to enjoy themselves. This year there will be particular challenges but in this webinar will will provide top tips for ensuring that you are not as white as Father Christmas come Christmas eve. We will look at ways to support staff, ensure that your margins are profitable and your venue feels safe. With guest speakers with experience of running successful pubs in the party season and Luke Ireland of Creventa we will guide you through planning for your festive season.
This is part of the Autumn Pub series sponsored by Triodos Bank and Creventa
Triodos Bank believes that banking can be a powerful catalyst for achieving positive and lasting change. We only finance projects and organisations that have a positive impact on society, culture and the environment. We offer a choice of accounts and services for businesses including loans, savings, investments and a current account.
Creventa provides software services to pubs, restaurants, bars, theatres, and sports clubs across the world, managed via an Android tablet or iPad within the venue.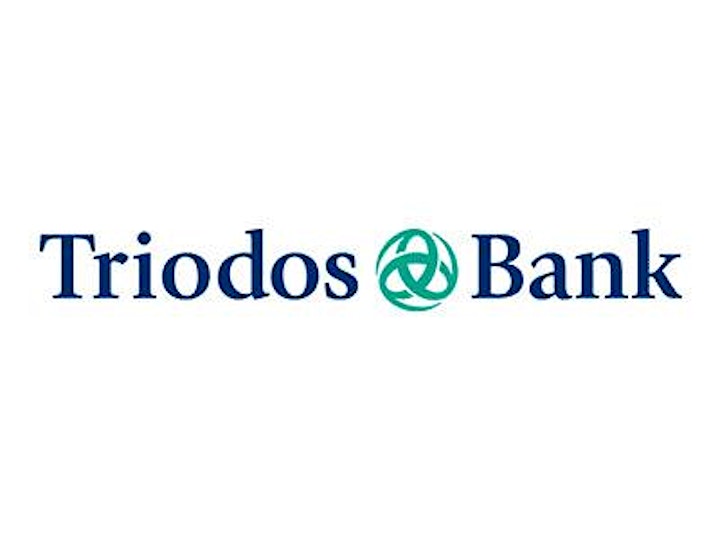 Organiser of Free Webinar: Getting ready for the party season
We support rural communities across the UK to tackle the issues they face through community business. Community businesses are enterprises that are owned and run democratically by members of the community, on behalf of the community. They come in many forms, including shops, pubs, woodlands and anything that lends itself to community ownership.