In this webinar you will learn more about CAPEX analysis for hospitality projects.
About this event
In this 60 minute webinar delegates will learn more about:
a) Developing feasibility studies for hotel development projects
b) Forecasting cashflows for capital projects
c) Using Net Present Value and the Internal Rate of Return.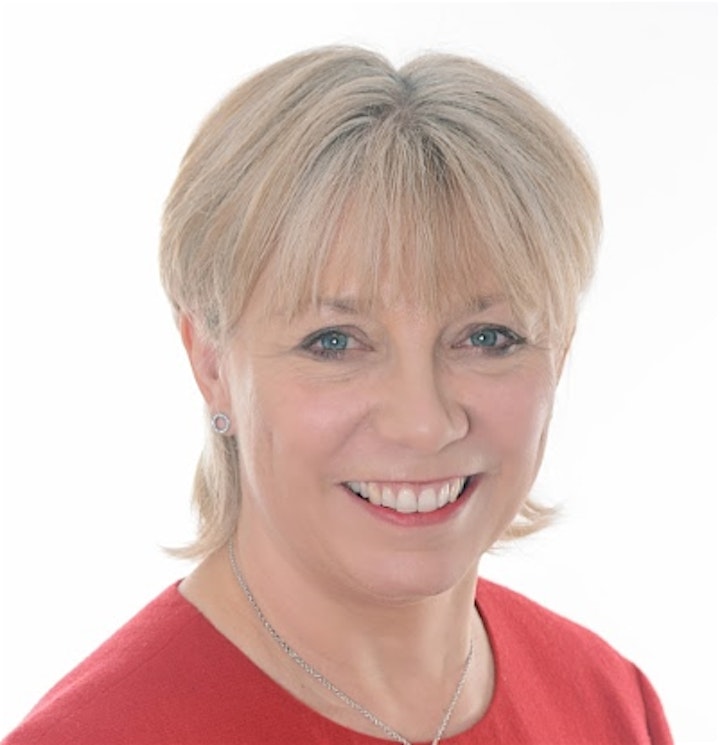 The webinar will be hosted by Debra Adams, owner at arena4finance.
Debra Adams is the founder of the business, a leading practitioner in developing courses for improving financial know how and commercial acumen in the service sectors. She is the author of the highly acclaimed textbook 'Strategic Management Accounting for the Hospitality, Tourism and Leisure Industries' now available here in 2nd edition. The third edition is to be published by Goodfellow Publishing in 2021.
What our clients say:
Debra Adams is simply amazing at helping non-financial managers to not only understand, but actively engage with, the commercial and financial aspects of their operation. She has a wealth of in-depth knowledge of both operational and strategic finance, specifically in the hospitality industry where margins are tight and cash flow imperative. Knowing the content is one thing, but knowing how to teach others is what Debra excels at, with her years of experiences as a professional lecturer, trainer, coach and teacher.
For over 10 years, she has been my go-to person for training any group of managers at all levels to explore and understand the financial story of their business. She is an invaluable member of our delivery team for the Award-winning Master Innholders Aspiring Leaders Diploma and the MIDAS series.
Dr Hilary Cooke, Founder at Merlin Business Consultancy Ltd