Prepare your school for the new Ofsted Personal Development Framework
About this event
Agenda:
What does the new personal development framework look like? We will show you the updated framework and what has changed.
How can you achieve an outstanding Ofsted status? We are going to provide our top tips and help you achieve successful results.
Next steps & implementation. We are going to tell you where to start and how to begin implementing the changes in your classroom.
Acompanying free resources
To prepare you for this event, and to support your school to meet the new Ofsted Personal Development Framework criteria, please access our free 'School Self Audit Pack' from the event page once you have registered for a free ticket.
This event is organised and run by Yes Futures, an award-winning education charity on a mission to empower all young people to believe in themselves and discover their personal potential.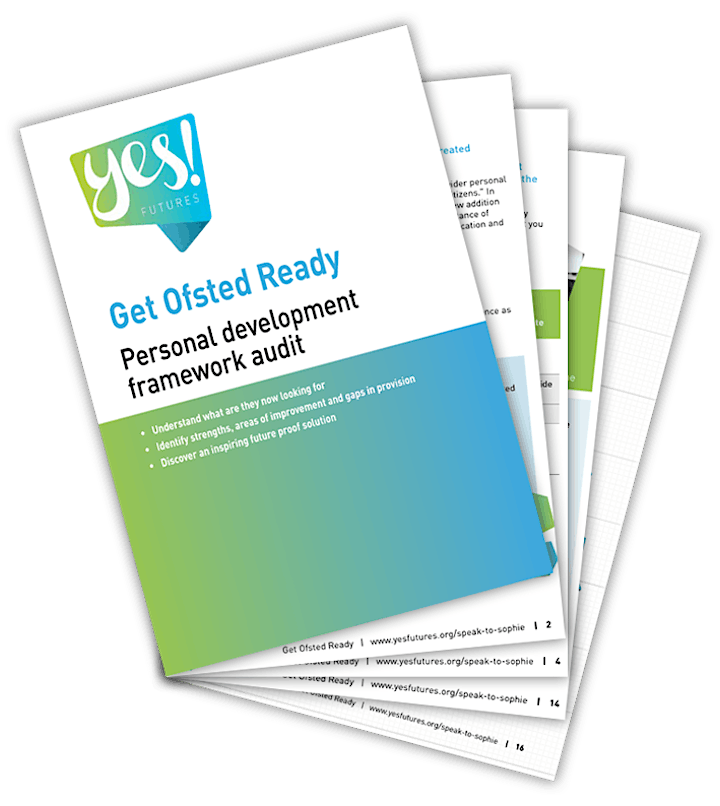 Organizer of Free Webinar: prepare for the new Ofsted Personal Development Framework