Free Webniar - Funding Special

Wednesday, 5 November 2014 from 18:30 to 20:30 (GMT)
Event Details
Free Webinar - Funding Special
05th November 2014 from 18.30
One of the most important questions which is concerning business owners and future business owners is the funding.
Funding includes not only where the money comes from but also how the money of a business is spent. An appropriate funding structure helps you to design your company in the most profitable way. There are many important aspects you should know if you are running a business or plan so in the future.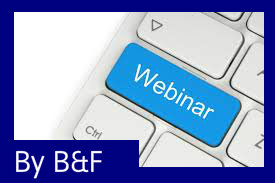 Join the free Webinar and learn more about this important topic. Our experts of B&F Services will answer all your questions and discuss topics from funding structure to how and where to get funding support.
A Webinar is a seminar that is conducted over the internet and will take place online, this means you can participate from the comfort of your home.
If you prefer a face-to-face consultancy, please inform yourself about our next FREE business consultancy events on Eventbrite.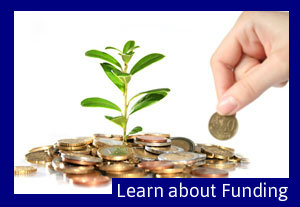 Please register through Eventbrite for this event. If you should have any further questions do not hesitate to contact us.
Please not, when we request your details, it is very important that you do leave us your e-mail address so that we can e-mail you a link to the Webinar Software the seminar will be conducted over.
Contact Us:
Telephone: +44 (0) 207 723 9270
Mobile: +44 (0) 785 239 5757
General Enquiry: business@bfsc.co.uk
Website: www.bfsc.co.uk
After booking, you will receive an email with your ticket confirming your reservation. However please expect an e-mail from us confirming your reservation a few days before the event with details of the Webinar included. It is not necessary to print your ticket.
Organiser
B&F Services Ltd.
Expert on business consultancy and services for start-ups