About this Event
We're sharing our years of experience to give you the best advice on planning for your family's financial future at our FREE event at Kitley House Hotel, Plymouth.
Is your family's wealth protected? Are you worried that divorce, care fees, inheritance tax or not preparing for the passing of a loved one could result in financial pain for your family?
What about sideways disinheritance, possibly the biggest threat to your children and grandchildren?
We're running a free, informal and friendly seminar on July 18th at Kitley House Hotel to help put your mind at rest and give you the information you need to make the right choices.
We're a multi award-winning local firm, with 31 years of helping people like yourself. Our experience means you can be assured the seminar will provide unique insight and valuable advice.
It will involve different aspects of estate planning including easy-to-understand, plain English advice on trusts, wills, power of attorney and equity release.
It will take place in the beautiful surroundings of Kitley House Hotel just outside Plymouth on the way to Yealmpton.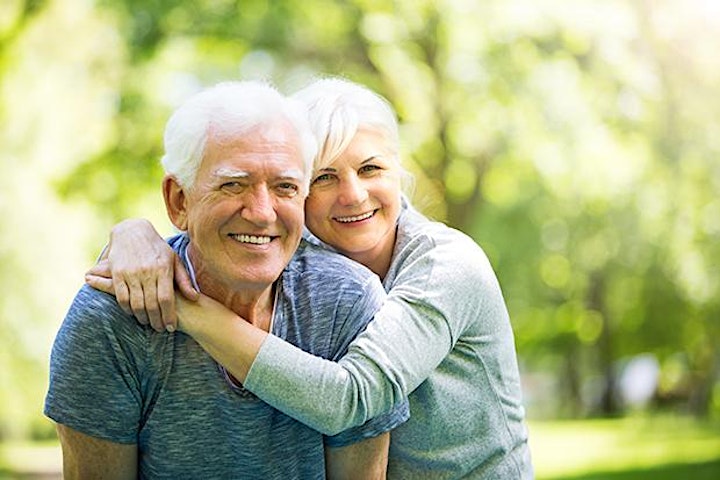 What you will learn
How to protect yourself against the threats that so often result in the loss of family wealth
The common mistakes that can make Wills useless and how to avoid disputes
How to use your will to protect your home and money
With free parking and free refreshments we hope to put you absolutely at ease with the concept of protecting your family's wealth and finances.
The event is free to attend, simply register via this page.
Leading the seminar will be our Managing Director Trevor Worth, who has decades of knowledge in estate planning.
We start at 2pm and the seminar should be finished by 4pm. We will be staying at the venue for an hour after to take questions and chat informally.
You can find more details on our website