Location
Billesley Indoor Tennis Centre
Wheelers Lane
Billesley
B13 0ST
United Kingdom
Billesley Indoor Tennis Centre: Thursdays 2-3 p.m. starting January 13th 2022
About this event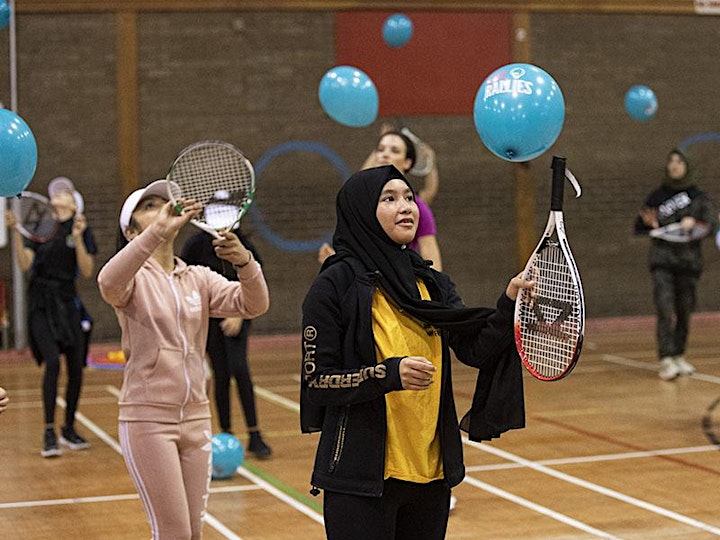 Free introduction to tennis for women, no barriers. Toddlers and babies are very welcome!
Great opportunity for women to learn tennis, have fun and meet other women and families. It's a five week course on indoor courts delivered by LTA She Rallies Activators and LTA Level 1 Tennis coaches Carolle and Iman. We provide all the equipment. Just pop on your trainers and bring yourself (and the kids) along to have some fun!
Why not give it a try? Our flexible booking means you can book individual sessions or the full five week course. Tickets are free and only need to be booked for adults (no need to book tickets for the kids, just bring them along and we'll get them involved too!). The dates are:
Thursdays 2-3 p.m.
13th January
20th January
27th January
3rd February
10th February
For any further information or if you'd like to schedule a chat with us, please email us at carolleandimantennis@gmail.com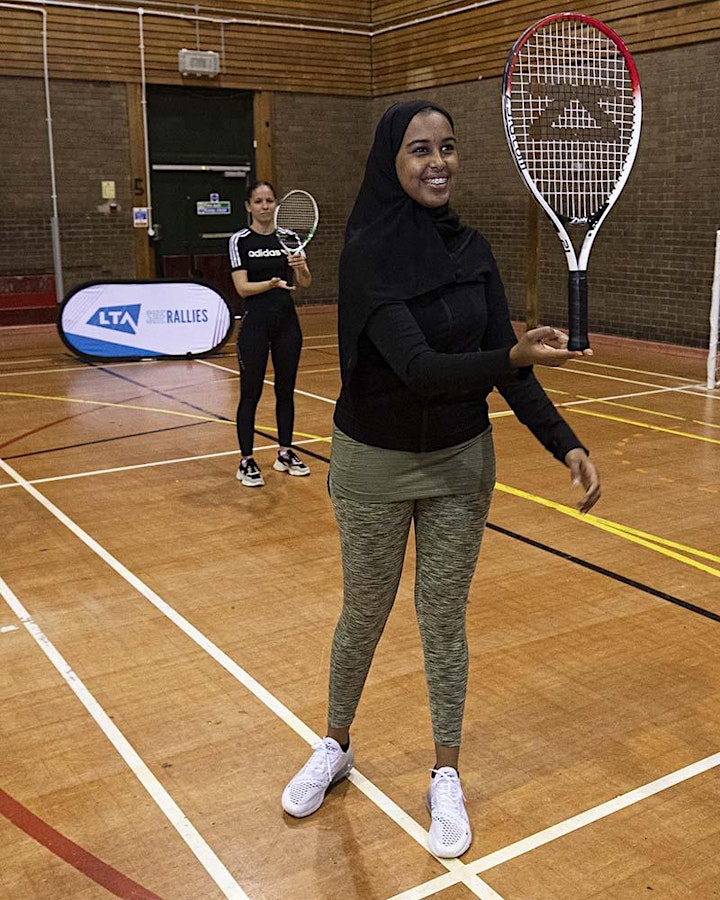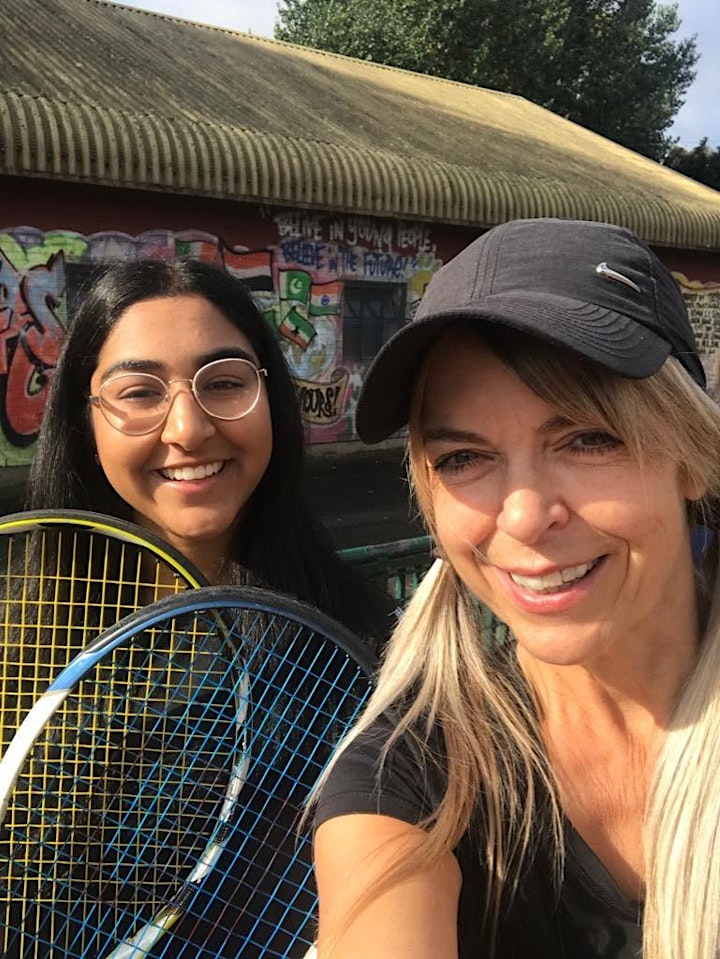 Can't wait to see you!
Iman and Carolle
x