Location
Moseley Tennis Club
49 Billesley Lane
Birmingham
B13 9QT
United Kingdom
Moseley Tennis Club: Wednesdays 9:30 -10:30am. Starting April 27th 2022
About this event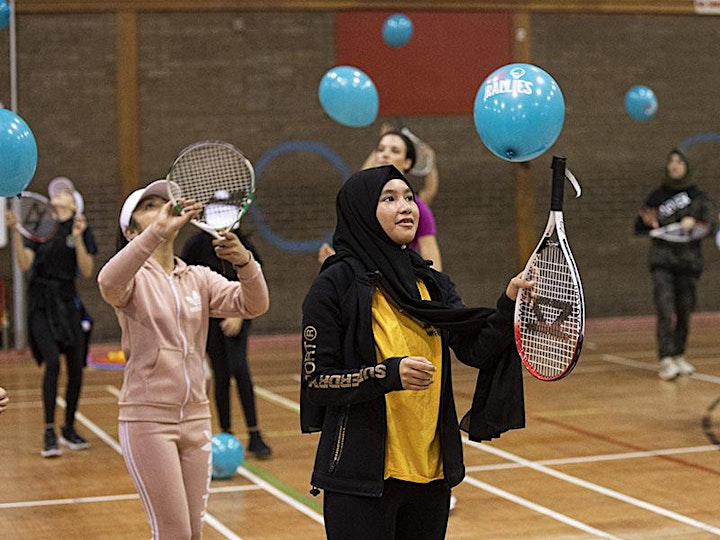 You're invited to join our brand new free tennis course provided by women for women. Your chance to learn tennis, have fun and meet other women. It's an eleven week course on beautiful Euroclay outdoor courts delivered by LTA She Rallies Activators and LTA Level 1 Tennis coaches Carolle and Iman. We provide all the equipment. Just pop on your trainers and bring yourself along to have some fun!
Why not give it a try? The dates are:
Wednesdays 9:30 - 10:30 a.m.
April 27th
May 4th
May 11th
May 18th
May 25th
June 8th
June 15th
June 22nd
June 29th
July 6th
July 13th
There will be no session during June half term (June 1st) but sessions will continue as normal from June 8th onward until the last session before summer holidays (July 13th).
For any further information please email us at carolleandimantennis@gmail.com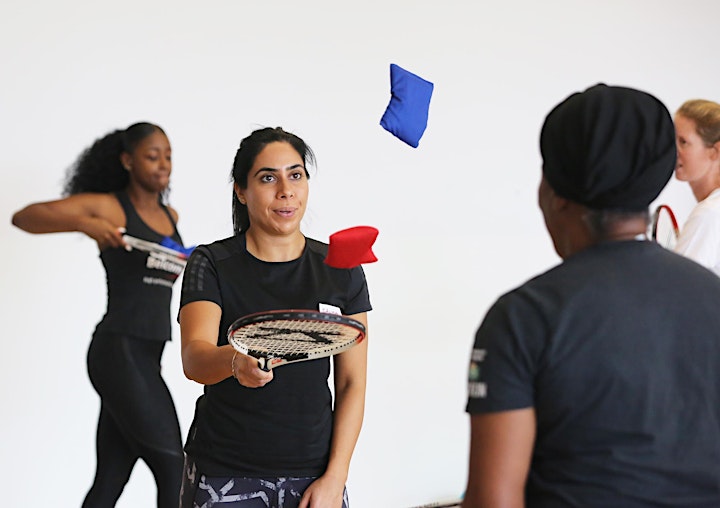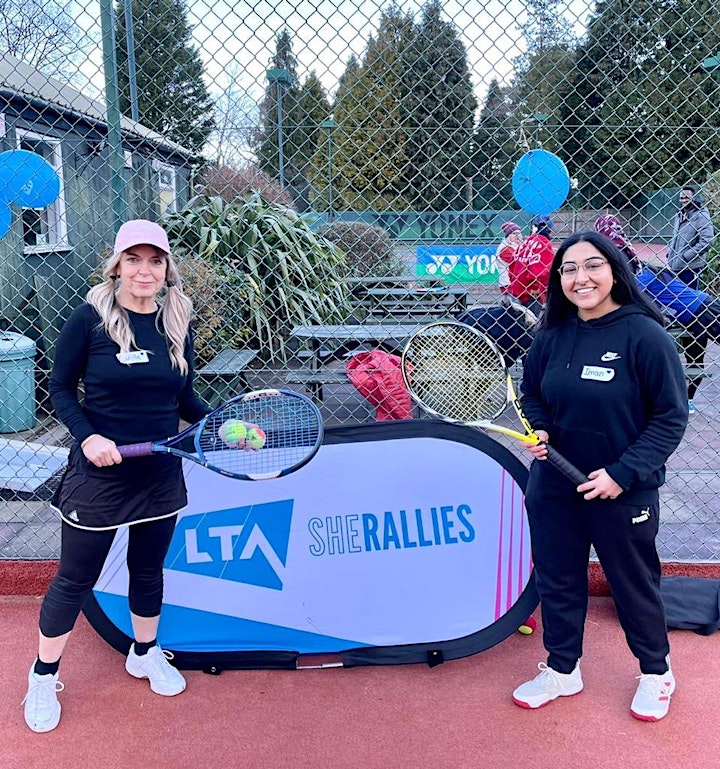 Can't wait to see you!
Iman and Carolle
x