A practical and inspiring women's development coaching workshop giving you time to reflect and focus on yourself and what's important to you
About this event
Join coaches Jenny and Emma, from Women to Work as they give you the opportunity to consider what is important to you and what really matters when thinking about your work and life, you'll look at all you have achieved, and you'll build a profile of you at your very best.
You'll be able to explore your work life balance and how to juggle the demands on your time and energy.
Finally, you'll consider all the options available to you so you can create and consider what actions and next steps you need to take to progress.
This workshop is also an opportunity to connect with other women who may have similar or different experiences to you and is a great chance to learn more about yourself and others in a stimulating, practical and friendly environment.
This is a women-only event that will be delivered via Zoom. All joining details will be emailed to you prior to the session, however, in the meantime if you have any questions please feel free to email Jenny and Emma at info@womentowork.co.uk.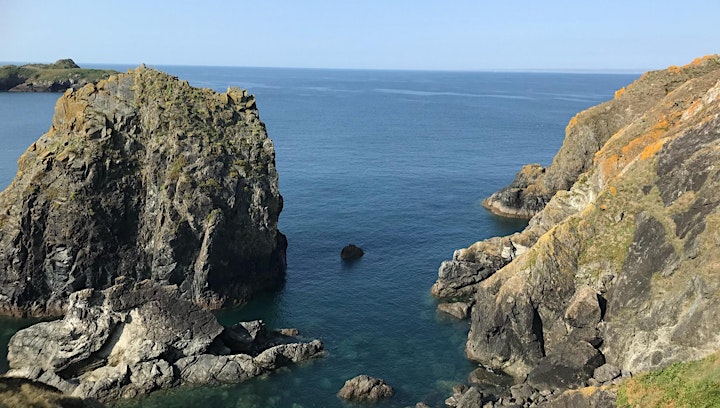 Organiser of Free Work Life Discovery Coaching Workshop
Make positive changes and create a life that's right for you. Focusing on what's important to you right now and in the future for your work and home life.

Women to Work is a business with social aims that works with both organisations and individuals with a special interest in coaching for women's personal and professional development, resilience and coaching and mentoring for all.
Emma and Jenny offer a range of initiatives that can help address many of the issues that can come up time and again for women in the workplace and for people in organisations, issues that may be a barrier to getting the best from every individual.

Emma and Jenny offer coaching support through:
One to one coaching - individual coaching sessions tailored to your specific needs

Group coaching workshops and programmes - topics include: personal development, resilience, confidence, career planning, managing your work life, dealing with limiting beliefs & imposter syndrome, work life balance, coaching skills, mentoring skills, personal identity, building relationships and more…

Self-coaching tools - providing our clients with long term self-coaching support through our materials, website, social media channels and our programmes

We absolutely love what we do and are passionate about how coaching can help the people we work with to see new horizons that best fit their values, helping them to feel positive, motivated and able to create a fulfilling professional and personal life.

We hope you will love coaching as much as we do! Explore our website, or get in touch to find out more about how we can work with you or your organisation.

Emma & Jenny

Working with women and organisations to define and create fulfilling personal and professional lives

Contact us to find out more:
info@womentowork.co.uk
www.womentowork.co.uk