How can you have the most impact in this world? Where can you feel the most fulfilled? Unlocking your unique Purpose is the key.
About this event
"The purpose of life is not to be happy. It is to be useful, to be honorable, to be compassionate, to have it make some difference that you have lived and lived well." ― Ralph Waldo Emerson
What is your Purpose?
One of the most common questions that people are asking is: "What is my purpose?" Covid has focused us all on the most important things in life, and purpose is one of them. Never before as now, people are waking up to the fact that life is short, and living a life of purpose does not happen by chance - but by choice.
We all recognise that purpose is our ikigai (reason for being), our raison d'etre! It is the foundation that can make us incredibly powerful leaders and role models; one that powers up our career, our lives, our personal brand. What is even more exciting is that when people live their purpose they unlock their hidden potential and an unlimited source of inspiration and energy. They create purpose-driven businesses. As Stephan Covey poignantly points out, no matter how much work/energy we put in, if the ladder we are climbing is against the wrong wall, its all wasted. Finding our purpose makes sure it is! So then, how do we define or find purpose?
Taking a leaf out of the Amplenary Academy curriculum, we are pleased to announce a FREE workshop to discover your purpose. Join us as we unpack questions such as:
Is purpose an idea, a concept, a theory, an aspiration, a passion, a childhood ambition?
Does personal purpose have to be crystal clear or something we develop as we grow?
Can I live a life of purpose without knowing what it really is?
Join us as we take you through our signature 5 Key Ingredients and set you on your path to help you live your purpose.
Who should join us?
If you are a Corporate Executive starting your career or on the fast track to becoming a senior director, join us to unpack how your personal purpose is the route to make your leadership impact stronger.
if you are the Business Owner of a StartUp or ready to scale up your business to new heights, join us to uncover how your purpose can make your business more successful.
If you are a Freelancer or believe in a portfolio career, join us to find ways to make your life more meaningful and grow your income bu aligning your assignments to your north star.
If you have a question on how personal purpose can help you live a life of freedom and unmatched success, join us!
***BONUS OFFER***
Amplenary Academy will unveil a special 48 hour offer for a seat on their game changing Spring/Summer 2021 cohort. 8 sessions to deep dive on topics ranging from brain-hacking, emotional intelligence, mental resilience, strengths agility, purpose, personal brand and more! A programme that was rated 10/10 in 2020 by international attendees - not surprising as it is the only one of its kind in the market. More when you join us!
Who are your live trainers?
In this special episode the three co-founders of Amplenary, the UK's first online training platform of its kind will be joined by UK 2018 Queen's Young Leaders Award winner. Combining expertise from the fields of neuroscience, C-suite leadership training, personal branding anre real life experience.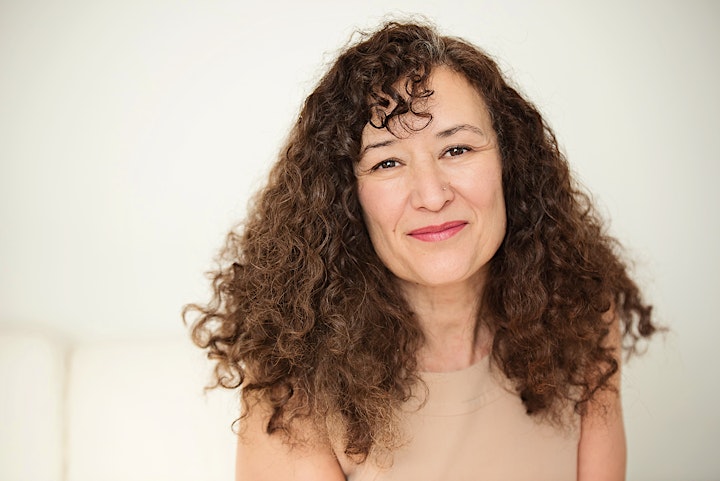 Maria Chase
NeuroLeadership Coach & Founder of Chase Coaching
25 years' accessing peak performance
Published in global journals and international coach internationally to Naftal, Grazia Bahrain, Global Emerald Publishing Group
20 years' in education partnering across strategic levels on best learning practices
Delivered 1000s of hours of 1-to-1 coaching and training
Discover more and connect with Maria directly here: https://www.linkedin.com/in/maria-chase/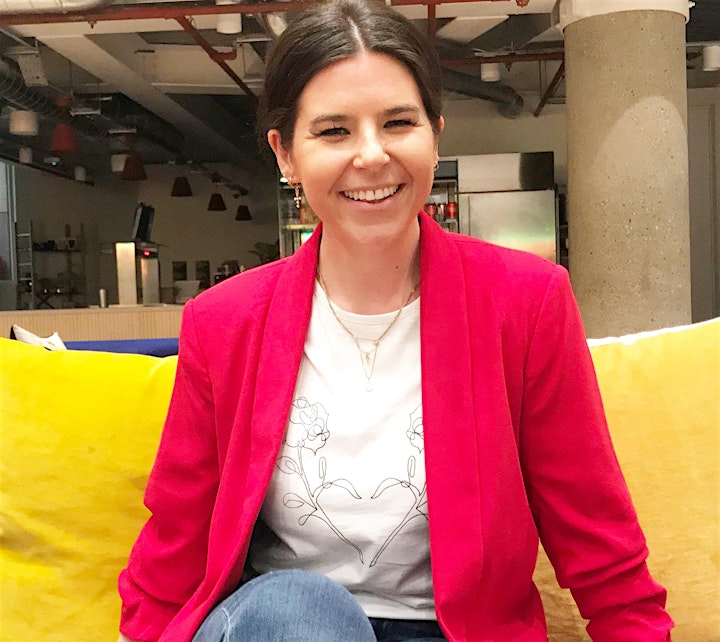 Stephanie Melodia
Marketer & Personal Brand Strategist, Founder of Bloom
UK Top 20 Most Influential Female Founder
Founded Bloom under the age of 30 as the UK's favourite startup marketing agency
Clients in the country's Top 5 Startups List
Work published by The Independent, Startups.co.uk, Startups Magazine, and more
Interviewed by Enterprise Nation, General Assembly and LinkedIn to name a few on the subjects of entrepreneurship, branding, marketing, and feminism
Discover more and connect with Stephanie directly here: https://www.linkedin.com/in/stephaniemelodia/
Reena Dayal
Leadership Accelerator and Founder of The Collaborators
Author, The Brilliance Quotient
3 decades of Global HR Transformation & Leadership specialist. Worked with and trained leaders in FTSE 500 across sectors in 26 countries
Set up The Collaborators in 2015; Leadership Acceleration key focus for C-suite, founders/ entrepreneurs and freelancers. Executive Coach on panel with Executive Caoching Consultancy
First BAME Chair for IOD Central London. Mentor with Aspire foundation and Cherie Blair foundation
Discover more and connect with Reena directly here: https://www.linkedin.com/in/dayalreena/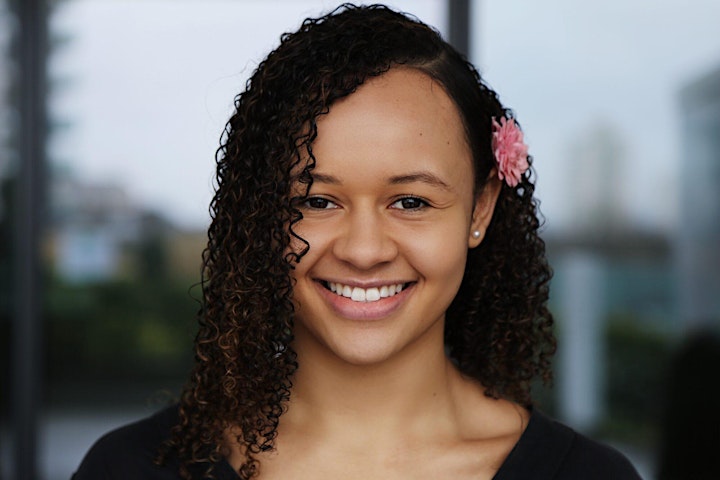 Dr Leanne Armitage
Speaker and Co-Founder of The Armitage Foundation
Multi-award winning leader
Inspirational speaker
Junior doctor
Co-Founder at The Armitage Foundation
Her ultimate passion in life is to inspire people to be the best version of themselves.
About Amplenary:
Amplenary is a unique, 8-week development course for entrepreneurs looking to level up. Combining the fields of neuroscience, executive coaching, and personal branding, week-by-week our online group course discover fascinating insights about how the brain works, about what makes us us, what drives us, how to effectively manage & inspire others, culminating in practical, strategic personal branding so you can show up as the visible leader you are.
This is all delivered online and live by trained and experienced experts in each of their respective fields. The course packs a punch with exciting networking opportunities and tonnes of value-add for early sign-ups.
FAQs:
How much is the event to join?
This is a totally FREE online event. All you need to do is register and look out for the link to join us at the date and time of the event.
Where will the event be hosted?
This is an online event which will be hosted on Zoom.
Do I need anything installed prior to joining?
This event will be hosted on Zoom. Make sure you have an account at https://zoom.us/, Internet access, and a fully-charged computer. Bring a cuppa too!
How can I join the event?
Look out for the Zoom link on the online event page or emailed directly to you once you have registered.
Can I bring a friend?
Yes! The more the merrier. Just make sure they register, too.
Can I ask the hosts a question?
Of course. Feel free to submit any questions to amplenary@gmail.com or live during the session.
What can I expect from this Leadership Power Hour?
A totally unique, insightful, and practical session delivered live by your three Amplenary experts, sharing fascinating learnings, practical advice, and inspirational stories to help you level up your entrepreneurship game. Our SS21 programme starts in April for anyone interested in signing up to our 8-part course.
Where can I find out more about Amplenary?
You can either visit our site or contact one of the three co-founders directly on your favourite social media channel.