Description
ARE YOU TOO BUSY RUNNING YOUR BUSINESS TO SPEND TIME PLANNING, FILMING, EDITING AND ANALYSING LEAD-GENERATING VIDEO CONTENT?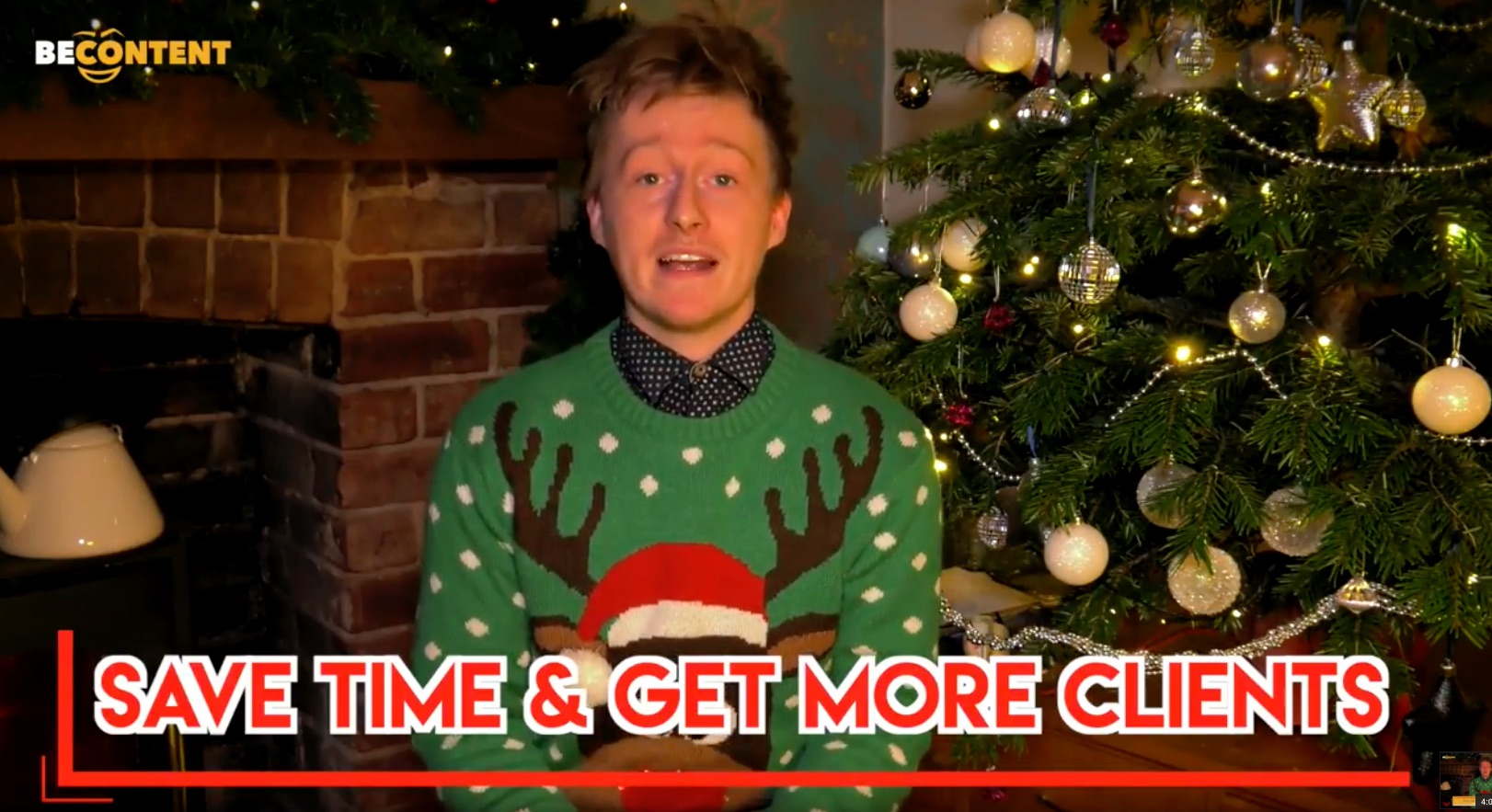 ---
If you answered 'YES', then let me teach you how to save over 150 hours per year, whilst at the same time creating up to 1 years worth of LEAD-GENERATING video content that GETS RESULTS!
---
AT OUR FREE WORKSHOP, YOU WILL LEARN:
- How to plan, edit, film and analyse up to 1 YEARS WORTH OF VIDEO CONTENT in a matter of days, so you can concentrate on running your business
- Why your content videos currently don't work and what they need to get NEW LEADS every, single day!
- Who your target market is, what they want to see and how to start converting VIEWS INTO LEADS at a click of a button
- Our super-simple process to planning, filming, editing and analysing your videos, ensuring they are getting NEW LEADS - Thumbnails, Subtitles, Facebook Ads, Analytics, Transcriptions, Scheduling, Lead Pages and High Value Gifts - We explain it all!
- How to achieve over 650 new leads per year by simply following our LEAD-GENERATING VIDEO CONTENT FORMULA, Our whole business model is based on! It works!
To claim your free spot at a workshop near you, click this link and save your spot today: http://bit.ly/2AmjpGE
***ONCE CONFIRMED VIA EVENT BRITE, PLEASE SIGN UP VIA THE LINK TO ENSURE YOUR REGISTRATION IS CONFIRMED***