Description
Yoga for Inner Balance
Join us for a Hatha Yoga practice that will guide you to find an inner balance for your mind and body.
FREE* THURSDAY, NOVEMBER 28TH 7:00pm @ MARINA BARRAGE
The focus of this class is on connecting the body and the mind with the purpose of increasing awareness, flexibility, core-strength and stability, and at the same time lessening the mind-chatter and stresfulness of everyday life.
This class is suitable for beginners and those with a regular practice.
What to bring:
- Yoga mat
- Towel
- Water
Important notes:
- Please come at least 5-10 minutes before class to prepare for the practice
- Please be dressed comfortably in exercise attire
- There are only 10 slots available, so please be mindful of your booking
Why Free*?


I believe in bringing yoga to everyone who needs it, and this class is my way of giving back to the community. This is why I offer this class for free :)
If you like the Yoga session, I would be greatful if you decide to support me with a donation after class.
Where to go?
Marina Barrage, as marked on the picture below.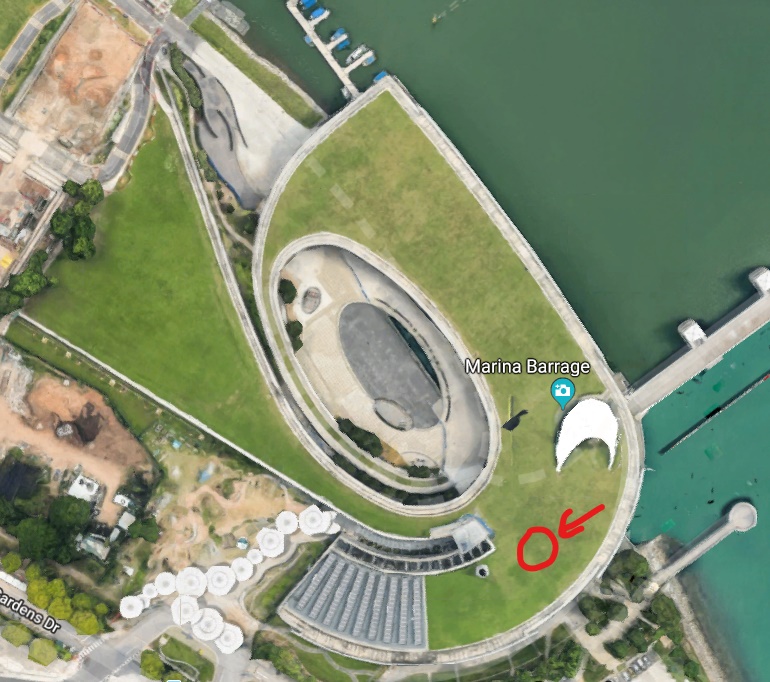 Cancellation Policy:
In the event of bad weather, you will be notified via Whatsapp one hour before.
For all other enquires, contact us via Eventbrite.
---
Release and Indemnity Terms:
By signing up for this workshop and attending this session, you

understand that any physical exercise, including yoga practice, entails risks, and you confirm that you are fit to participate in Yoga workshop.

Organizer shall not be held liable for personal injuries or damages which occur to the participant at or resulting from this workshop. The participant assumes full responsibility for any injuries or damages which occur to the participant in or about the venue occupied for the class/ event.