About this Event
Brought to you by Song of Life, a spiritual, Ashram inspired centre based in the heart of London, experience a FREE yoga teacher training taster day with top Indian Yoga Master, Sumit Manav.
Having taught over 200 Workshops and Meditation courses, Sumit will guide you in becoming a confident yoga teacher with the ability to deliver an unforgettable class.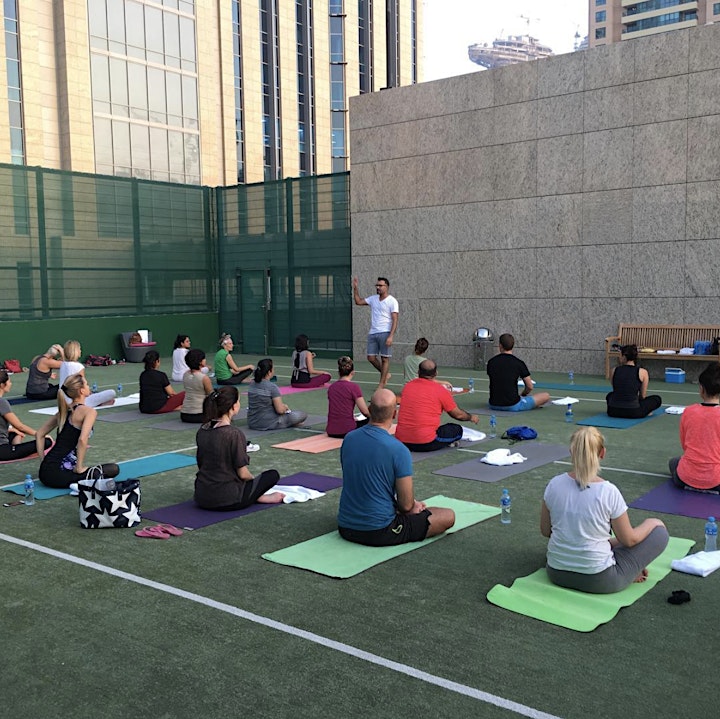 Whether you're thinking of becoming a yoga teacher at 200h level, or maybe researching your next steps into 300 hour, or looking for accredited CPDs - our taster day is for you.
Its not easy making the decision on where to invest your time, money and energy. That's why we want to invite you to our FREE taster day.
Come along and meet Manav, sample what he teaches, and more importantly ask us all your questions. Even if our courses aren't right for you, you will be clearer on what you are looking for and how to go about finding it.
As Manav teaches, each yoga pose has a science behind it and each posture plays with a certain part of the body. In this taster day, you will learn the science behind each posture and the art of living an authentic yogic lifestyle to help facilitate one's own holistic healing, self awareness and spiritual awakening.
You will build a solid foundation of knowledge about the yogic tradition and learn how to teach confidently within your community.
You Will Learn:
Yoga philosophy
Yoga Traditions from India
The Authentic Yogic Lifestyle
Anatomy of the body in postures
Syllabus breakdown
Class Sequencing
Adjustments
Vinyasa Flow (60 mins)
Chakra-balancing Meditation of Yoga Nidra (30 mins)
Developing a Personal Meditation Practice
What should you bring?
Comfortable clothes suitable for yoga, yoga mat if you have one, water bottle and sweat towel (optional).
Who is this event for?
This event is for people who are thinking about taking their yoga teacher training certification here in London, and would like to see what the course might entail before committing.
All levels welcome. Flexibility is not required! Previous yoga experience preferred.
Date: 25th January 2020
Time: 11am - 1pm (approx 2 hours)
Location: Mehfil Hotel, 45 The Green, Southall, UB2 4AR (free parking available in the back of the hotel)
Cost: FREE
To keep up to date with all our upcoming events, check out the Song of Life website here:
See what our students have to say: