Want to help AFFORD identify the African artefacts and human remains in UK heritage collections?
About this event
Estimates suggest that there are hundreds of thousands of artefacts held in  UK museums, libraries, palaces, and other public collections. Many of these  artefacts and human remains are uncatalogued and are not on public display. 
Identifying the location of African artefacts and human remains is an important step in the process of return and restitution. 
Did you know that Freedom of Information requests can be deployed to help identify where African artefacts and human remains are in heritage collections?
Join us in our  African Restitution & Freedom of Information workshop to understand  how the UK's Freedom of Information Act (2000) can be used as a tool of transparency, cultural democracy and racial justice. 
Speakers include Glyn Hughes, a qualified information professional with twenty five years' experience of information management, information rights and library management in the public and academic sectors,  Dr. Helen Wickstead, Senior Lecturer in Museum and Gallery Studies and Onyekachi Wambu, executive director of AFFORD. All chaired by Dr. Janice Cheddie.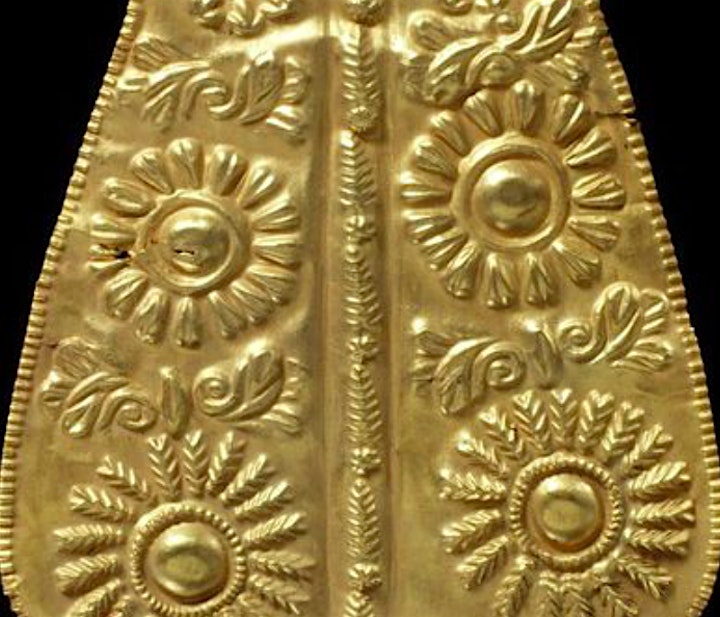 Organiser of Freedom of Information & The Return of African Artefacts and Human Remains
The African Foundation for Development (AFFORD) was established in 1994, with a mission "to expand and enhance the contributions Africans in the diaspora make to African development".
Our mission is achieved through programmes and projects undertaken solely or in collaboration with partners in Africa, the U.K, E.U and other parts of the world.